Headmaster's Bulletin 20th September 2019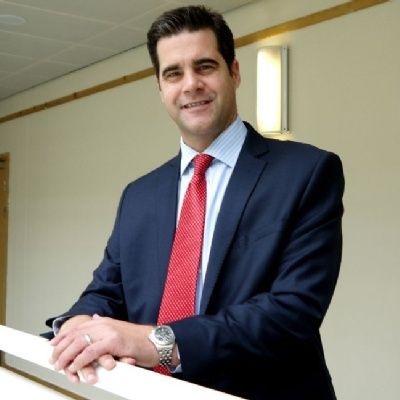 We were delighted to welcome a range of delegates from the Department for Education to NSB today, with the new NSB Free School – Northampton School the focus of the agenda.
It was a highly positive meeting and we look forward to sharing more information with the whole school and local community in due course, once the site and proposed opening date have been officially confirmed by the Department.
On Wednesday, we held interviews for the prestigious post of NSB Head Boy for 2019/20. Seven Y13 candidates were interviewed and all were absolutely exceptional. It was an incredibly tough decision, because any one of the boys would have been brilliant ambassadors for the school, but after much deliberation the position for this year has gone to Dan Wood. On Monday, we will hold the Head Girl interviews and on Wednesday and Thursday of next week the two successful candidates will have their inaugural task in role when they present to the parents of Year 6 boys seeking to apply to NSB for entry next September.
There is a high sense of anticipation in the air as our new Year 7 rugby teams (A / B and C sides) will get their first ever run out in school colours when they take on Solihull School after school today. There is immense strength and potential throughout the whole squad with the Schools' Cup Final, Twickenham a realistic target in a few years' time!
Richard Bernard
Headmaster
Follow NSB on Twitter: @NSBSchool