Headmaster's Bulletin 27th September 2019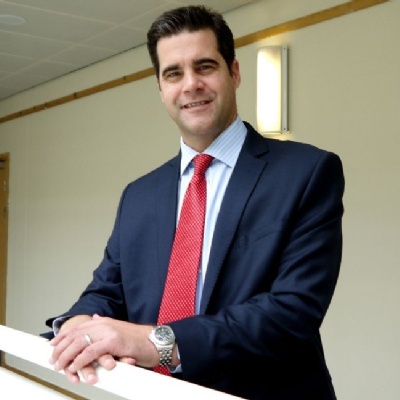 It was an absolute pleasure to welcome prospective students and parents to the school on Wednesday and Thursday of this week to our Year 6 Presentation Evenings. In the region of 2000 parents and students attended across the four sessions and we look forward to welcoming many of our visitors back to our Open Evening on Thursday 3rd October.
At these presentations the newly elected Head Boy – Dan Wood and Head Girl – Naia Elliott – Spence gave outstanding speeches to the packed audiences about their positive experiences of the school.
There was a fabulous atmosphere around the First XV rugby pitch on Wednesday afternoon when NSB took on Stowe School in the first round of the U18 National Cup. Both schools have a proud record in England's school rugby competitions and the game was billed by the schools' national rugby website, 'Fifteen Rugby' as the 'heavyweight clash of the round'. NSB put in an excellent performance for the majority of the match and in the end ran away with the game winning by 45 points to 12. Next up is another tough game on paper against Oundle School, which will be at home in the week beginning 7th October.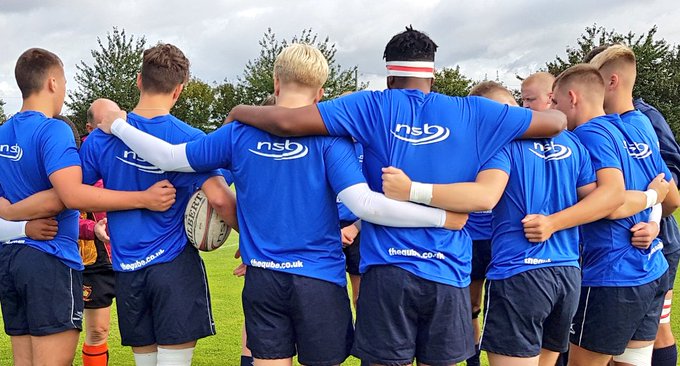 Many congratulations to Y7 student Damerai Singh-Hurditt who is appearing on the CBBC programme 'Match of the Day – Can you kick it' as one of the ten remaining finalists from hundreds of young football freestylers who trialled for the programme. You can follow Damerai's progress from the first show of the new series which airs on 5/10/2019 at 8am on the CBBC channel.
Tickets for the first major music concert of the year, 'Hooray for Hollywood' are now on sale on line or from the Box Office. The show will be on Wednesday October 16th at 7.00pm and is always a hugely enjoyable evening of film music and entertainment.
Richard Bernard
Headmaster
Follow NSB on Twitter: @NSBSchool