Headmaster's Bulletin 13th September 2019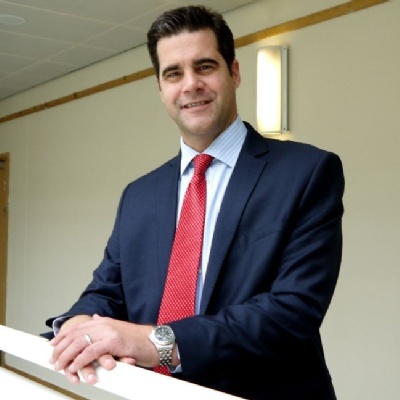 Another busy but successful week at the school is coming to an end following a series of important events, including the Year 12 'Meet the Tutor Evening' and the Y11 Geography Field Trip to Swanage.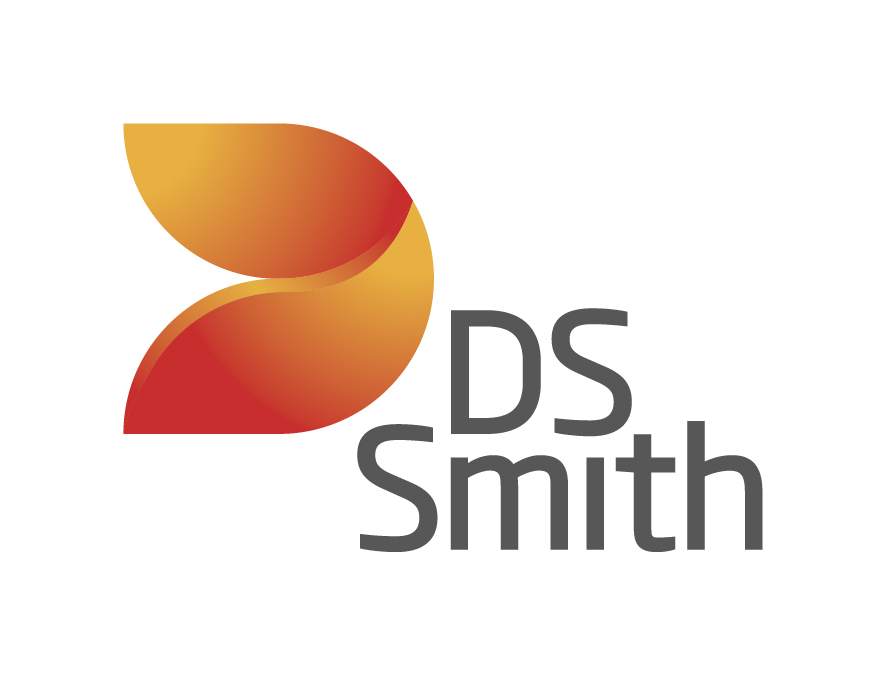 At the beginning of the week the school received the fantastic news that multi-national and hugely successful packaging firm DS Smith have agreed to award the school £10,000 from their Charitable Foundation to support NSB in developing a highly efficient circular economy. DS Smith are world renowned for their work in this area and their expertise and financial input will help transform the efficiency of our approach to supporting the environment at NSB. More details of the project will be delivered in a forthcoming press release.
On the back of such an enjoyable week, I wore a broad smile this morning when I read part of a press report sent through to me by Mr Bryant regarding the Northampton Saints rugby fixture at Franklin Gardens last night:
`Northampton 26 – 34 Leinster: Saints' second-half comeback falls just short
'Connor Tupai took advantage of a Leinster knock-on and surged up the middle, with Ollie Sleightholme then sending a grubber-kick through for Tom Collins to touch down.
James Grayson's subsequent conversion from the touchline was beautifully hit, securing another two points.'
For those of you who are avid rugby followers you will probably have realised by now that all four of the players mentioned are recent NSB students! The school has strengthened its partnership with the Saints still further this year and I anticipate many more NSB students will run out for the club professionally in the future.
The Y7 students are to be congratulated on both their start at the school and on the tremendous enthusiasm that they have displayed towards the extra-curricular life of NSB. As an example, the number of students participating at the wide ranging sports trials this week has been quite staggering and I know that this level of involvement has also been replicated in the Expressive Arts.

I would also like to take the opportunity in this bulletin to congratulate Michael Ellis, MP for Northampton North on his additional promotion to Solicitor General for England and Wales. Michael has given the school fantastic support in recent years, notably in his previous role of Minister for the Arts, and the school wishes him well in his new post.
The annual Headmaster's letter to parents has been slightly delayed and will now be released at the beginning of next week.
Richard Bernard
Headmaster
Follow NSB on Twitter: @NSBSchool