Headmaster's Bulletin 6th September 2019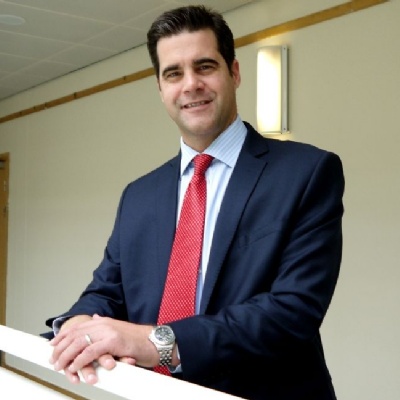 After celebrating an excellent set of GCSE and A Level examination results, the school has settled back quickly into the new term. The new Y7 and Y12 students have quickly acclimatised to NSB's high standards and both year groups show a great deal of promise.
As well as the exams, there has been a great deal more NSB success to enjoy over the summer months. Miss Davies led an intrepid group of student explorers to Mexico where they undertook ventures into the native rainforests as well as enjoying deep diving off Akumal Bay. The trip was a fantastic success and the students were a credit to the school. Chris Dyrmishi (Y12) became the England U17 Shot Put champion to cap a brilliant season and Ethan Grayson (Y13), Kyle Kelly (Y9) and Logan Briggs (Y9) all enjoyed national selection in rugby and football respectively.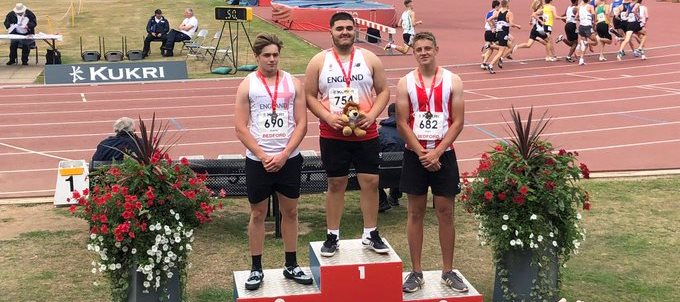 There are some changes to the rules regarding mobile phone use and also to the reporting system of the school, which I will outline in my annual letter to parents/carers which will be issued next week.
There are a series of sports trials for Y7 students being held this week and next - parents/carers should refer to the schedule posted on the school website for further information. The extra-curricular music programme has also been published on the website.
Next Sunday the Sixth Form Drama students kick off The Cripps Hall Theatre year of productions with their version of 'Thoroughly Modern Millie Junior'. This production will be the last opportunity to see some of our immensely talented drama students who left the Sixth Form in the summer. Tickets are available from the Box Office.
Richard Bernard
Headmaster
Follow NSB on Twitter: @NSBSchool