Headmaster's Bulletin 12th July 2019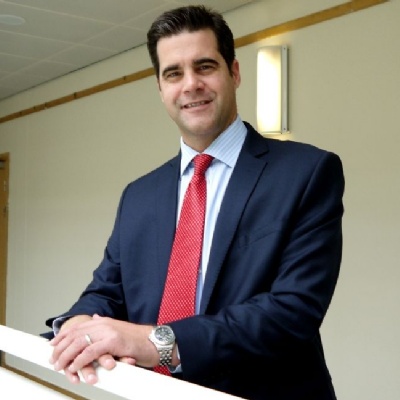 July 12th 2019 is a historic and symbolic day in the history of the school as it marks the centenary to the very day when former Headmaster, Edward Reynolds, made the decision to set up a sports and social club for 'old boys' returning from World War 1. This club became known as the Old Northamptonians and has flourished in memory of the 94 former students and teachers of the school who lost their lives in the Great War.
We were honoured today to have seven members of Edward Reynolds' family attend a variety of centenary events on both sides of the Billing Road which included the unveiling of a commemorative plaque in the 1911 Hall. We also played host to the MCC cricket team on our school wicket, which is particularly fitting given the decision to form the ONs was taken by Edward Reynolds in a meeting following a cricket game at the school involving former students.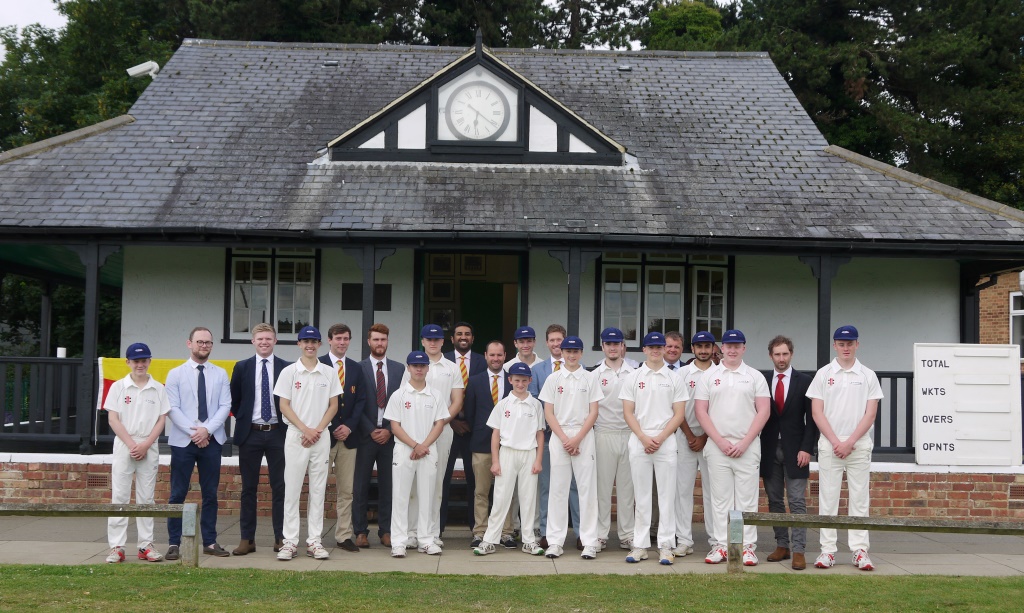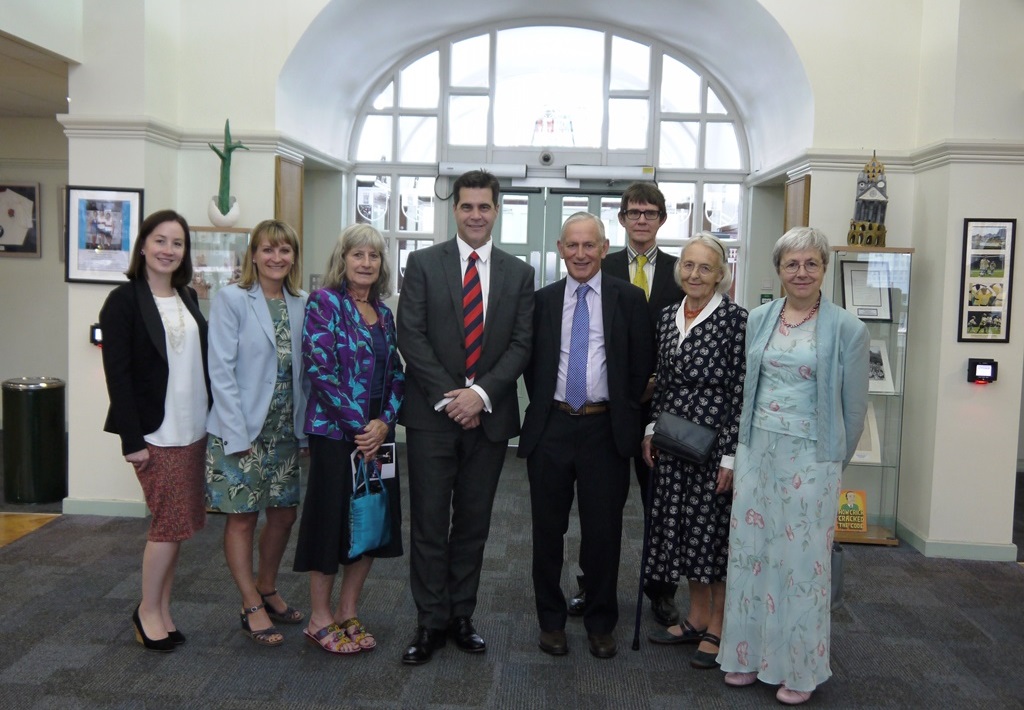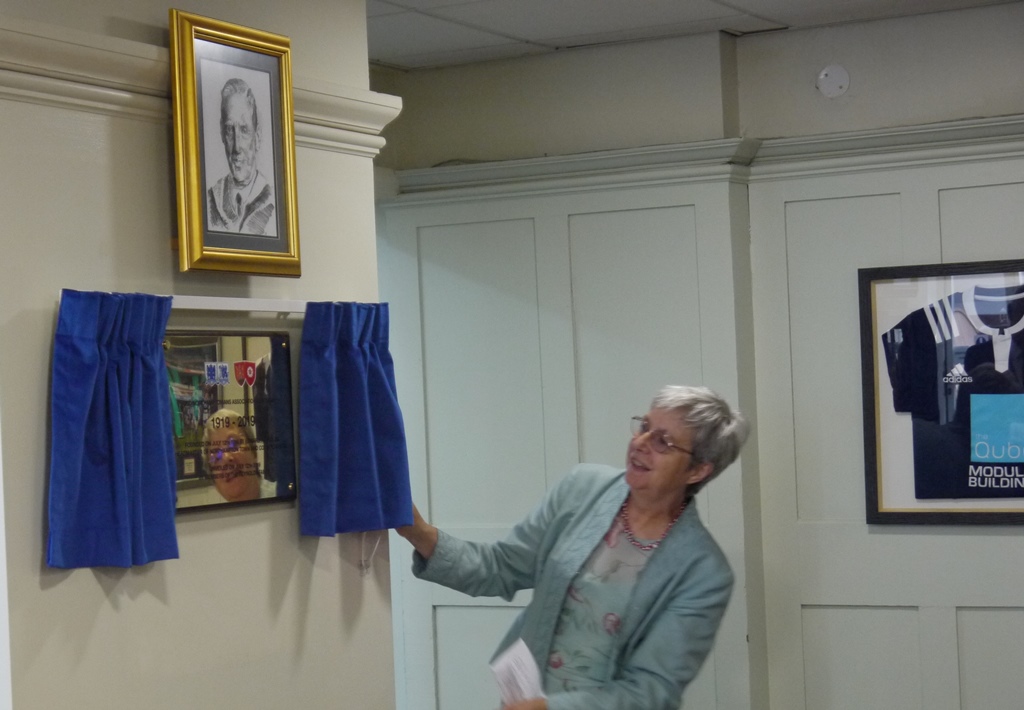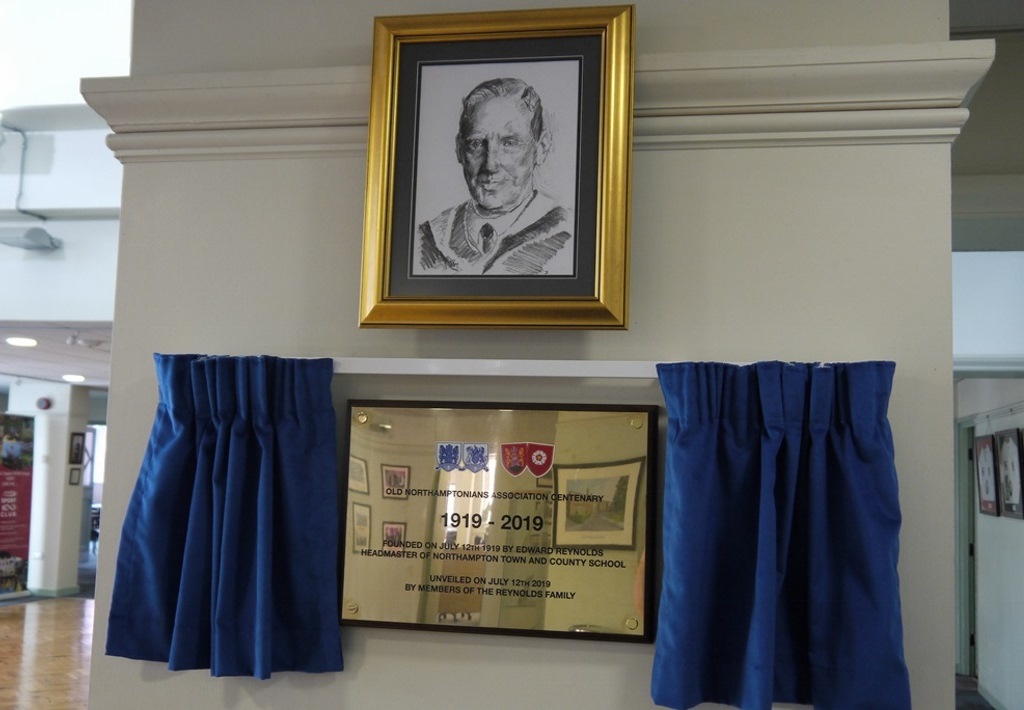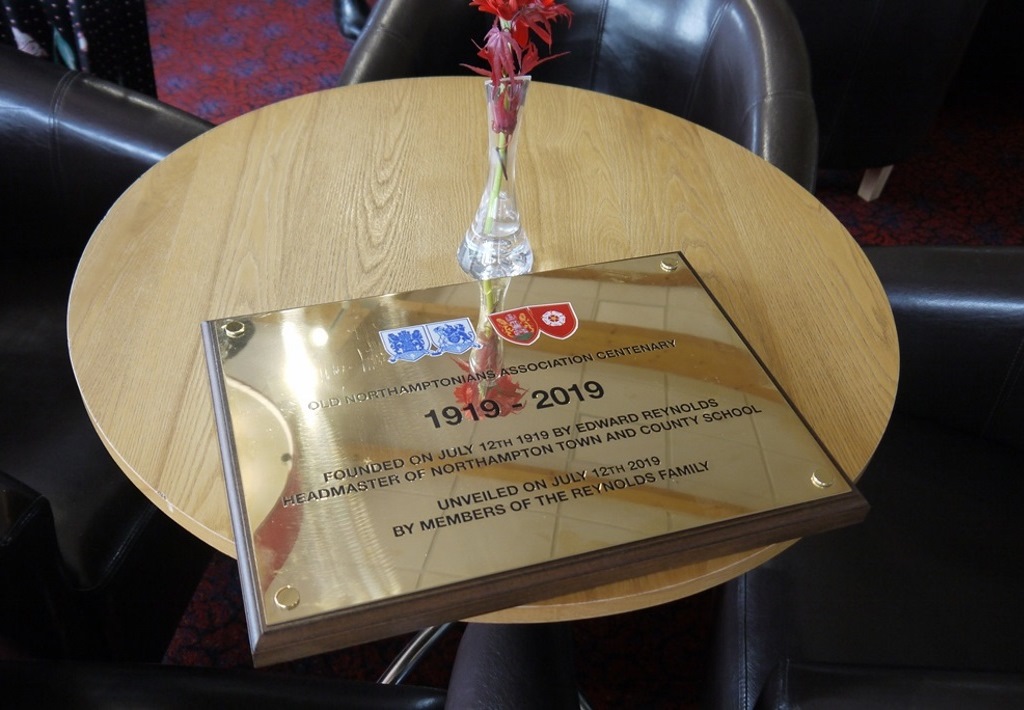 Our Performing Arts students have been working overtime this week with some scintillating performances at the Dance and Drama Curriculum Showcase on Tuesday, the Jazz @ The Cripps Hog Roast fundraiser on Wednesday and at an Expressive Arts Showcase which was part of the Centenary celebrations today. Our Key Stage 3 actors also demonstrated their outstanding talent at the end of last week with an excellent production of 'His Dark Materials' played over two nights. Many of these performers will be on stage again next Tuesday at our annual Arts Celebration Award Evening which promises to be a highly entertaining event.


Finally, I'm delighted to announce that NSB won the Maths Team of the Year and the Overall School of the Year at the Northamptonshire Education Awards last night with the English Team also shortlisted in the final three. It was a well-run event and particularly fitting to be receiving the award on the grounds of the ONs given the centenary celebrations today.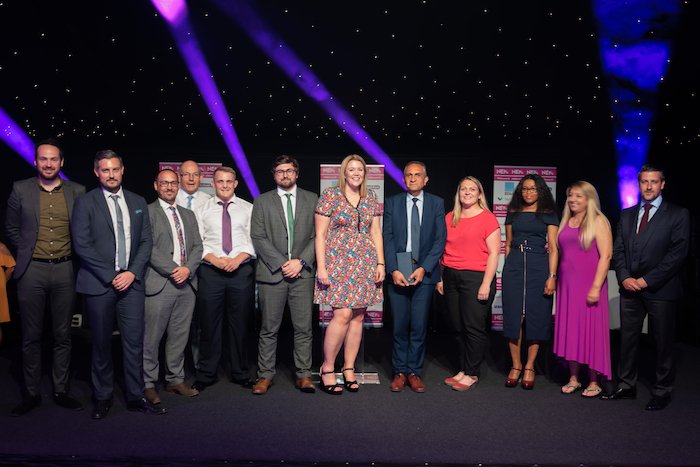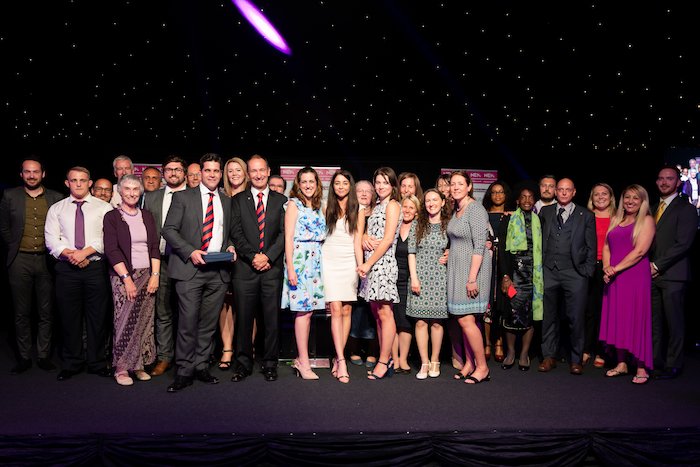 Richard Bernard
Headmaster
Follow NSB on Twitter: @NSBSchool