Headmaster's Bulletin 5th July 2019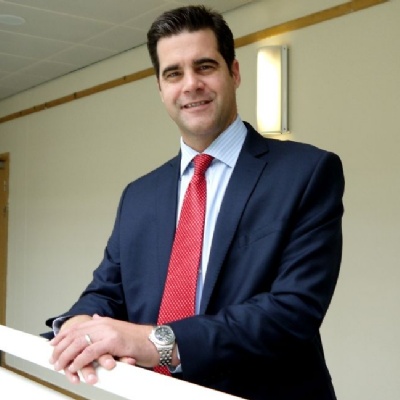 This week marked a particularly special occasion for three members of staff who each completed 25 years of tremendously loyal and dedicated service to NSB School on Thursday 4th July. So many congratulations and huge thanks on behalf of the school to Robert Taylor, Jamie Wilcock and Russell Parker who have all made outstanding contributions to the school, with many years left in all three yet!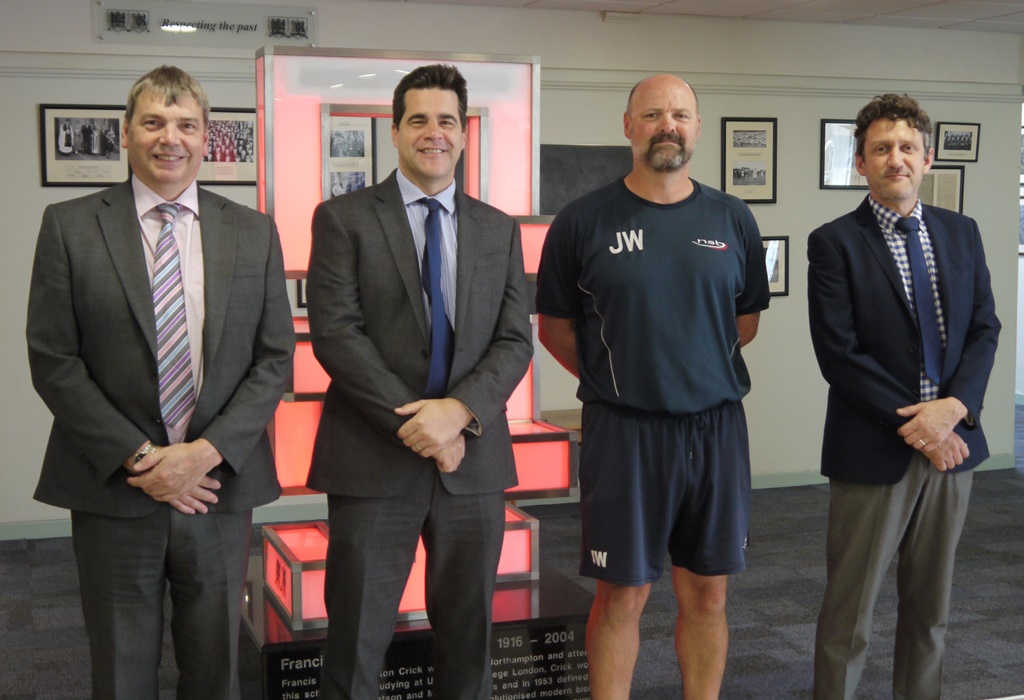 Our Symphony Orchestra brought a packed two thousand strong audience to their feet at the aptly named Symphony Hall, Birmingham yesterday at the Primary School Proms. It was brilliant exposure and a magnificent experience for our talented musicians who were led by Y13 student, Bradley Wilson who looked extremely at home conducting in such a prestigious venue. Today is the turn of 'Metalworks', who will be under the glare of the judges in the Birmingham Town Hall as they attempt to get a nomination to play at the Royal Albert Hall in November.
Finally, we wish the very best of luck to the Intermediate Boys team (Y9 and 10) who will compete at the English Schools' Athletics Association Track and Field Cup final in Chelmsford on Saturday 6th July. They earned this honour by beating the best school teams in our Region. Their progress can be followed on NSB Sport Twitter over the course of the weekend.
Richard Bernard
Headmaster
Follow NSB on Twitter: @NSBSchool