Headmaster's Bulletin 28th June 2019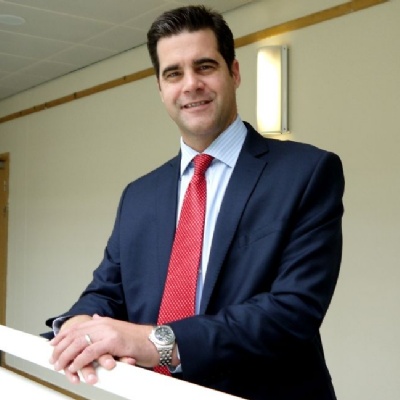 We enjoyed two stunning evenings of musical entertainment at the NSB Summer concerts which ran on Wednesday and Thursday night. The level of musical talent on display was quite spectacular which augurs very well for the National Music for Youth Finals in Birmingham next week.
It was my privilege on Friday to hand out the certificates to the 2018/19 graduates of our NTTP programme. All of our teacher trainees have gained jobs for September, many of whom in the local area, and we wish them well in what I am sure will be incredibly rewarding careers in teaching.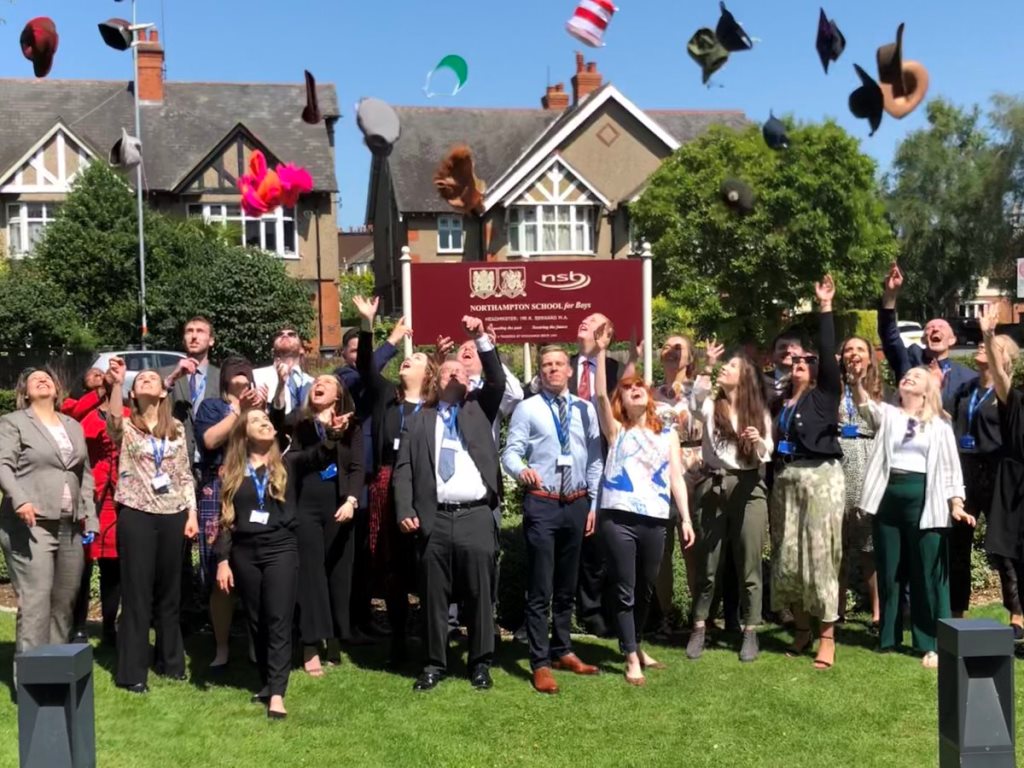 We now have two footballers in Y8 called up to the England training squad as Kyle Kelly has also earned his international stripes. Kyle has been called up for the England U15 training squad which is a phenomenal achievement in its own right but even more special when you consider that he is a year young for this team.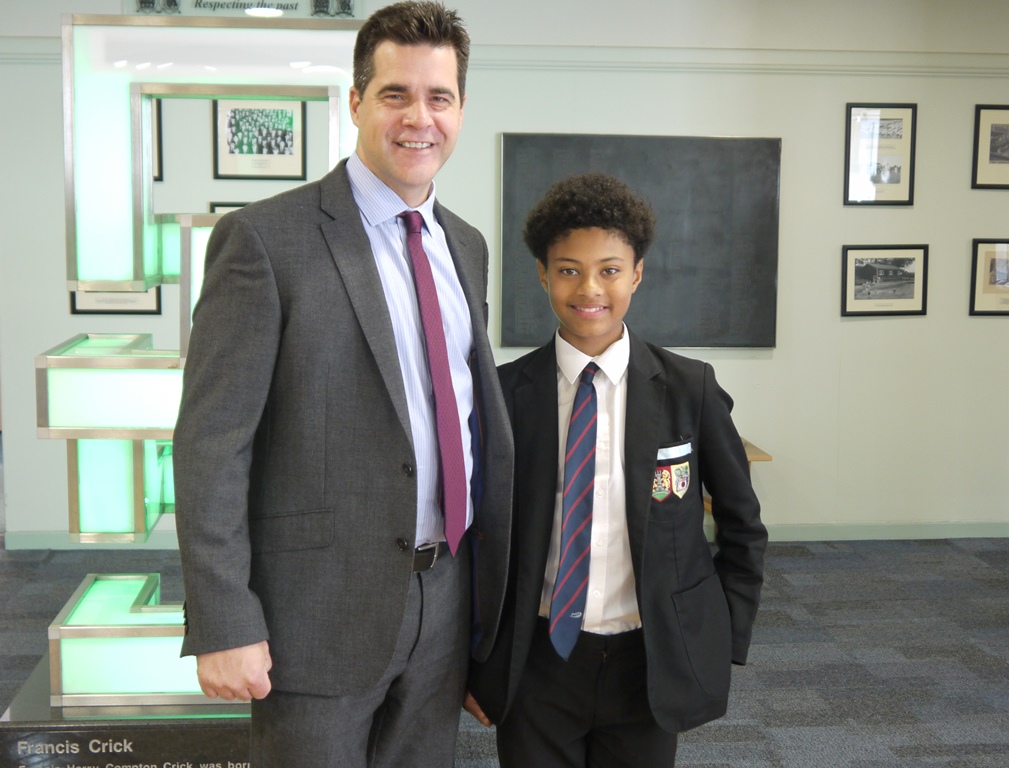 Congratulations also to Angus Simpson Y10 who is one of only five young people from England who has been selected to work with professional choreographers as part of the young talent initiative between One Dance UK and The Royal Opera House. Angus has choreographed a brilliant piece which is being performed by his brother Lewis from Y12 at The Royal Opera House, Covent Garden on Sunday afternoon.
Richard Bernard
Headmaster
Follow NSB on Twitter: @NSBSchool