Headmaster's Bulletin 21st June 2019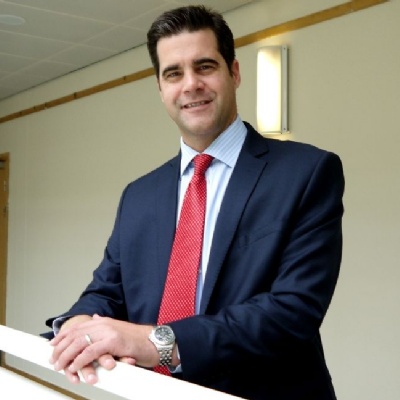 On Monday, Alex Do (Y9), Reuben Doy (Y9), Satya Patel (Y8) and Ali Mustafa (Y8), represented the school in the National Final of the Junior Team Maths Challenge in London. There were 88 regional events across England leading up to this final with only the winners going through as regional champions to participate in this event. The field consisted of mainly grammar or public schools with NSB being one of only a few representatives from the comprehensive state sector.
Although the NSB team couldn't quite manage a place on the podium they were a real credit to the school with a very composed and assured performance which placed them well up the field in the final and in the top 1% of all the schools eligible to enter the competition nationally. Given that our Senior Team also reached the national final, the future for NSB in this prestigious competition is very bright.
Our Junior (Ys7/8) and Inter (Ys9/10) athletes turned in a brilliant performance at the Regional Final of the ESAA Track and Field Cup on Monday. Both the Junior and Intermediate teams scored at least 50 points more than they did in the county qualifiers in the last round despite difficult weather conditions. The Juniors finished a creditable 3rd overall with a score of 403pts and the Inters scored a huge total of 487pts to beat perennial rivals Bromsgrove School by just 7 points. Our NSB team will now travel to Chelmsford in two weeks for the National Final. That makes six national finals for our U15s this academic year (Water Polo/Rugby/Football/Basketball/Cross Country/Athletics)!!!
Now that the Public Examination season has virtually finished, the NSB music extra-curricular programme gets back into full swing with a large number of exciting events to look forward to. Kicking off next week we have two concerts featuring the best of our student musical talent, 'Music Matters III' on Wednesday and 'Summer Fiesta' on Thursday. Tickets are available from the Box Office with both events starting at 7.00pm.
Richard Bernard
Headmaster
Follow NSB on Twitter: @NSBSchool