Headmaster's Bulletin 14th June 2019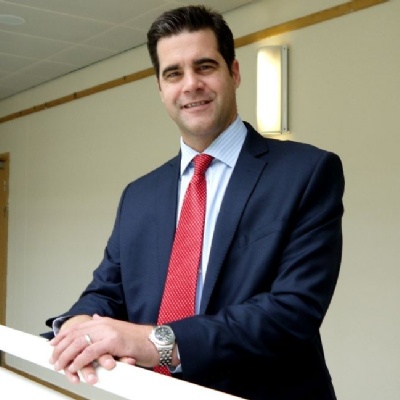 We were delighted at the DfE announcement this morning that NSB Trust has been awarded the new Secondary Free School to be built in Northampton. Given the acute lack of secondary school spaces in Northampton and the popularity of NSB and our style of educational provision, this is great news for both the school and the town. The new school will be called Northampton School and will be open to girls and boys in Ys 7-11.
Details of the site and opening date are still to be confirmed with the Department for Education. Please Click Here
Following our outstanding Ofsted in January of this year for teacher training, I am delighted to report that Northampton Teacher Training Partnership (NTTP) which is based at NSB, has been shortlisted in the top three providers for the prestigious national award of 'SCITT (school-centred initial teacher training) of the Year'. This nomination is a well-deserved accolade for the exceptional work carried out by Mrs Druker and her excellent team and to all of our partnership schools. We will find out if we are the overall winners at the prize giving ceremony in London on July 11th.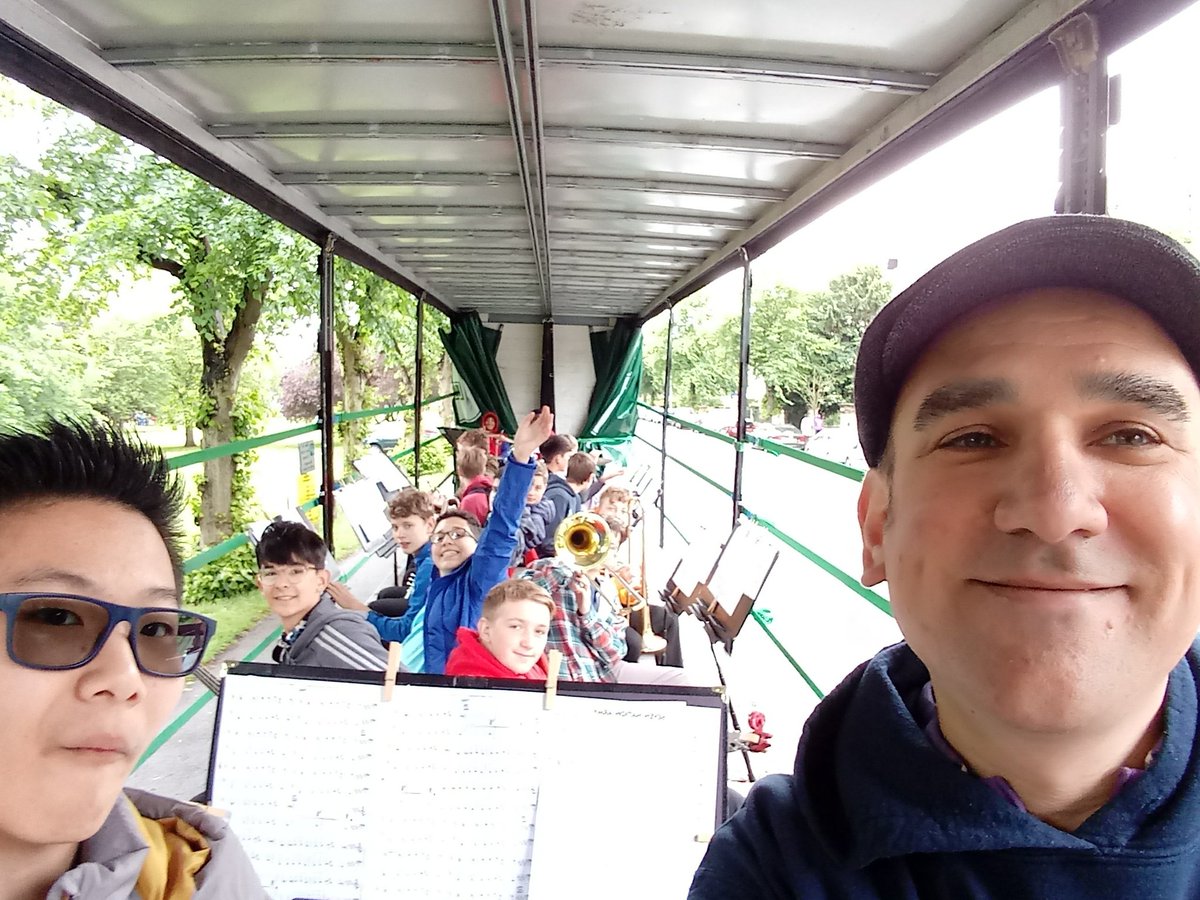 Finally, many congratulations to NSB Big Band 3 who were placed in the top three of the Live Music section of the Northampton Carnival on Saturday. The students were an absolute credit to the school in the way in which they entertained the crowds on their journey around the town.
Richard Bernard
Headmaster
Follow NSB on Twitter: @NSBSchool