Headmaster's Bulletin 7th June 2019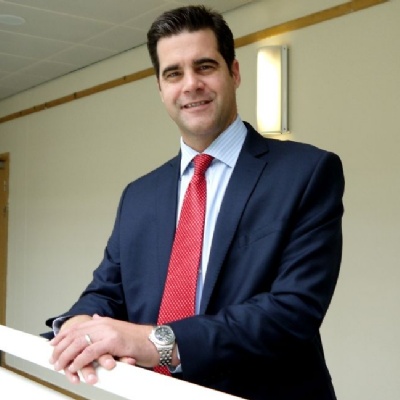 Y11 and Y13 have returned from holiday to an incredibly busy week of public examinations. The students appear to be coping admirably to date and the final lap is beginning to emerge in sight for them. Y7 students are also sitting end of year exams this week with the Y12 examination fortnight starting on Monday.
We have a triple of NSB international sporting call ups to celebrate this week with huge congratulations to Isaac Round (U15 England basketball), Logan Briggs (U13 England football training camp) and Cara Beswick (GB World Junior Karate Championships). Former student and England international, Ollie Sleighthome (left July 2018) is also headlining in the U20 rugby world cup in Argentina, thanks to his lightning wing play.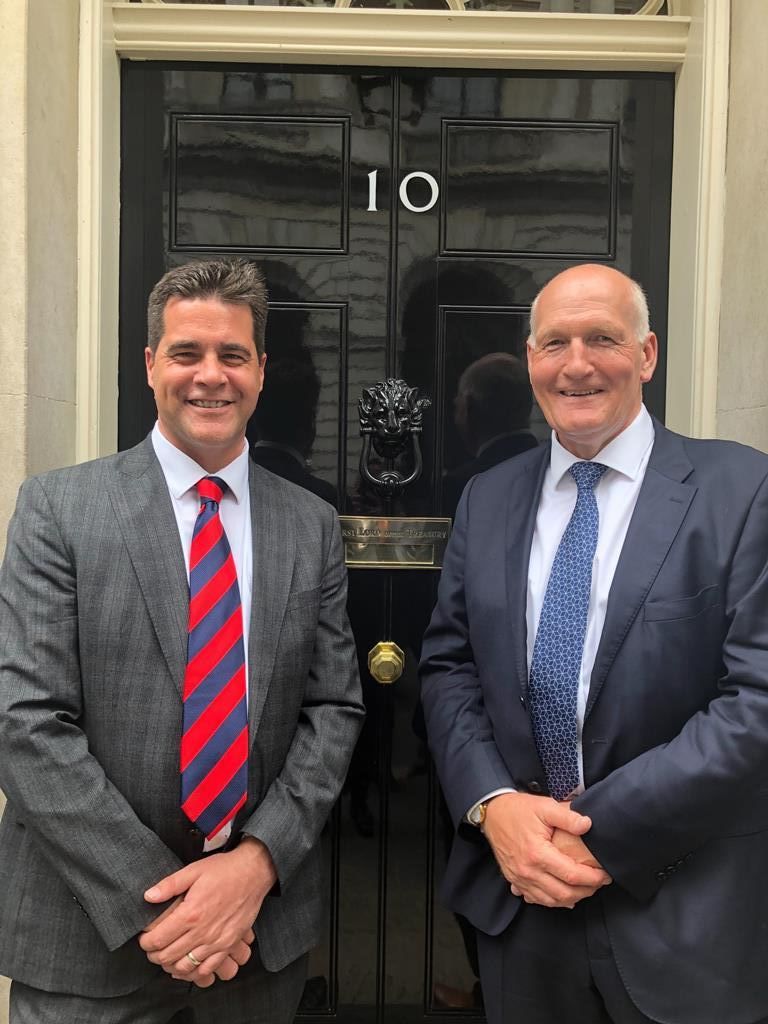 Finally, I'm pleased to report that the Vice Chair of Governors, Alan Hakes and myself enjoyed the company of the Prime Minister at 10 Downing Street last week at a reception to celebrate educational success across the country.
Richard Bernard
Headmaster
Follow NSB on Twitter: @NSBSchool