Headmaster's Bulletin 17th May 2019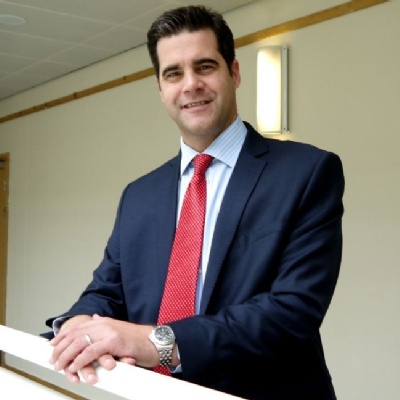 We are looking forward tonight to having the opportunity to celebrate the rich success that we have enjoyed in sport in 2018/19 at our annual Sports Awards Evening. Given the spectacular levels of achievement this year it is entirely befitting that the inaugural winner of the Sportsman of the Year Award, Joshua Cardwell, will be presenting the students with their prizes.
Director of Sport, Mr Wilcock, may have a late addition to his speech as hot off 'NSBSport' twitter, we have just received news that the NSB U12 basketball team have reached the final of the English Schools Jnr NBA competition, (NSB are representing the Washington Wizards) which will be played later this afternoon.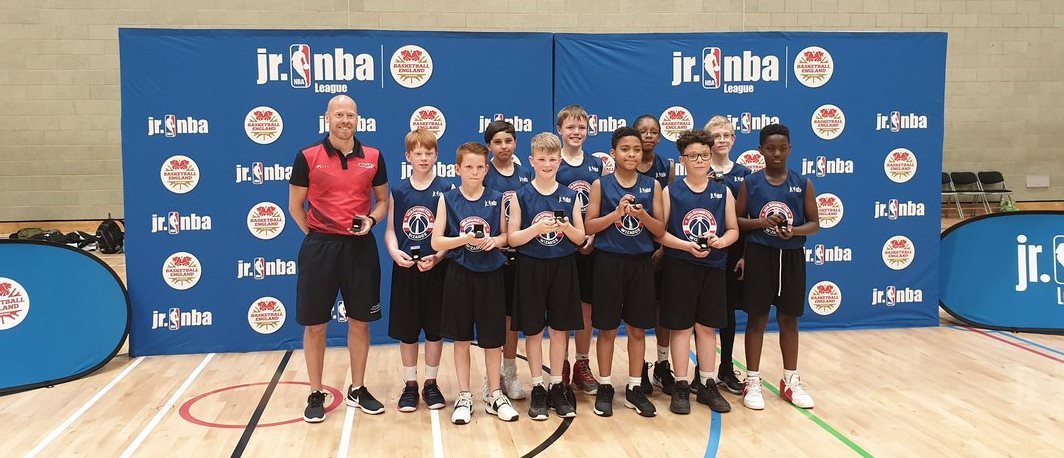 On the theme of sport we now have two world champions resident in our current Sixth Form. Y12 student, Emily Williams, is the World Schools Cup 800m champion for 2019 after winning her event in Croatia on Wednesday and she joins Tom Symons, World Kickboxing champion, at the top of the planet for their sporting disciplines.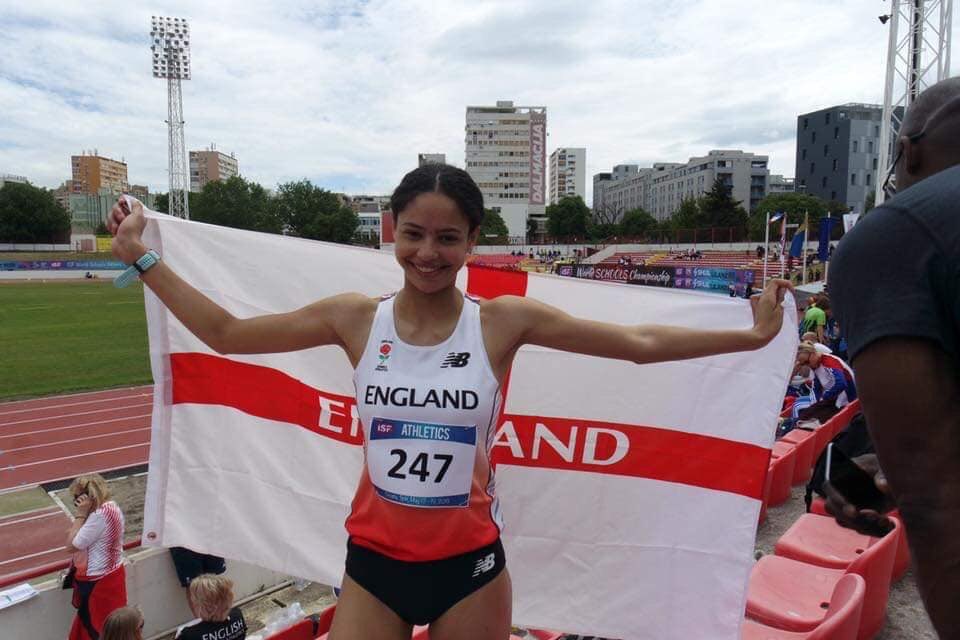 We have fielded numerous enquiries this week about our Free School application for a new secondary school in Northampton. The DfE have not yet published who the successful applicants are, but we hope to hear the outcome of our application by June 21st at the latest.
Richard Bernard
Headmaster
Follow NSB on Twitter: @NSBSchool