Headmaster's Bulletin 3rd May 2019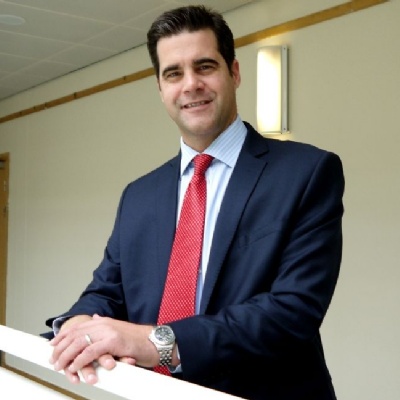 I have been delighted with the attitude of Y11 students this week in their approach to their French and Spanish GCSE speaking examinations. Y11 and Y13 now have only four school days left of formal timetabled lessons before the written examinations begin and I am sure will be spending the bank holiday weekend wisely!
The schedule for Y11 revision sessions was sent out to parents/carers on Tuesday through the students and if any schedules have not been received, please contact school reception. On a related note, Y10 exams take place from Tuesday to Friday next week.
We were pleased to meet with the parents/carers of Y9 students at Parents' Evening last night as the students seek to finalise their subject choices for Y10. Parents/carers are reminded that the deadline date for the return of the forms is Friday 10th May.
On Wed 1st May NSB had their annual Martin Travel Awards: Click Here
Many congratulations to the Y7 basketball team who have qualified this week for the regional final of the national 'Junior NBA' Cup and we also look forward to NSB representation at the National U13 Water Polo Final next Tuesday, which will be hosted at NSB.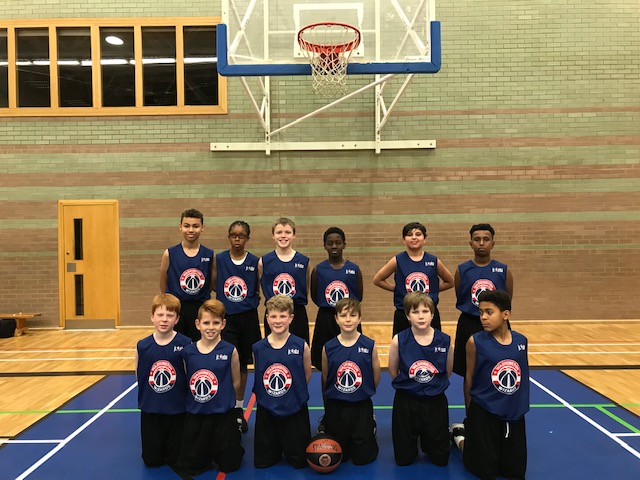 Richard Bernard
Headmaster
Follow NSB on Twitter: @NSBSchool