Headmaster's Bulletin 26th April 2019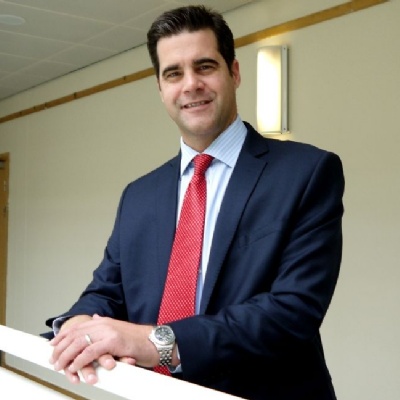 We have had plenty of NSB success to celebrate over the Easter holidays with wide-ranging student achievement. I was delighted to hear that the two school trips abroad were so successful with a hugely rewarding visit to Morocco and an unbeaten tour of Grenada for our U15 cricketers.
On the music front, NSB Symphonic Winds and NSB Big Band took part in the National Concert Band Finals at the Royal Northern College of Music and walked away with a Gold award for Symphonic Winds and the top, highly prestigious, award of Platinum for Big Band.
We also had numerous students earning international honours - Zac Corcoran Y12 was selected for the GB U19 water polo team, Emily Williams Y12 has been selected for the England Schools athletics team at the World Schools Track and Field Cup later in May, Josh Fuller in Year 11 took part in the British Para Alpine Championships and brought home a brilliant bronze medal in the Giant Slalom, Isaac Round represented the England U15 basketball team in Paris and Ethan Grayson has been selected for the England U17 rugby development squad.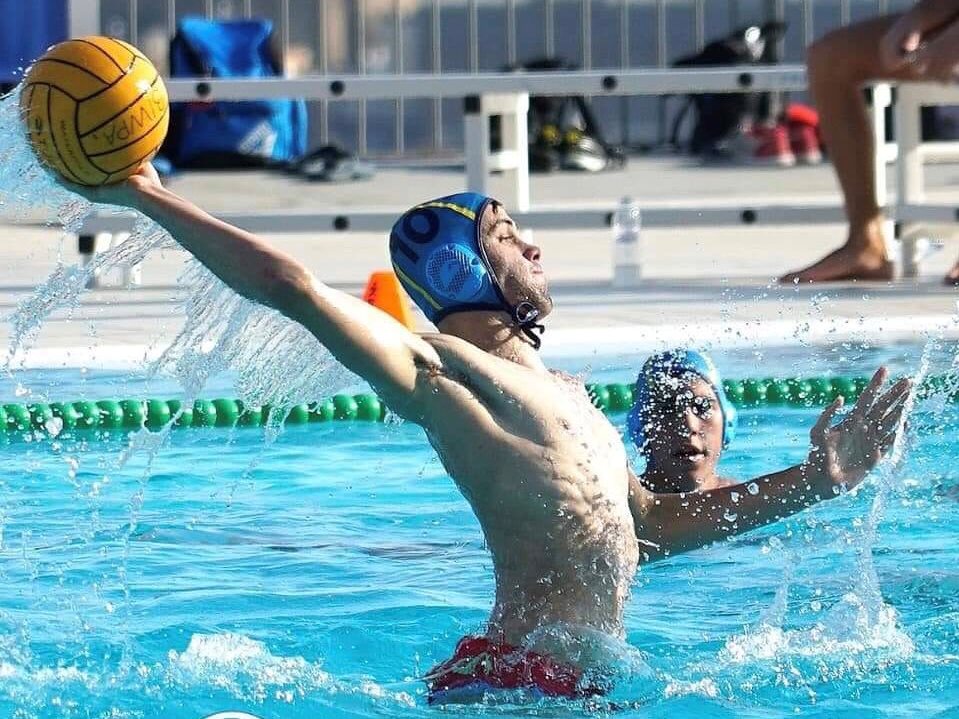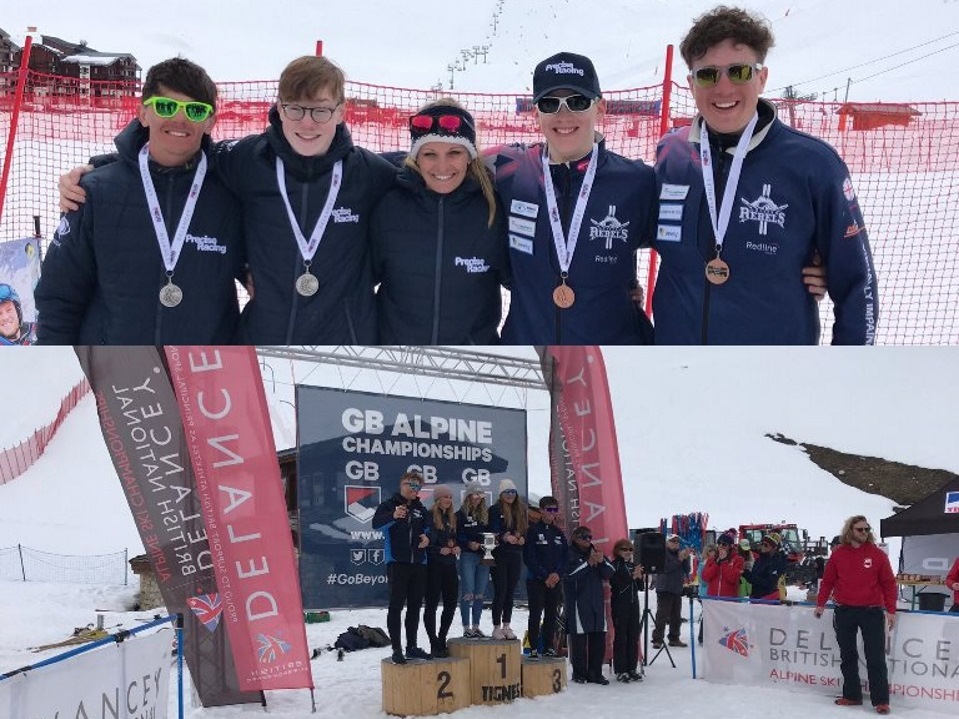 We run our House competition from April to April and I was delighted today to meet with the boys who had attained the highest number of House Points in their Year Group. House Points are awarded for over and above effort and achievement and many congratulations go to:
Indio Whitnell-Monk (Y7)
Kylan Morris (Y8)
Callum Cosford (Y9)
Ishar Bhuller (Y10)
Ozzie Chaudry (Y11)
for topping the charts in their respective cohorts. Indio took the overall prize for the highest number of points across the school.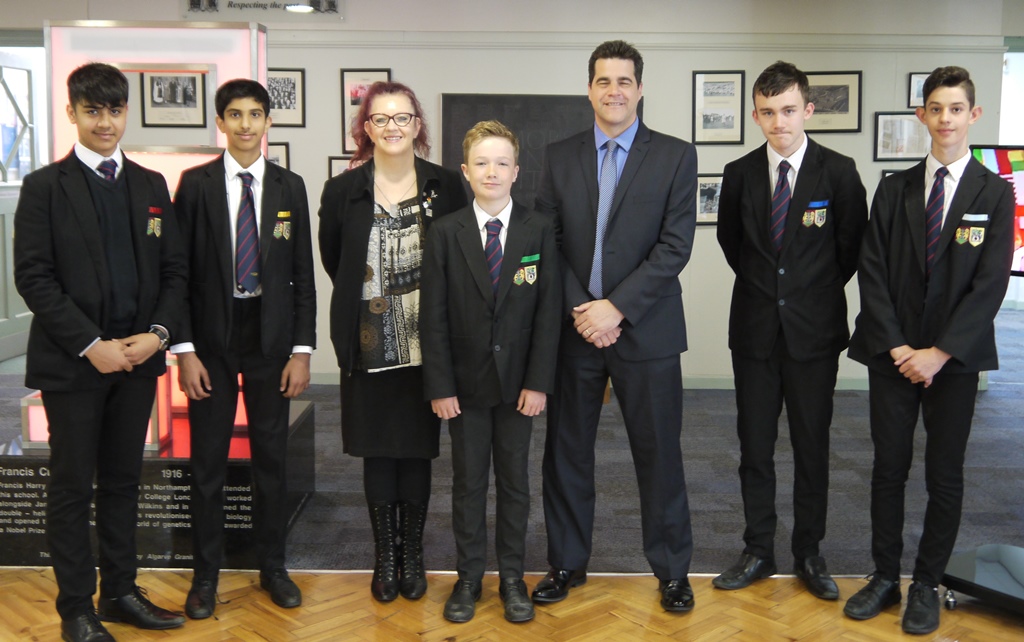 Congratulations also to the Y10 basketball team who have made it to the National Cup semi-finals to be held in Manchester over the weekend of 11th-12th May. The U15 year group are now on for an unprecedented quadruple of national finals following the football, water polo and rugby success, a feat never achieved before in the history of English Schools' sport.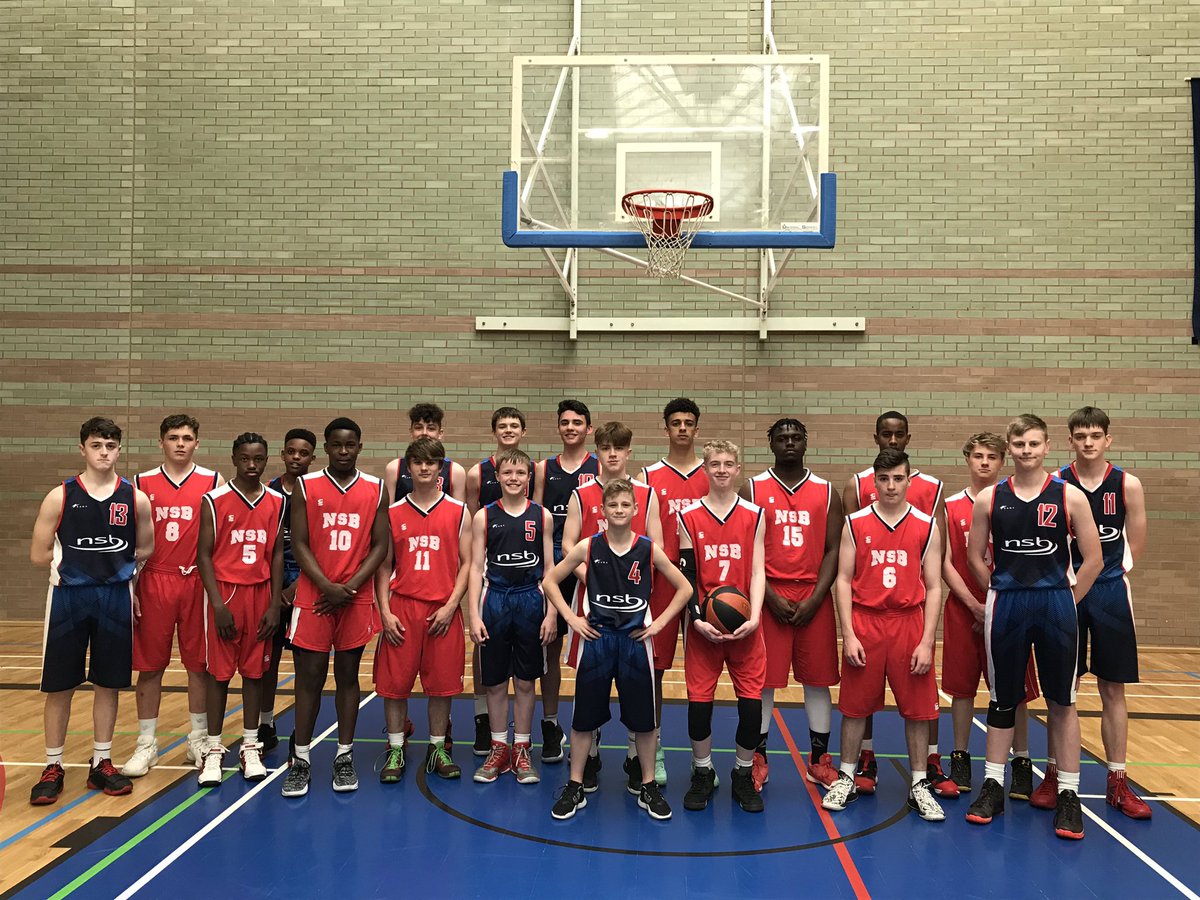 The school is very much in examination mode and details of the Y11 school-based revision programme which will take place during the public exam window, will be sent out at the beginning of next week to parents/carers.
Richard Bernard
Headmaster
Follow NSB on Twitter: @NSBSchool