Headmaster's Bulletin 5th April 2019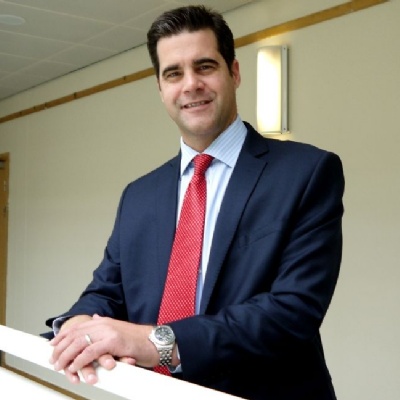 We have already enjoyed national success this year in the Senior Maths Team Challenge and the achievement was replicated by the NSB, KS3 team who won the Junior version of the regional finals at Caroline Chisholm School earlier this week. Many congratulations go to Mrs Kwei-Tagoe and her team of Satyapriya Patel (Year 8), Ali Mustafa (Year 8), Reuben Doy (Year 9) and Alex Do (Year 9) who, after four gruelling rounds, were announced as the overall winners out of 22 participating schools.
Two of the boys (Alex and Reuben) were in last year's team that celebrated NSB's first ever title in these competitions. The team now goes forward to represent the East Midlands in the National Finals in London on June 17th where they will be hard to beat! Sixth Formers, Devin Thomas and Jason Moore also deserve a special mention for playing a key role in the team's preparation for the event.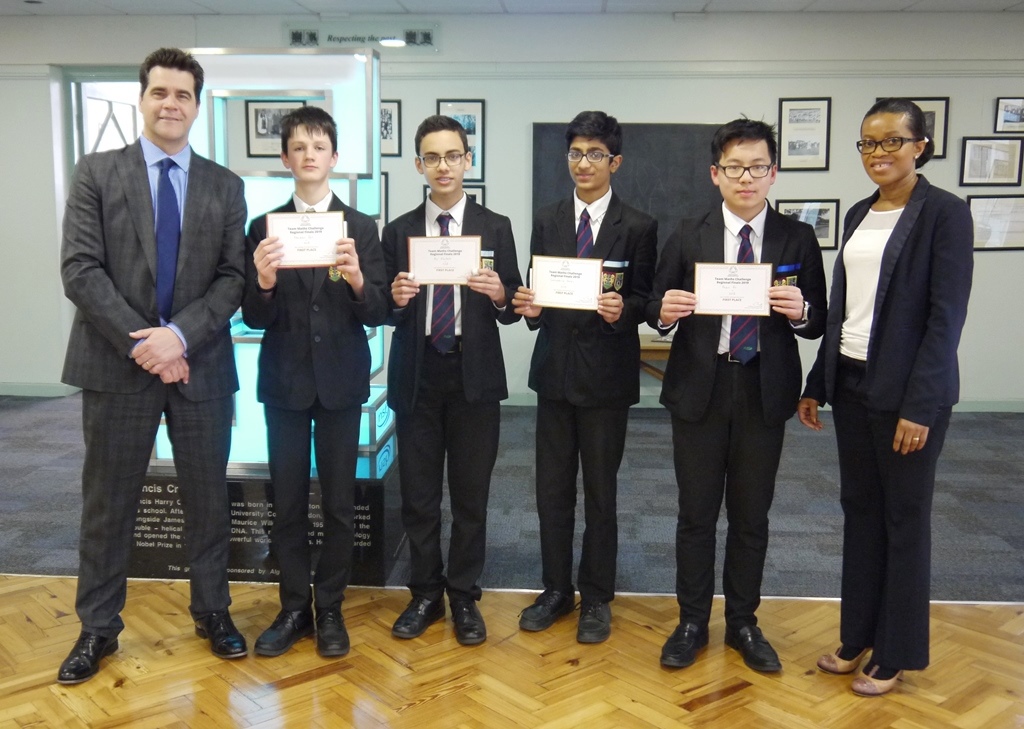 There will be wide-ranging NSB student activity during the holidays, with a cricket tour to Grenada and a school trip to Morocco. Our musicians will also be travelling up to the Royal Northern College of Music for the National Concert Band Finals. This is an elite event giving NSB the opportunity to play against some of the best ensembles in the country. We are taking our two most senior ensembles - Big Band and Symphonic Winds and are hopeful of at least one top ranking, Platinum Award. If we get that award it will be our twentieth Platinum award (since 2011). Both ensembles have been working hard, with Big Band, just this week, playing brilliantly at the Jazz Cafe at Northampton School for Girls (this is a concert featuring bands from across Northamptonshire).
I hope that all associated with the school have a safe holiday and we look forward to welcoming the students back on Wednesday, April 24th.
Richard Bernard
Headmaster
Follow NSB on Twitter: @NSBSchool