Headmaster's Bulletin 29th March 2019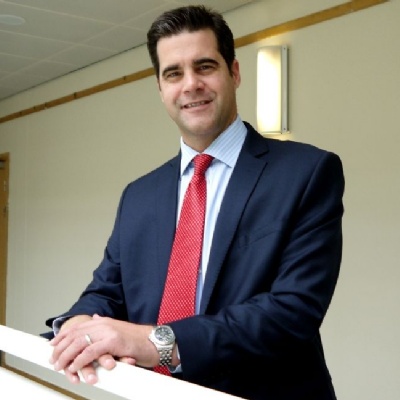 Last Thursday, Twickenham and this Friday the National Basketball Centre, Manchester!!!! The National Cup Finals keep on coming! In line with a phenomenal year of school sporting success a large contingent of NSB supporters have travelled up the M6 today to support our Year 9 basketball team who are playing St. Paul's Catholic College, Surrey in the U14 National Cup Final.
If the NSB boys triumph then it will be our second national basketball title in three years. The trip north could actually be the first of several visits as our U13/U15 and U16 sides are still in their age group events with a distinct chance of the U15 and U16 NSB sides playing each other in the quarter-finals of the U16 competition which would be a mouth-watering tie!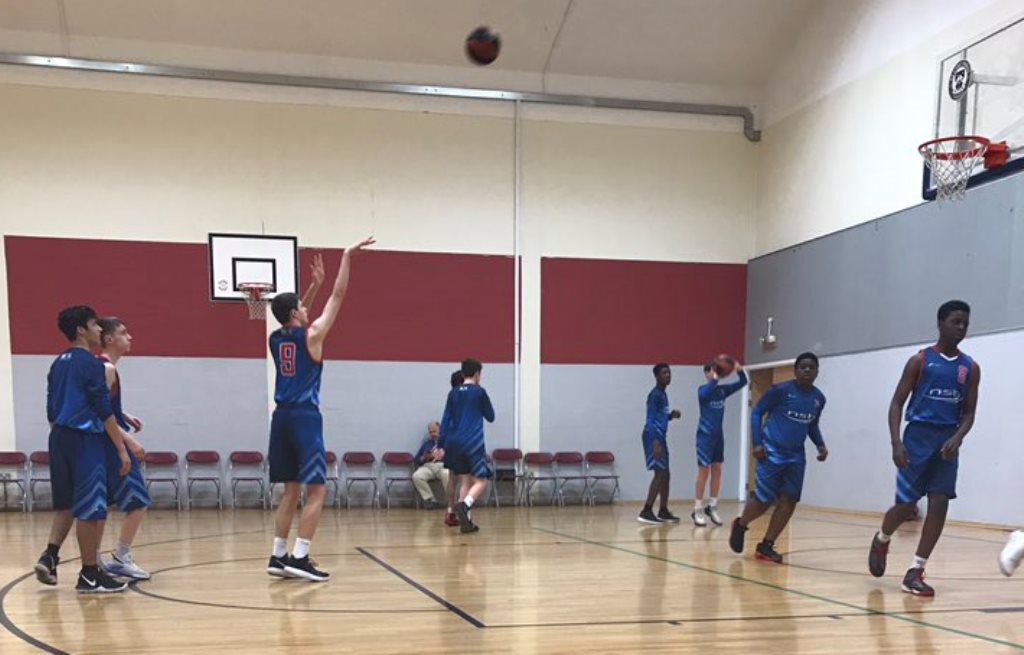 I thoroughly enjoyed my termly meeting on Thursday with the elected student House Leaders, as they reported through to me the views of the student body over various aspects of school life. One of the student driven successes this year has been our greatly improved recycling provision and there were many other well thought through ideas and initiatives tabled by the Y13 leaders at our discussion yesterday.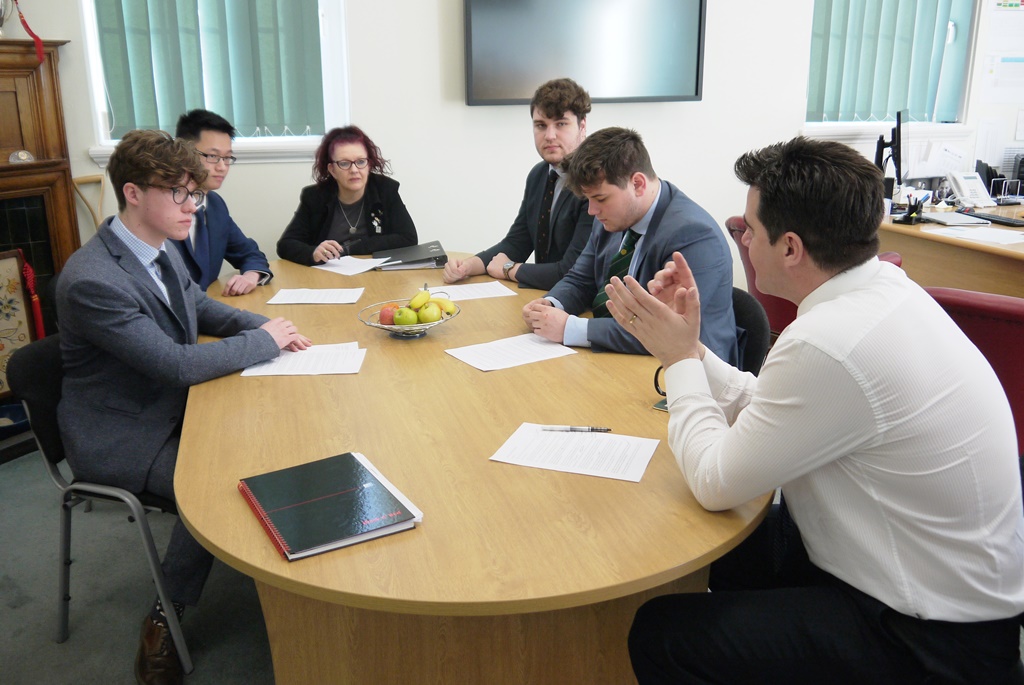 There has been a focus on Sixth Form information briefings this week. We enjoyed welcoming our external Year 12 students for September 2019 to their Orientation Evening last night and we also had a well-attended UCAS evening for our current Year 12 students on Tuesday.
Richard Bernard
Headmaster
Follow NSB on Twitter: @NSBSchool