Headmaster's Bulletin 22nd March 2019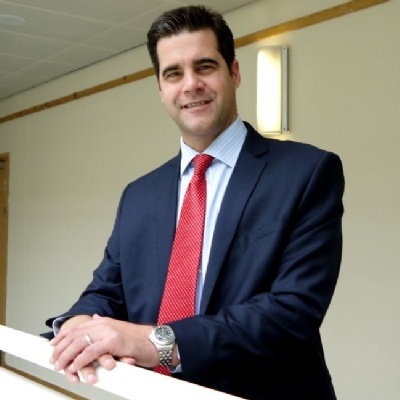 The Year 10 rugby team enjoyed an incredible day out at Twickenham yesterday in the final of the National U15 Cup against Wellington College. Our boys put up a titanic fight against an excellent side but unfortunately ended up on the wrong side of the scoreboard after a very even contest. The team have been outstanding ambassadors for the school throughout the season and we are hugely proud of their efforts.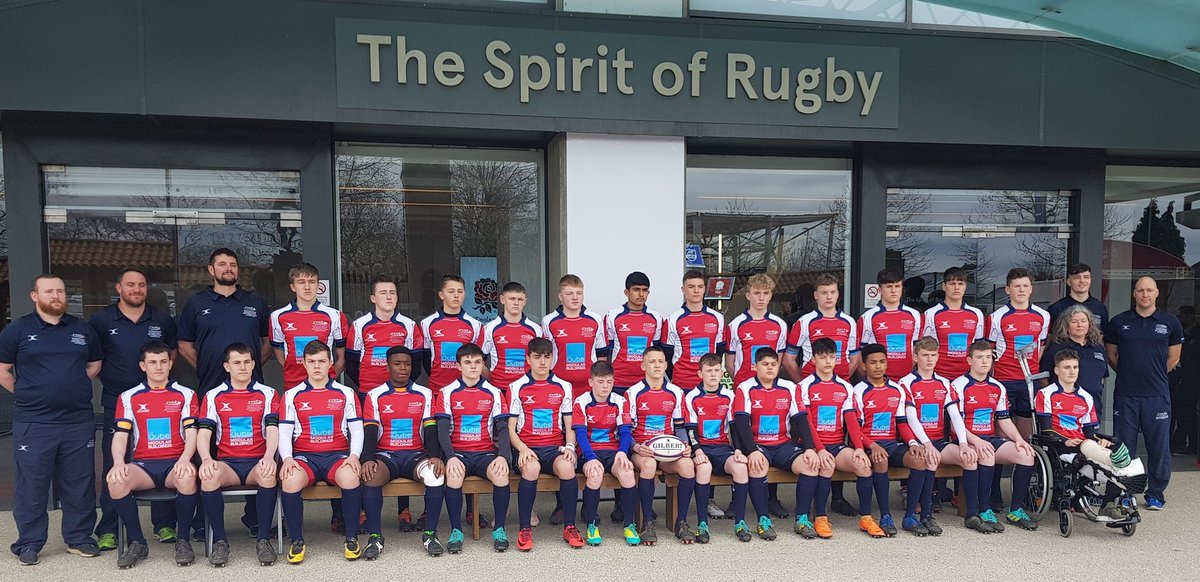 On Thursday, our Art Department attended the University of Northampton School annual Art and Design Competition which is an event where A Level Art students across Northamptonshire, Bedfordshire and Cambridgeshire can submit their work for judging. The event is widely regarded as the pinnacle competition for all Art students in the region. NSB has fared well in the competition since its inception in 2014, with an NSB student winning a prize, ranging from first to third place each year. For 2019, we are delighted to announce that Carlos Trotter Y12 won first prize for the highly regarded Fine Art Category, winning a handsome award of £500 in the process! Within the Fine Art category there were 84 submissions (out of a total of 261 exhibition entries), therefore Carlos has done exceptionally well to win in such a competitive field - his work was compared to that of Lucian Freud by one of the judges!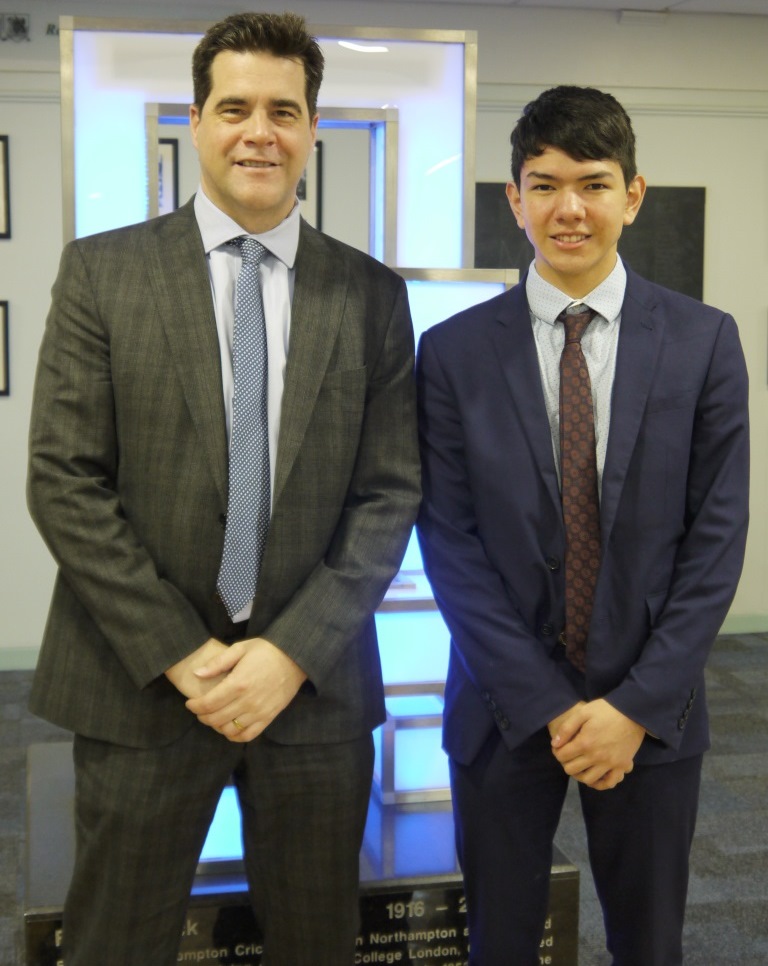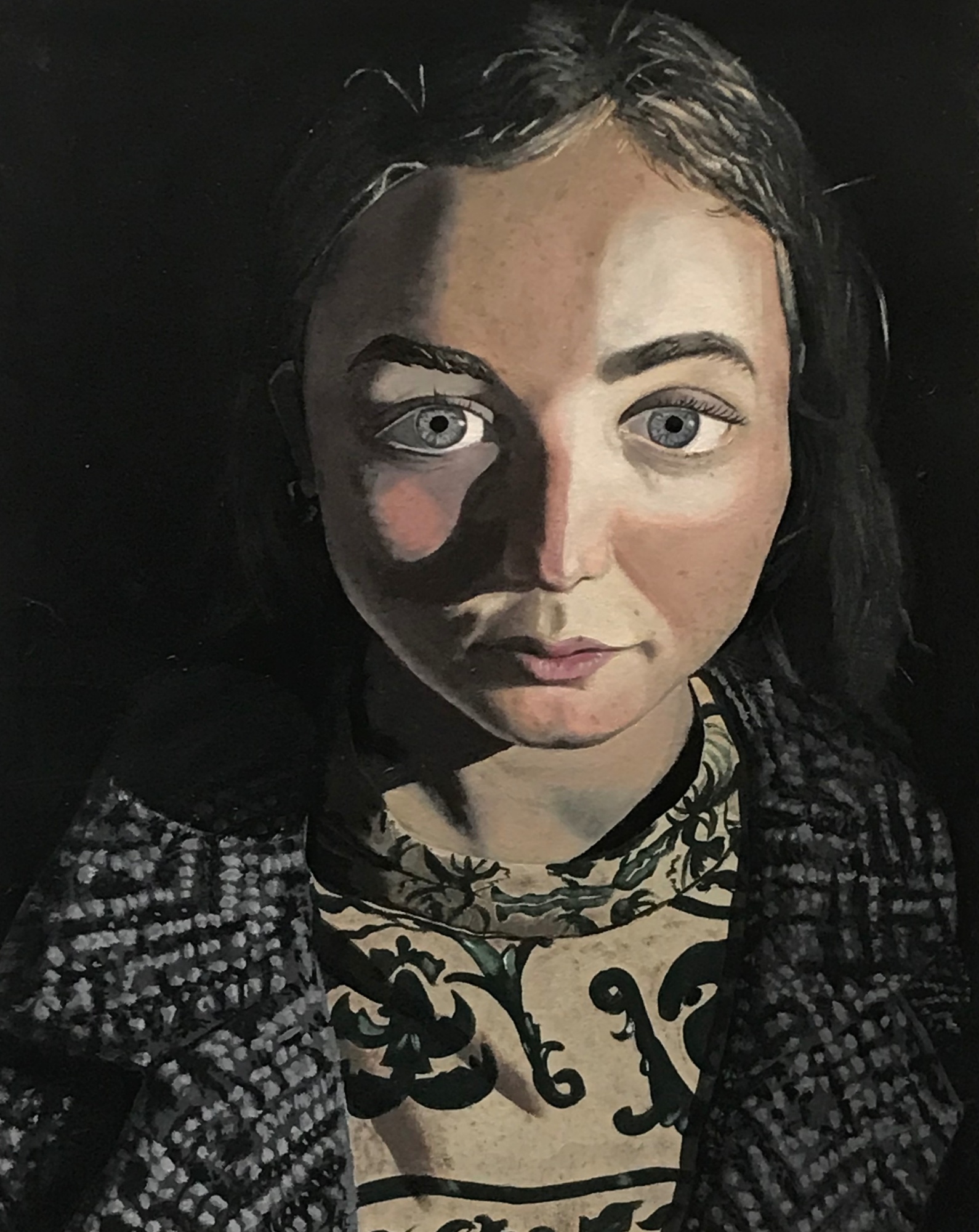 We also wish NSB students well in a range of national competitions over the next few days. Our Year 8 football and Year 9 basketball teams play their National Cup Semi-Finals today and over the weekend, the Cripps Hall Theatre will host the Music for Youth regional event. We are expecting over 1000 pupils performing on the stage from different schools across the East Midlands. NSB has nine talented ensembles entered and we are hoping that several of them will progress through to the National Finals in Birmingham in the summer.
Richard Bernard
Headmaster
Follow NSB on Twitter: @NSBSchool