Headmaster's Bulletin 15th March 2019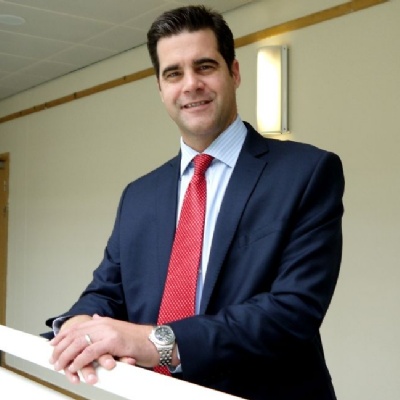 It is a little difficult to know where to start with my bulletin this week such has been the level of student success!
Today we had the pleasure of showcasing our Expressive Arts provision to the Chair of Arts Council England - Sir Nicholas Serota and Michael Ellis MP. Their visit was a great success with both visitors hugely impressed by the standards of student dance, music, drama, art and photography as well as the school in general.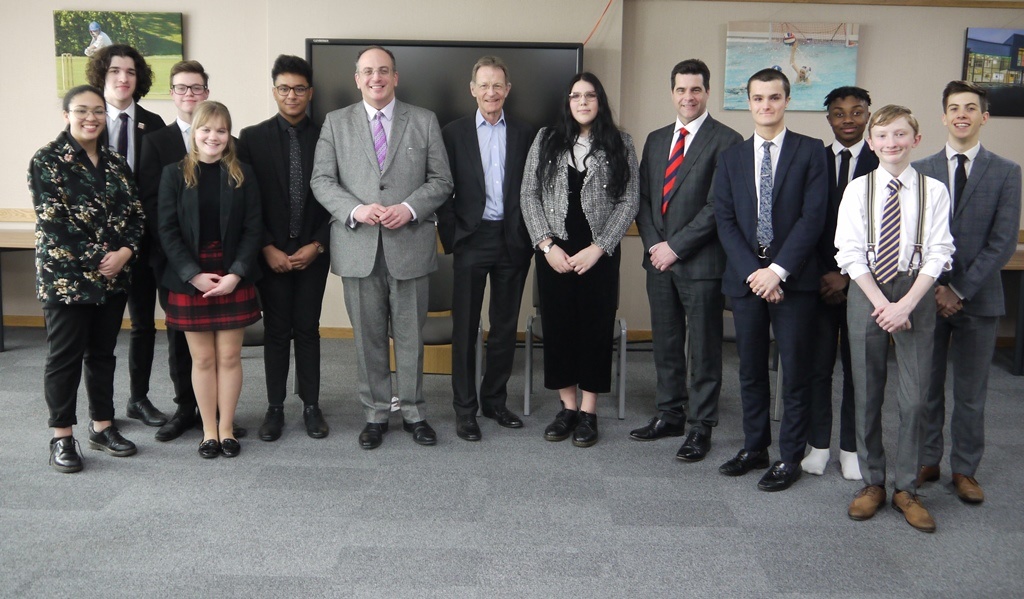 On Sunday coach loads of NSB supporters travelled south to Allianz Park to watch our U15s take on Rugby School in the semi-finals of the U15 rugby National Cup. Our boys performed brilliantly, using the wind to great effect in the first half when we raced to a 21 points to 0 lead and then gradually sapping the energy out of our opponents in a physically dominant second half display where we maintained our 21 point lead until the final whistle. We now look forward to Twickenham against Wellington College next Thursday.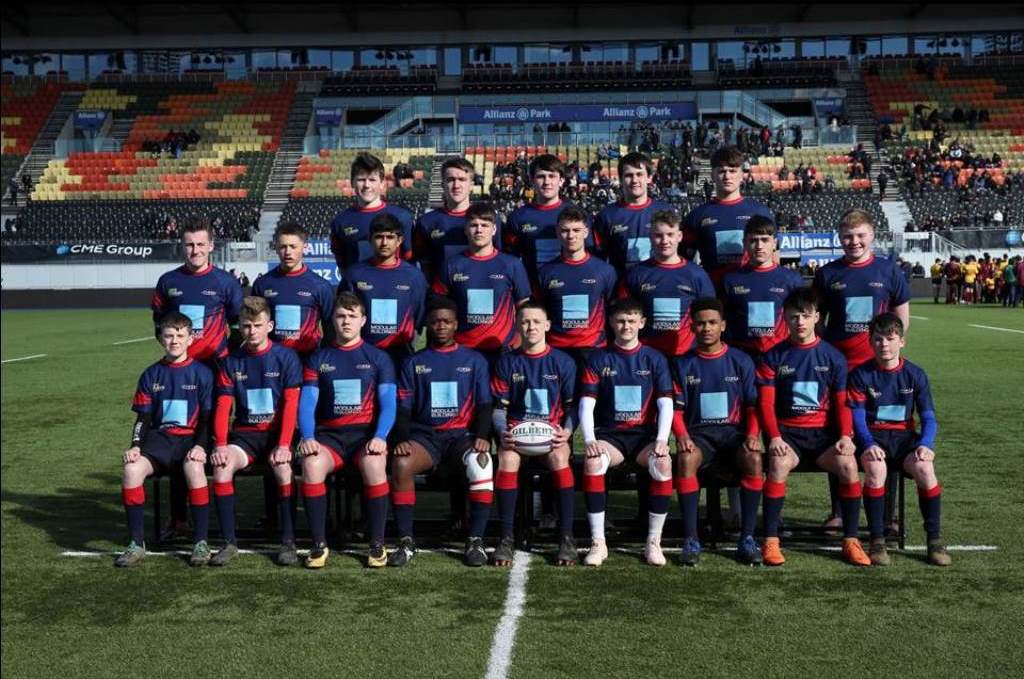 The NSB Year 10 rugby success means that it is the first time in the history of English school sport that a school has got a team into the final of the National Cup in both football and rugby from the same year group. There are also plenty of basketball and football quarter and semi-finals to look forward to next week.
The student leader of Brightwell House, Dominic Shaw, received the House Plate for the first time in Brightwell's recent history on Tuesday. It was a well-deserved honour for the House after an impressive display across the various competitions this year. We look forward to a new House Cup shortly as my predecessor, Sir Michael Griffiths, has kindly agreed to provide a new trophy for this fiercely fought competition. Sir Michael initiated the current House structure so it is fitting that the new House Cup will be named after him.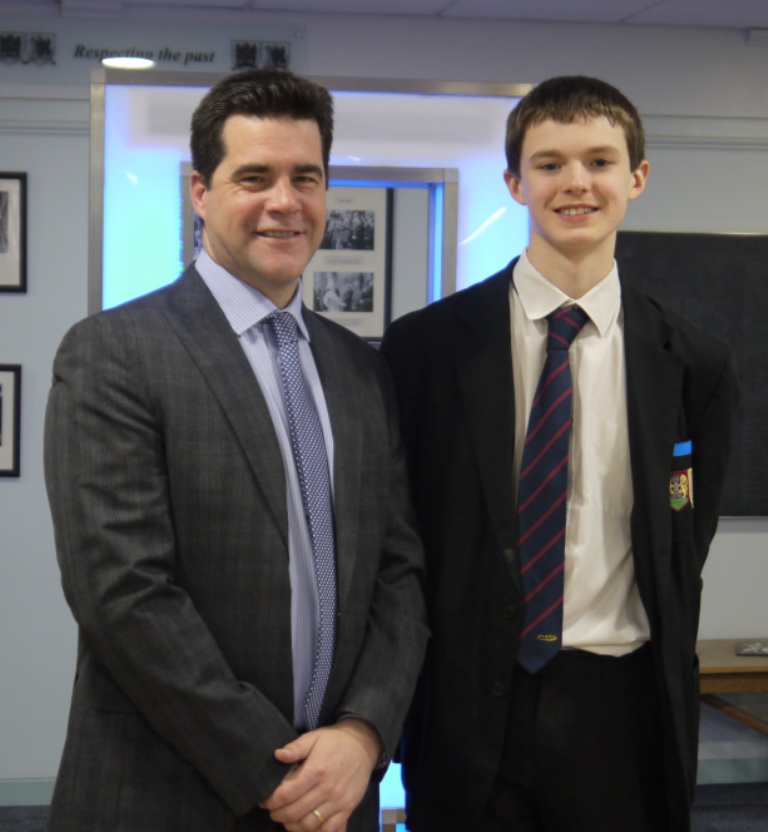 Many congratulations to Isaac Round from Y9 who has been called up for the England U15 Basketball squad and Isaac will now join the long list of names on our International Honours Board located in the 1911 Hall.
Richard Bernard
Headmaster
Follow NSB on Twitter: @NSBSchool