Headmaster's Bulletin 15th February 2019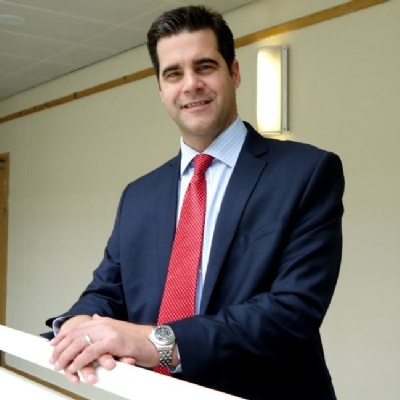 On Thursday evening, the school hosted its second World Languages Festival in the Cripps Theatre. There was an impressive variety of talent from within NSB and external performers all based around the fitting theme of 'Love' for Valentine's Day. The acts included poetry, music, dance and drama in more than ten different languages ranging from Albanian to Japanese to Spanish to Arabic. The evening was an uplifting expression of the talent and culture that NSB has to offer, and special thanks go to Mrs Shakir and her team of staff, governors, parents and students for organising such a successful event.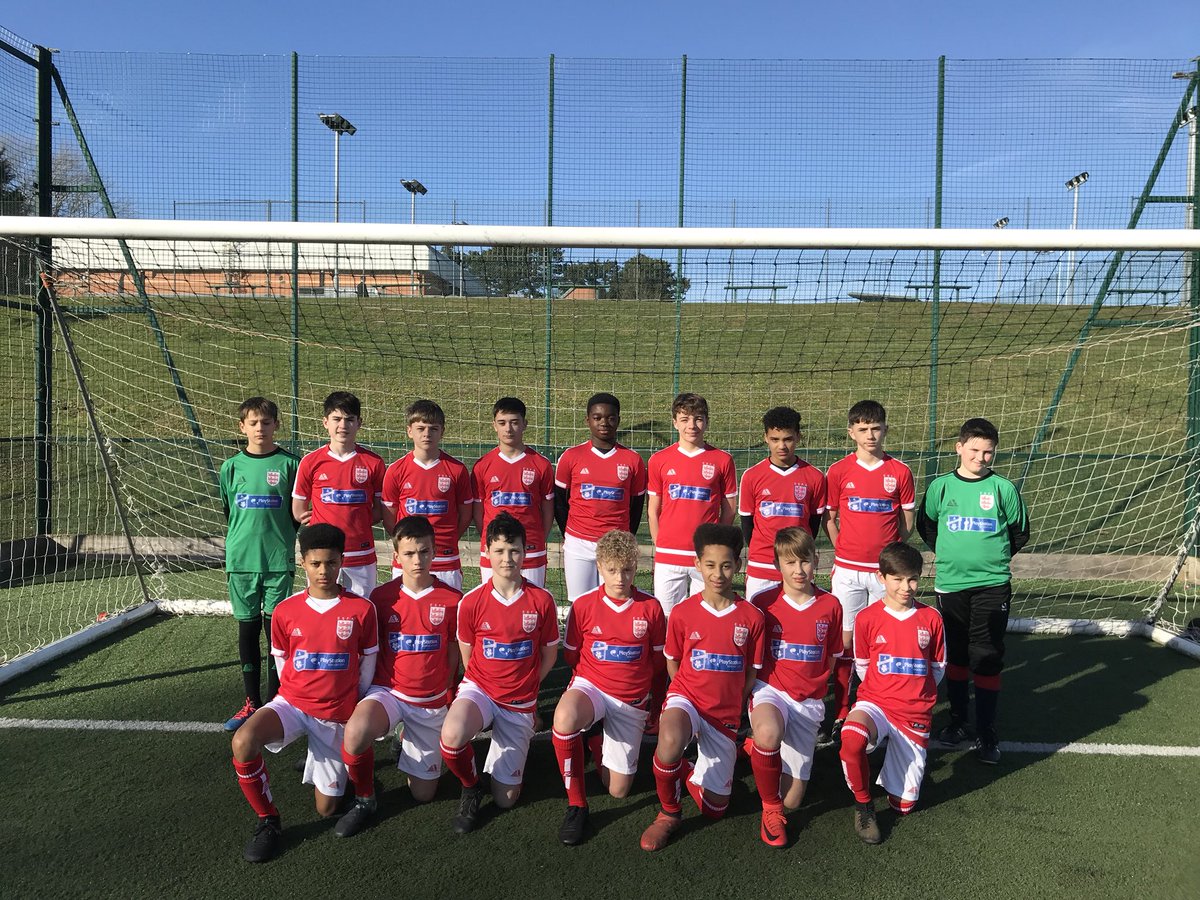 Many congratulations to the Y10 football team who defeated St Luke's College, Exeter 6-1 to make it through to the National U15 Cup Final on Tuesday. The U13 football team also continue to go from strength to strength, recording a tight 2-1 victory over Tunbridge Wells Grammar School in the last 16 of their competition. We have received confirmation of the details of the U15 National Cup, Semi Final for rugby this week. NSB will play Rugby School at 2pm on Sunday, March 10th at Allianz Park, London, which is the home of the Saracens professional rugby club. Further information will come out shortly in regards to supporter coaches. Twitter Post Link
I hope all connected with the school have an enjoyable and safe holiday and we look forward to welcoming the students back on Monday, February 25th.
Richard Bernard
Headmaster
Follow NSB on Twitter: @NSBSchool