Headmaster's Bulletin 1st February 2019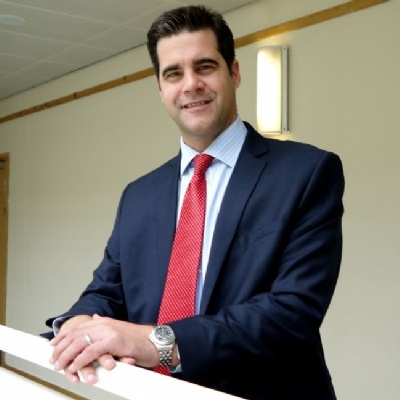 The New Year Jazz @ The Cripps event on Sunday evening was a spectacular success and was played out to a capacity audience. The show featured the BBC Big Band who were, as expected, exceptional, however the three NSB Big Bands more than held their own and were indeed given resounding praise from the leader of the BBC musicians, Barry Forgie, who stated that "It is very rare, even unique, to find a school band of such an outstanding standard and their response and commitment to the workshop and final performance was a joy to be involved in." Mr Druker and the music staff deserve great credit for leading such a brilliant set of school bands with Mr Druker, himself, receiving one of the cheers of the night for his virtuoso performance when he was invited to rub shoulders and play in the ranks of one of the world's greatest professional ensembles.
Fresh from our recent, outstanding Ofsted inspection for our NTTP Teacher Training provision we have welcomed back our trainees from their first placement for a two week review fortnight. Reports on their progress are excellent as they now move into the final assessment period and of course their job hunting phase! We continue to recruit for the next cohort of trainees throughout the academic year - please access the NTTP website or contact NTTP managers, John Taplin or Katy Wilkins at the school if you are interested in joining an outstanding training facility for a hugely rewarding career: Please Click Here
The U16 rugby team, under the expert eyes of Mr Ray White and Mr Glen Bradbury, have now completed their Saturday fixtures and have achieved the outstanding feat of remaining unbeaten this season, winning every game. This record has been achieved playing teams with a rich rugby heritage including Warwick, Harrow, Bedford, Sir Thomas Rich's GS, Solihull, Loughborough GS (twice), Aylesbury GS, St Benedict's GS, Bedford Mod, Leicester GS and King's Grantham - total points scored 497, total points against 95. On the Schools' Rugby website the NSB U16 team rank No.1 in both the overall England and national performance leagues. This is an amazing achievement in light of several long term injuries to players with the team spirit in the face of adversity being outstanding.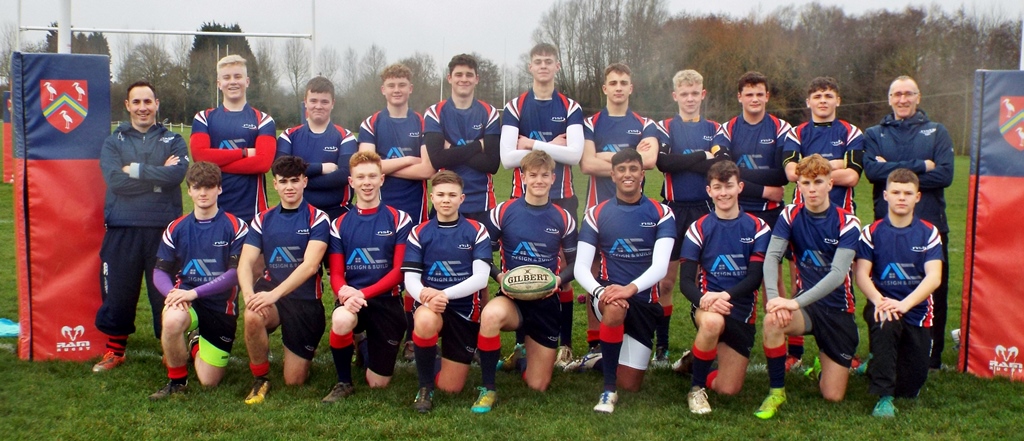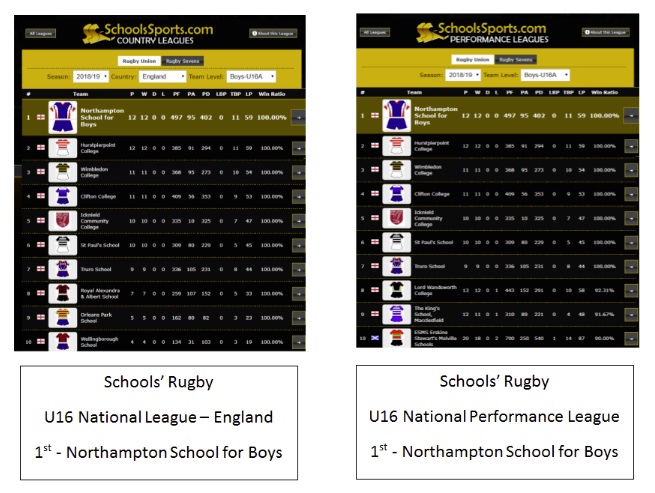 Richard Bernard
Headmaster
Follow NSB on Twitter: @NSBSchool