Headmaster's Bulletin 18th January 2019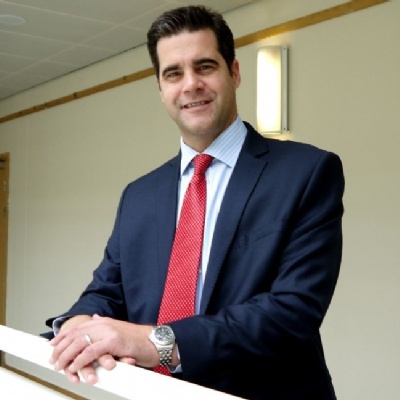 It has been a week to remember for NSB Sport with a haul of impressive victories. On paper, the U15 football team had a daunting National Cup quarter-final against Queens' School, Watford, given that our opponents had knocked us out in each of the past three years and had defeated the reigning champions, Whitgift School, in the last round. However, an excellent attacking performance gave us a well-deserved 4-1 victory resulting in a semi-final draw to look forward to on Monday.
The U15 rugby team then completed a quite brilliant Year 10 double by knocking out The Perse School by 29 points to 15 to reach the last 8 of their National Cup. Going away to the virtually undefeated Perse was never going to be an easy tie but the fire power and passionate commitment of the NSB team was, in the end, too much for the spirited Cambridge side. The highlight of the game being George Patten somehow making 10m to score the deciding try with four Perse players hanging off his legs!
Other major sporting highlights of the week included the U14 B team and the U13 A team making it through to the National Cup football quarter-finals, the U16 football team reaching the County Cup semi-final, the Y9 water polo team winning the London Schools' league and, for the 7th year in a row, the U12 basketball team retaining the U12 County Finals trophy. That list doesn't even include numerous wins in the various national age group cups in basketball!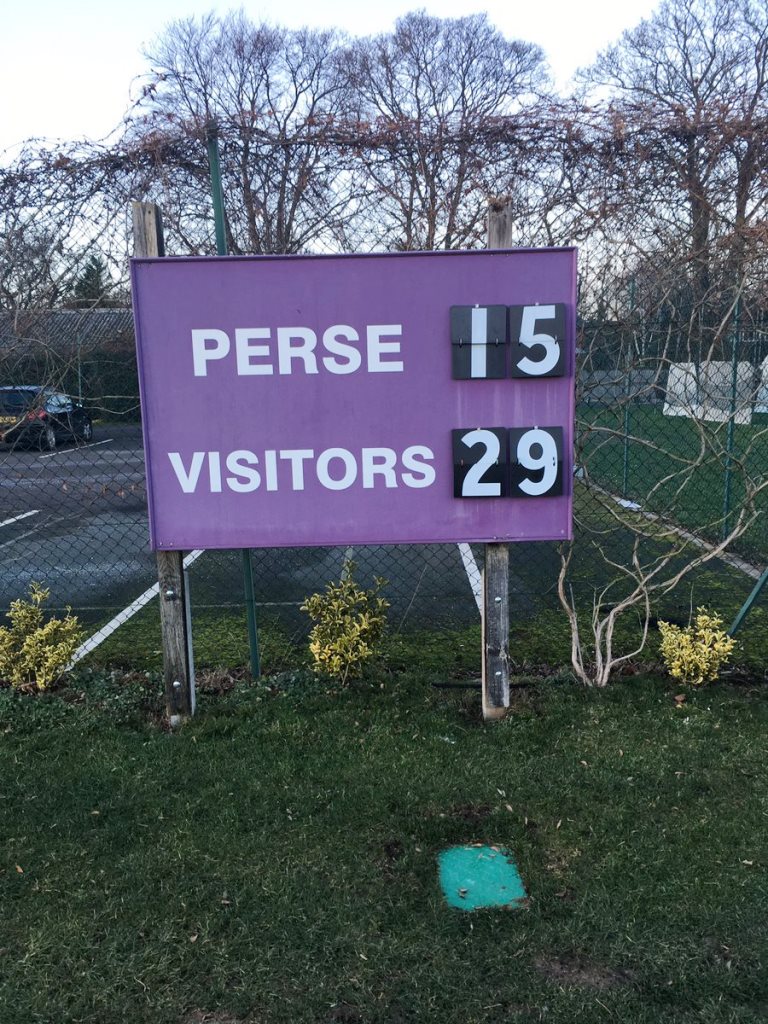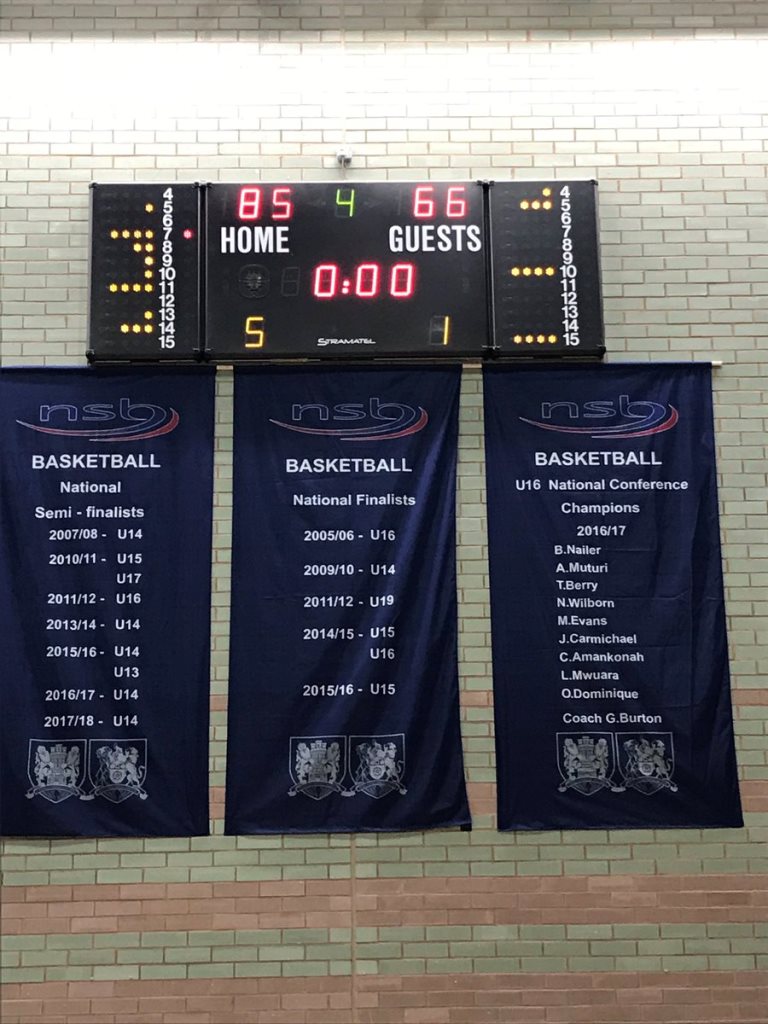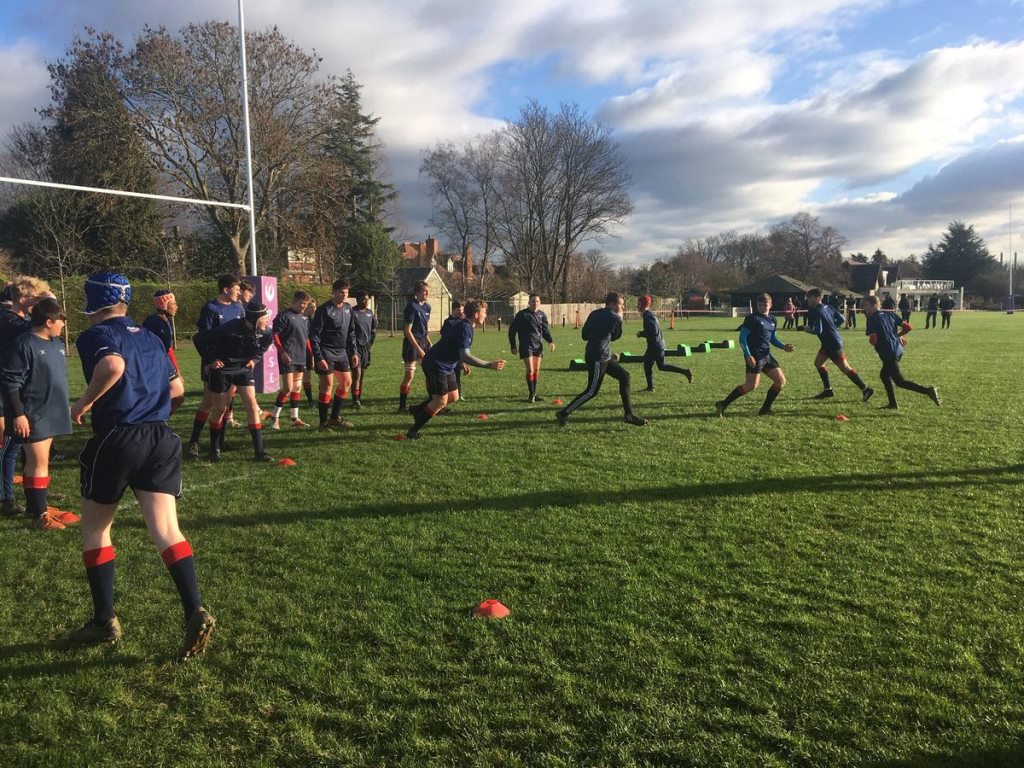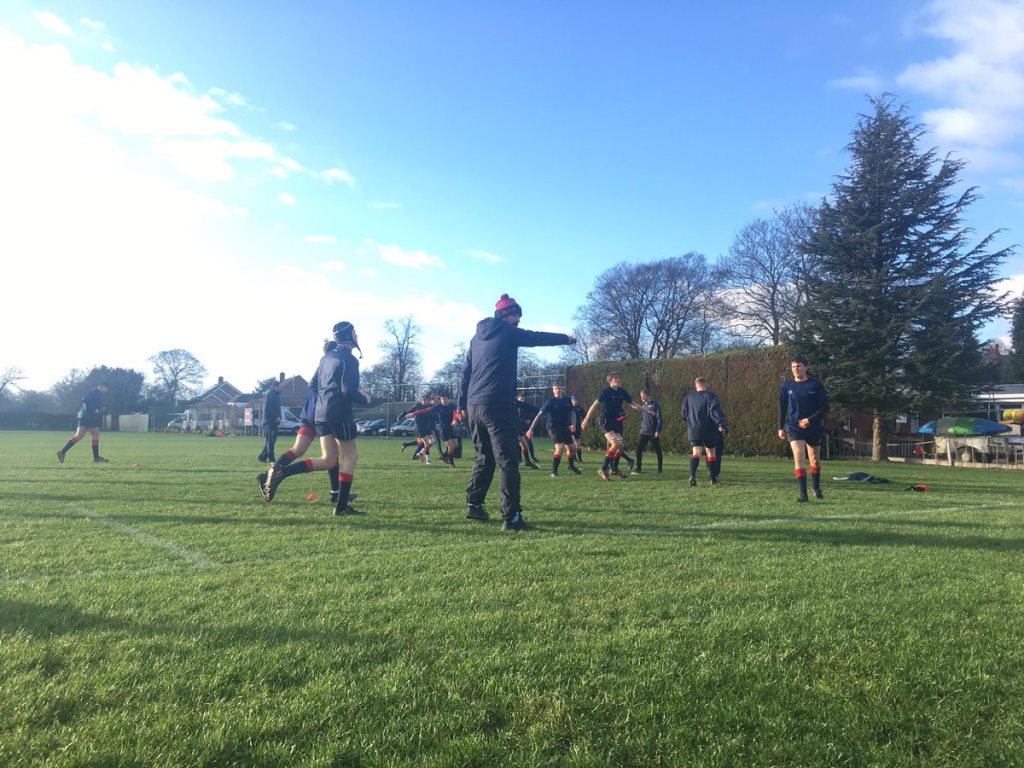 Tuesday night saw the annual NMPAT county wide music composition competition, which is an event which was won by NSB student, Samuel Austin, last year. We entered two pieces by William Donaldson and Marcus Cutler Corker - both were selected as finalists with William winning the KS5 award and the main prize for the best composition of the evening with his outstanding piece based on a photo with a theme of Gothic Horror. Renowned local composer Benjamin Till judged the competition and was extremely complimentary of both boys' work: Please Click Here
There are still a handful of tickets left for our Jazz @ The Cripps New Year Spectacular next Sunday evening, which is featuring the world famous, BBC Big Band: Please Click Here
Richard Bernard
Headmaster
Follow NSB on Twitter: @NSBSchool