Headmaster's Bulletin 7th December 2018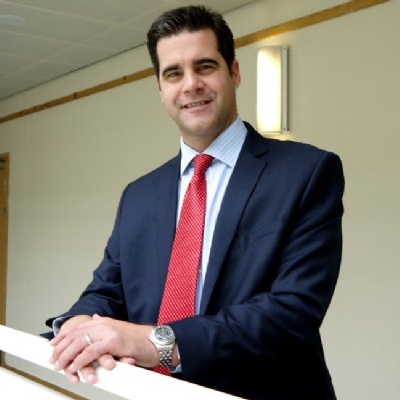 We enjoyed two superb Christmas concerts on Wednesday and Thursday evening. The musicians and groups were brilliant as always, but even more encouraging was the strength of the younger students coming through, with a particularly outstanding performance from the Year 7 Choir on the first night, not to mention the exceptional and up and coming Big Bands 2 and 3.
On the theme of musical success, fifty students representing our Big Band and Symphonic Winds ensembles competed at the National Concert Band Festival Regional Final in Nottingham last Saturday to great acclaim from the judges. Both groups should now qualify through their respective sections (Symphonic Winds tbc) to the National Final in Manchester, with Symphonic Winds earning a Gold Award and Big Band the much sought after, Platinum Award - together with a comment from the Chief Adjudicator that they were the best band the panel had heard in the last two years!
The U15 rugby team continued their unstoppable momentum with a comprehensive and highly professional 42 points to 7 win against Loughborough Grammar School on Tuesday, in the Regional Semi Final of the National Cup and will go on to play The Perse School in the last 16, with Twickenham now only three wins away! Our U18 water polo side were also hugely impressive in winning four games out of four to qualify in style for the National ESSA Cup Semi Finals and the vast majority of our basketball teams and eight of our football sides remain unbeaten as the various age groups head towards the latter rounds of their national cups.
Finally a reminder to parents and carers that on the last day of this term, Wednesday, 19th December 2018 - school will finish for students at 1.30pm.
Richard Bernard
Headmaster