Headmaster's Bulletin 23rd November 2018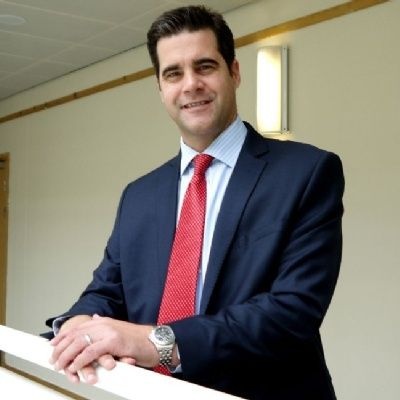 Music took centre stage on Thursday when BBC Radio Northampton broadcasted live from school.
The focus of the broadcast was the Northamptonshire Music and Performing Arts Trust's (NMPAT) partnership work with local schools with its work with NSB being held up as an outstanding example. The broadcast consisted of a range of interviews with students and staff, followed by a short and typically inspiring performance, by Metalwork.
On the musical theme many congratulations to Edward Jennings from Y11 who has been named in the top 40 young drummers in the country for a fourth year in a row. This is a national competition open to drummers up to the age of 16. The shortlist of the top 10 is released in early December and we wish Edward the best of luck of making that prestigious group.
The U15 rugby team continued their remarkable unbeaten season against Oakham School in the National Cup on Tuesday. On a bitterly cold evening the NSB resisted a spirited Oakham comeback in the second half to run out worthy 27 points to 17 points winners with a home draw against Loughborough Grammar School up next in the regional round Semi-Final: Click Here
The Cripps Hall Theatre opens its doors again next Thursday and Friday for the KS4&5 Amateur Production of Twelfth Night. Tickets are now available from the Box Office.
Richard Bernard
Headmaster