Headmaster's Bulletin 16th November 2018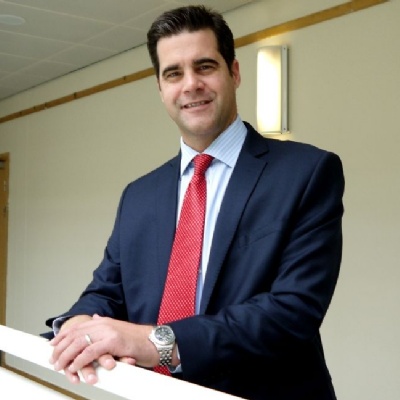 Last Friday's Remembrance event at the school was both a poignant and uplifting tribute to the 94 former students who died in the Great War. There was a tremendous blend of visual and expressive arts throughout the show with students performing at an exceptional level from start to finish. There was an equally moving service on Remembrance Sunday at the Old Northamptonians, with the Last Post skilfully played by Year 11 student, Nicky Hindson.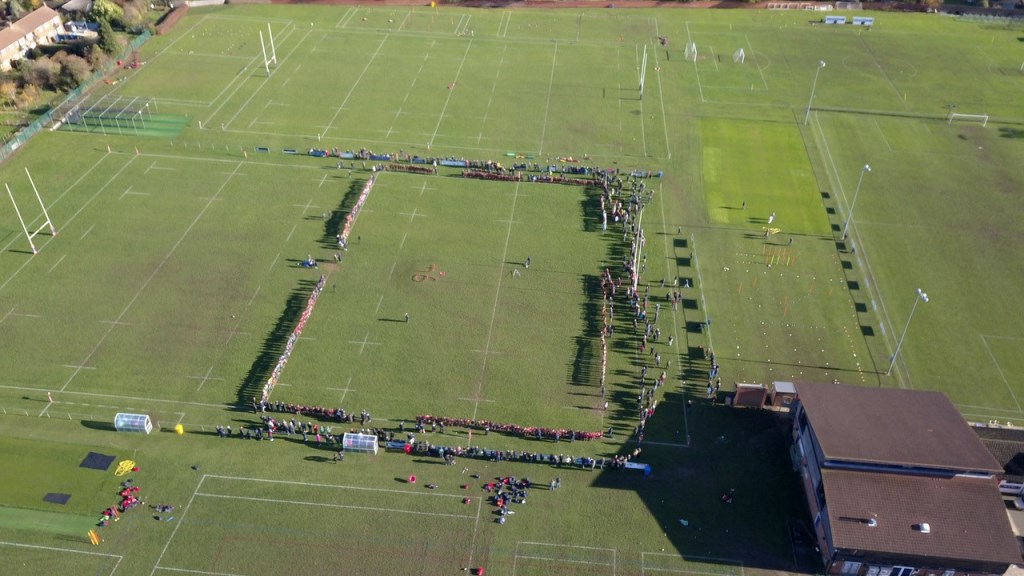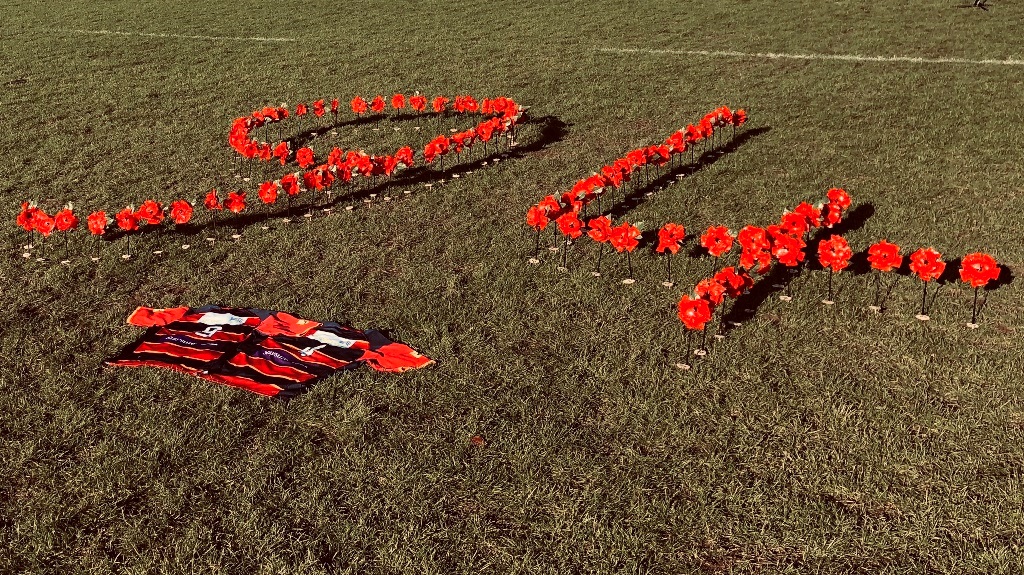 Last Saturday saw a fantastic rugby fixture versus Harrow School with impressive wins for the U15s, U16s and Second XV and all three of these teams remain unbeaten this season. The U15s now approach their National Cup home tie against Oakham on Tuesday (3.30pm kick off), brimming with confidence.
In football, the U12s,13s and U15s racked up 34 goals this week in their respective National Cup ties with zero in return, as they continue their relatively serene progress to date through the draws.
All of our basketball teams remain unbeaten in their national cups and our Intermediate Boys cross country team have qualified for the ESAA Cross Country National Finals, following the regional round in Bedford last Saturday, with Noah Bennett winning the overall race in commanding fashion.
This Saturday we look forward to welcoming well over 800 Year 6 boys and their parents to the school for their NSB admissions test, for potential entry in September 2019.
Richard Bernard
Headmaster