Headmaster's Bulletin 9th November 2018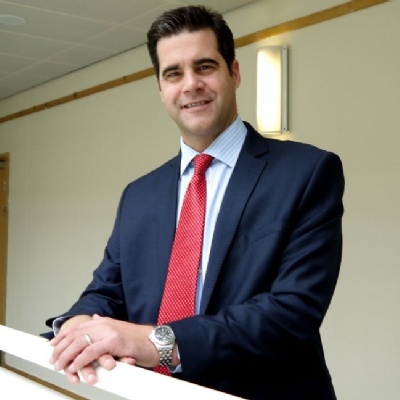 Tonight we look forward to our Armistice Centenary Event at the school which promises to be both a suitably poignant and, at times, uplifting, culmination to a week where the school community has unified as one in collective remembrance and strength of purpose.
It is crucially important that the legacy of the Great War is kept fresh in the minds of our young people not only to help prevent the horrors of war from reoccurring but also to forever keep alive the memories and spirit of the men who died.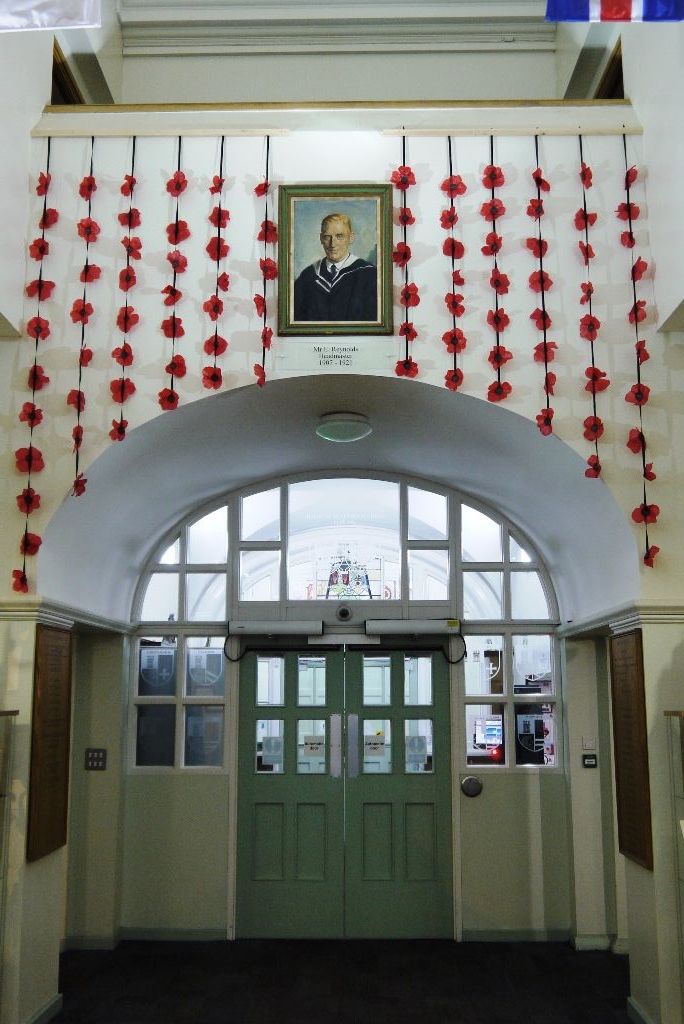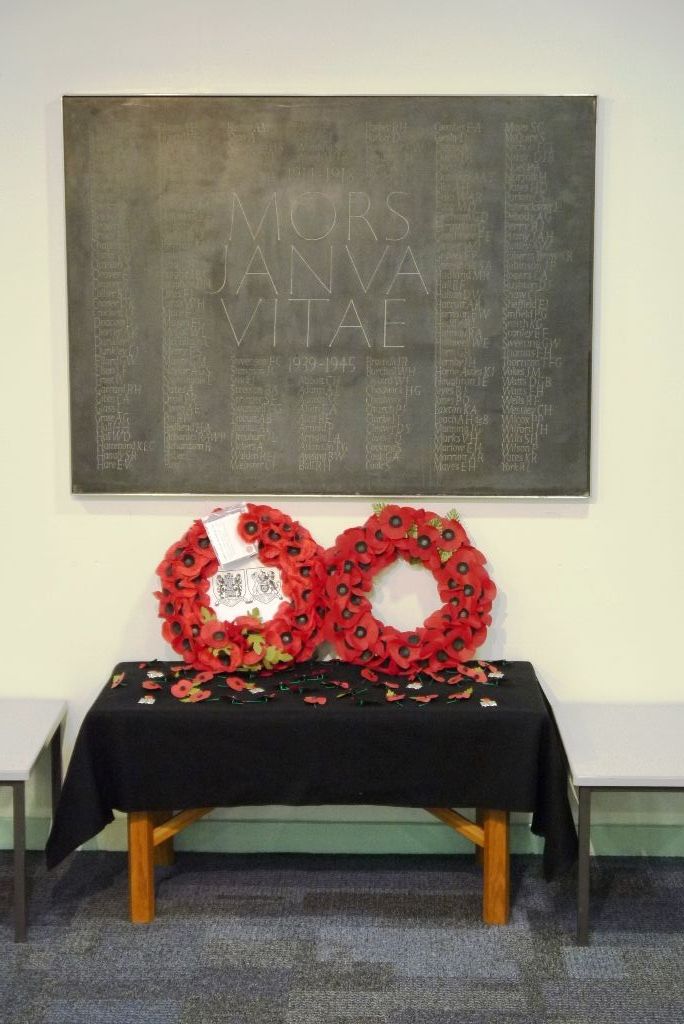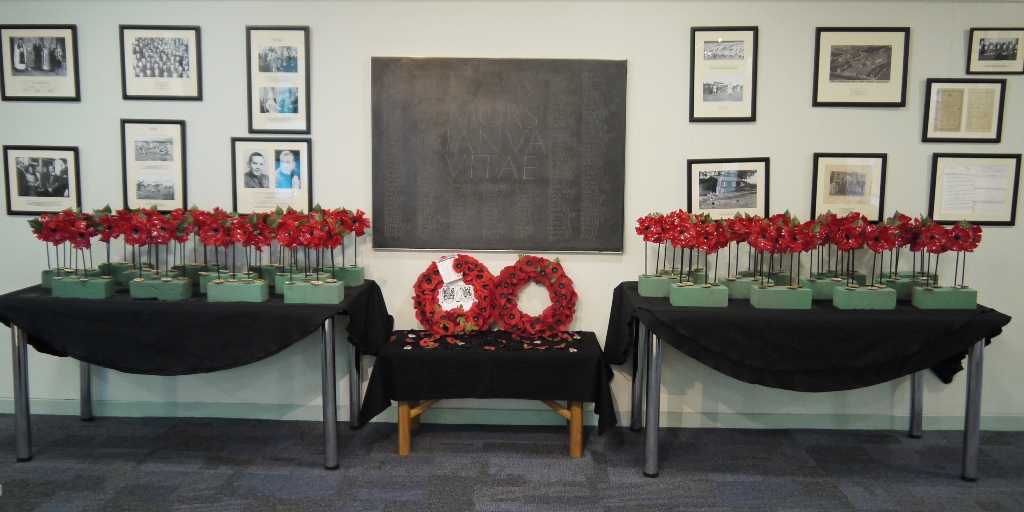 I'm delighted to report that we have a World Champion in our midst when Year 13 student, Tom Symons, took the WKC crown in points fighting for his weight division last weekend, defeating fighters from Canada, Puerto Rico, Guatemala and Ireland on route to the title.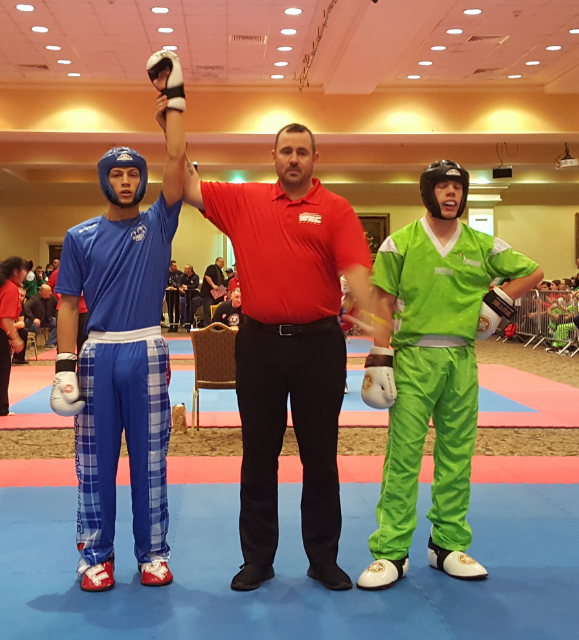 We have also enjoyed extraordinary success in Mathematics when our Senior Team for the National Maths Challenge fought off twenty schools from the state and private sector to win the Regional Final of the event. Congratulations to Thomas Lack, Daniel Kingsbury, Devin Thomas and Ivan Petkov, who demonstrated not only exceptional mathematical skills but also great teamwork to win and move forward to the national final in Westminster, under the expert guidance of Mrs Bradley-Brophy: Please Click Here
Richard Bernard
Headmaster