Headmaster's Bulletin 19th October 2018
The term has finished with a flourish after an enjoyable Enterprise Week which has served to further embed the importance of British values of tolerance, diversity and respect through a multitude of activities for each of the year groups remaining in school.
Safeguarding topics have also been high on the agenda as the locality and the country as a whole tackles rising incidences of issues such as knife related crime and on-line criminal radicalisation and grooming. I am delighted to hear reports of outstanding attitudes shown by the students in Year 8 and 12 on their respective residentials to Norfolk and Bude respectively which is clearly apparent from the photographic evidence.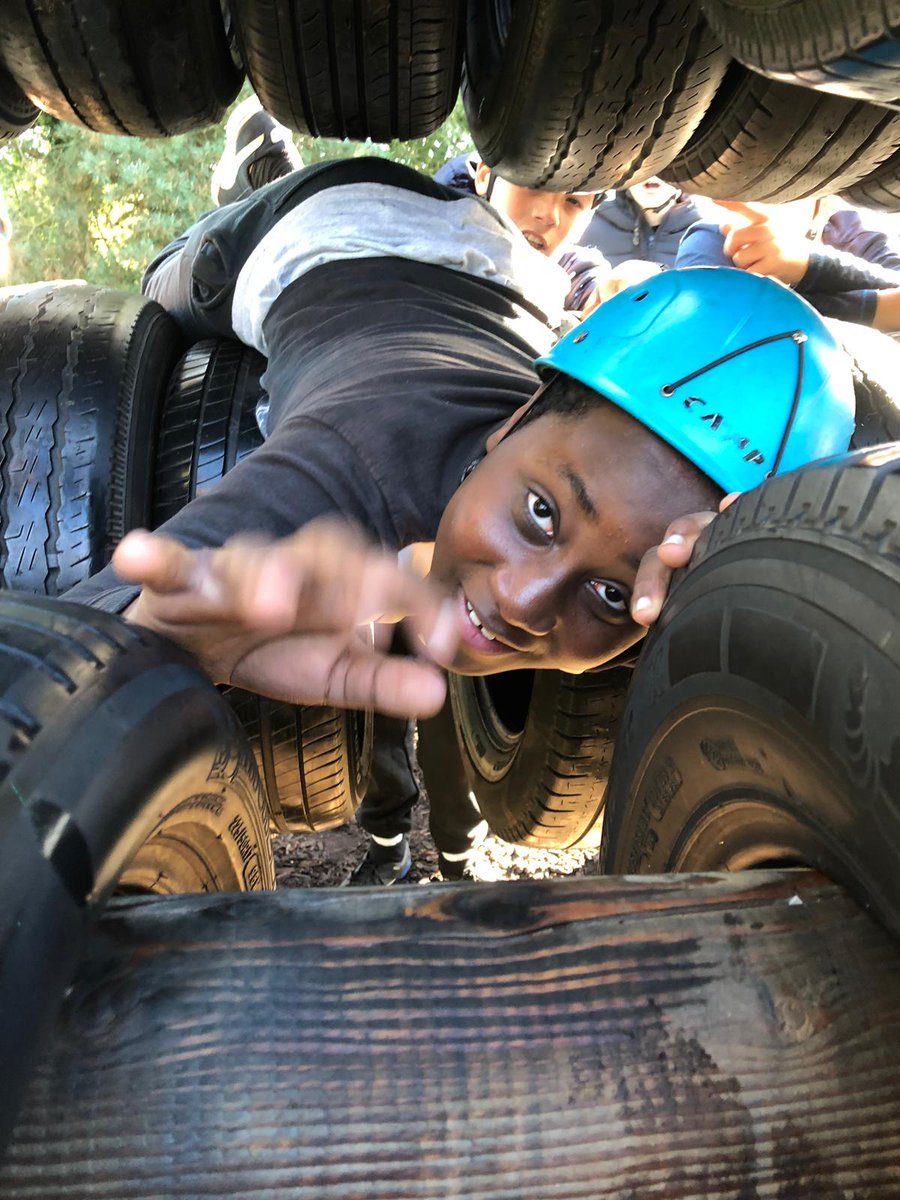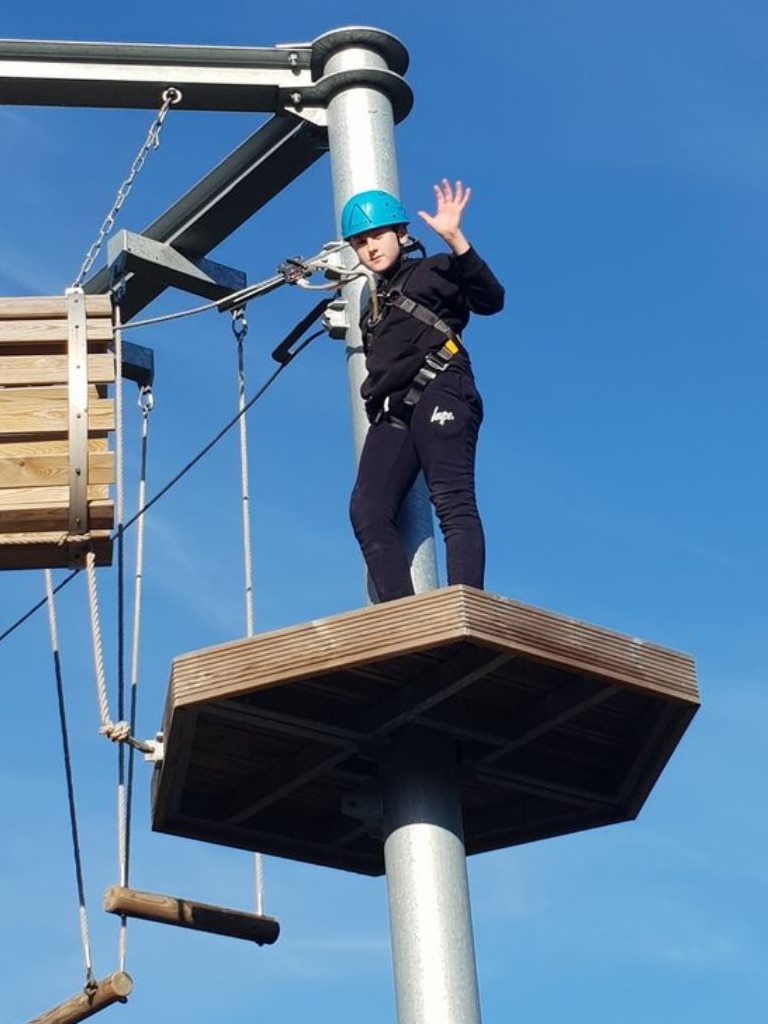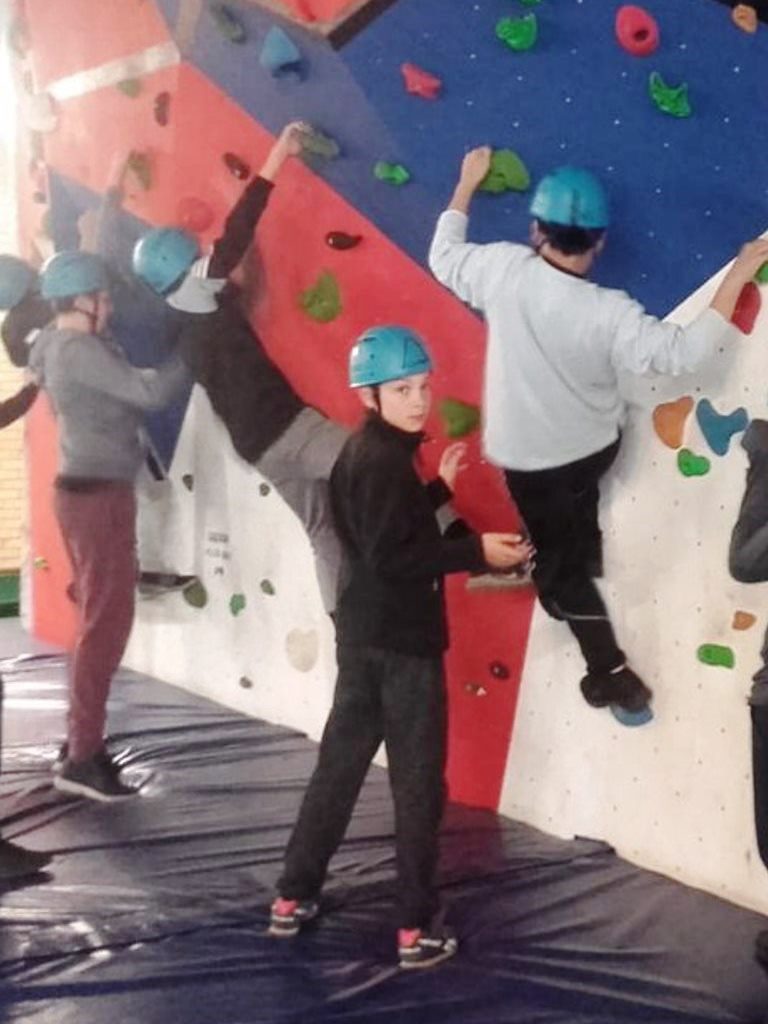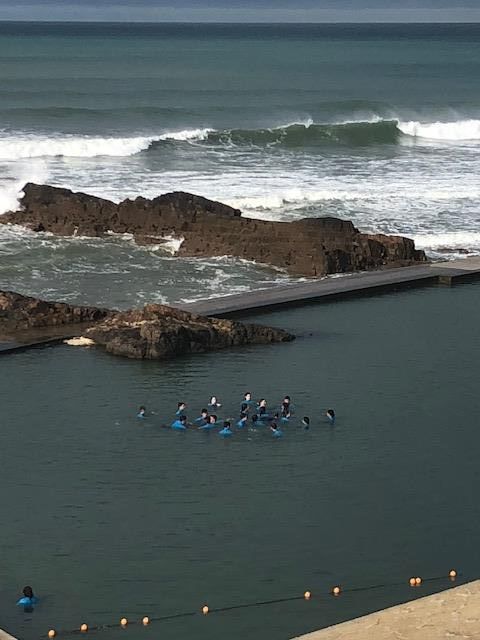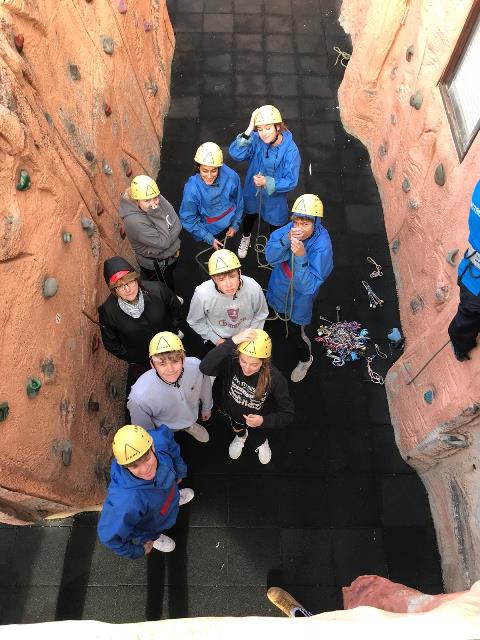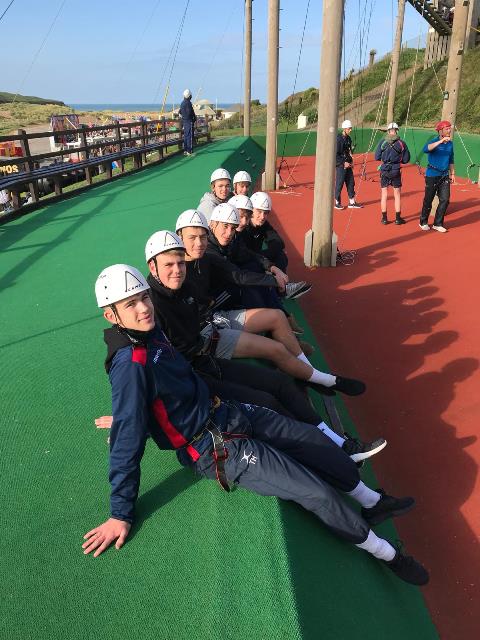 NSB has again topped the town league tables for the new government measure Progress 8 which measures the progress made by students from the end of Year 6 to their GCSE results in Year 11. NSB's score of +0.65 means that on average our students score almost two thirds of a grade higher per GCSE entry than students of similar ability across England and +0.90 of a grade above the 2018 national average for boys (-0.25). This score puts us in the Well Above Average bracket and top ten percent of all schools nationally: Please Click Here.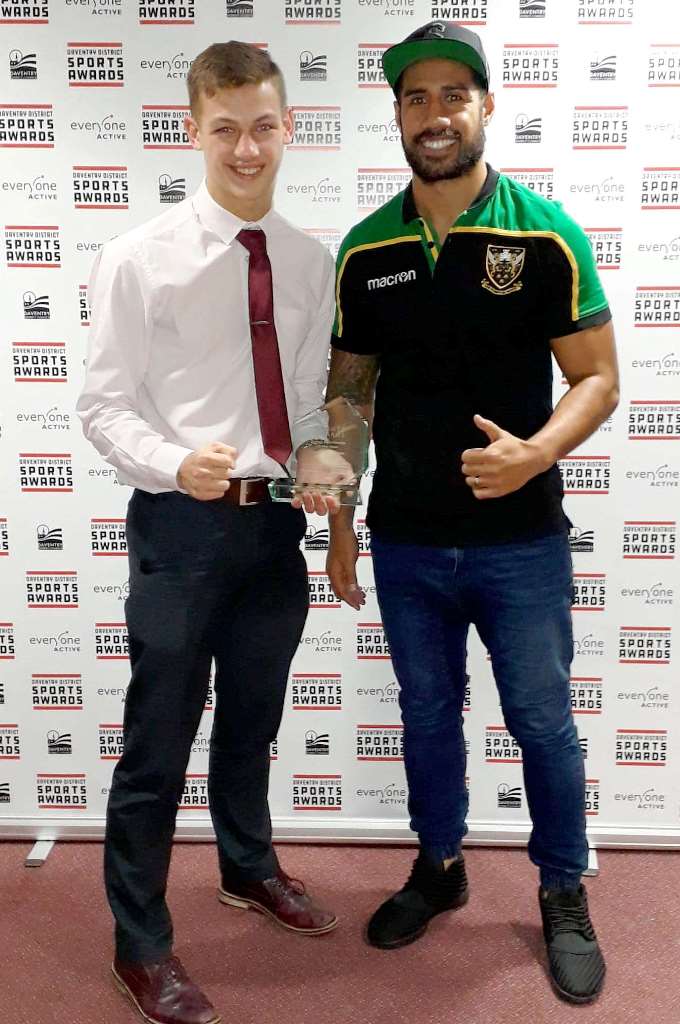 The U15 rugby team secured a fantastic 24 points to 12 victory against Stamford School on Wednesday in the National Cup and they will go on to play Oakham in Round 3, at home, after the holiday. After an almost even, win/loss ratio last year at U14 level their unbeaten start to season is impressive and much credit goes to the boys and to their two coaches Simon Hepher and Adam Civil. Many congratulations also to our Kickboxing champion Tom Symons who won the 2018 Daventry Young Sportsman of the Year award for the second year running last night.
Hard copies of the end of term reports have either been sent home with students in school or will be posted home to those on residentials. The reports are also accessible through the secure information section on our website. Similarly my annual letter to parents/carers has also been sent home today and an online version can be found: Please Click Here.
You may well have seen references in the local media to the NSB Free School application for a new 11-16 mixed gender secondary school on the edge of Northampton. If you have not yet completed the short preliminary consultation questionnaire you can access from: Please Click Here.
Please see a link to a special Halloween and Bonfire Night edition of the Safety Matters newsletter produced by Northamptonshire Police and Northamptonshire Fire and Rescue Service. It contains some important safety messages on topics ranging from fireworks to considerations around trick or treating. Please Click Here.
I hope all students have a restful holiday and we look forward to their safe return on Monday 29th October.
Richard Bernard
Headmaster