Headmaster's Bulletin 12th October 2018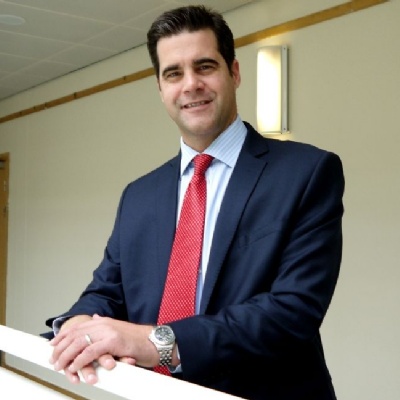 Although her final day is next Friday, we said an official goodbye to Mrs Onyett, the school librarian, who has served NSB with great loyalty and distinction over almost 18 years. Mrs Onyett is moving on to some exciting opportunities with her family and we wish her well in her new ventures.
The Cripps Hall Theatre could have been mistaken for a combination of Hollywood and Disney on Wednesday as the music department hosted a sparkling movie night concert with brilliant musical quality throughout. Costumes also took centre stage with a vast array of fancy dress outfits on display, from the Addams Family to Zorro, including a striking Charlie Chaplin performance by Mr Druker!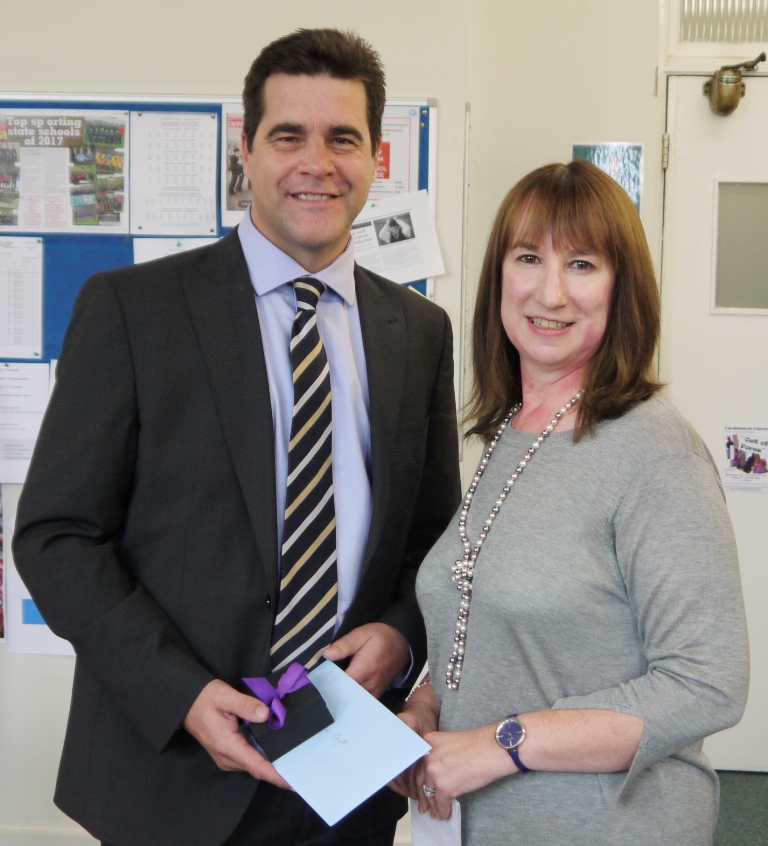 In rugby we had a close but spirited loss against Rugby school in the National Cup on Wednesday but the unbeaten U15s will now take up the NSB flag in an intriguing tie against Stamford next week. All 16 football teams remain unbeaten in their respective national cups which is a remarkable achievement given that most competitions are now heading into the third round draw stage.
We wish the various residentials well as Year 12 head to Bude and Year 8 to Norfolk, whilst the remainder of the school embrace Enterprise Week. The Year 13 Lanzarote sports students and staff have had a great and sunny start to their stay at Club La Santa with Mr Lee, rather surprisingly, winning the first endurance race of the trip - albeit that Mr Lee reported back this information! Parents and carers are reminded that Monday October 15th is a training day open to staff only.
And finally a reminder of the paragraph that was in last week's bulletin. We would welcome your response on the Free School proposal below if you have not already completed the questionnaire.
Due to the extent of the demand for an NSB education, the Governors of the school are considering making an application to open a new secondary co-educational 11-16 Free School in Northampton for September 2021. The proposed school would seek to emulate the highly successful ethos of NSB with a focus on a traditional and rigorous academic curriculum together with opportunities for all students to enjoy a wide breadth and depth of extra-curricular activities. The Governors are presently consulting on the level of support for an application and would be appreciative if you would complete a short questionnaire - Please Click Here.
Richard Bernard
Headmaster