Headmaster's Bulletin 5th October 2018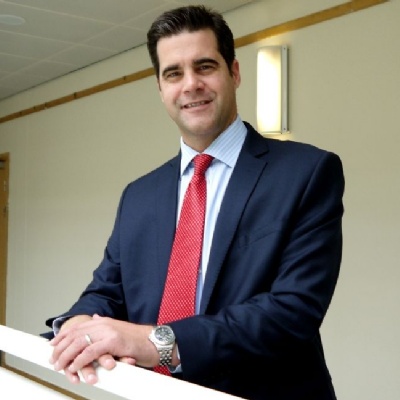 We enjoyed a fabulous Open Evening last night where we were delighted to welcome so many visitors, with well over 2000 prospective students and families touring the school. The NSB student helpers were wonderful ambassadors as ever and there was a really positive buzz throughout all curriculum areas.
Due to the extent of the demand for an NSB education, the Governors of the school are considering making an application to open a new secondary co-educational 11-16 Free School in Northampton for September 2021. The proposed school would seek to emulate the highly successful ethos of NSB with a focus on a traditional and rigorous academic curriculum together with opportunities for all students to enjoy a wide breadth and depth of extra-curricular activities. The Governors are presently consulting on the level of support for an application and would be appreciative if you would complete a short questionnaire - Please Click Here
Many congratulations to the Sixth Form netball team who dominated the County Plate tournament winning all of their games by a large margin and the team now moves forward to the County Cup. Congratulations also goes to Y13 student Sam Austin who won the NMPAT Nigel Cobb Fellowship Award for instrumental playing (clarinet) at the annual Fellowship Awards Ceremony earlier this week after securing the composition award last year. Three other students also did incredibly well to reach the final with Ellena Teal on the trumpet, Maddy Coombs on the tenor sax and Kymberley Ellson who sang.
We are looking forward to a week full of activity with highlights including the NSB Film Music concert which is always enjoyable, not least to see the fancy dress outfits of the music staff and students, various national sporting fixtures, Y11 Drama devised performances and the start of Enterprise Week residentials, Bude and Lanzarote.
Richard Bernard
Headmaster