Headmaster's Bulletin 28th September 2018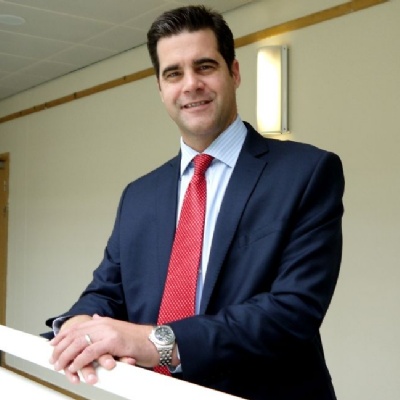 We received some excellent news from the Department for Education this week, who sent through our provisional attainment and progress scores for the GCSE and A Level summer examinations 2018. The GCSE results are outstanding across the board and the A Level final figures are also very strong and well above the national average. Once all the remarks are incorporated into their central data sets the DfE will then publish final figures in January on the DfE Performance Tables website.
Given our outstanding achievement both inside and outside of the classroom it is probably not surprising that the Cripps Hall Theatre was packed to the rafters four times over on Wednesday and Thursday night of this week with prospective Y7 (current Y6) students and their parents who attended our Presentation Evenings, where they listened to Senior Staff and the Chair of Governors talk about the ethos and expectations of the school. The newly appointed Head Boy, Ed Smith, and Head Girl, Breanna Goff, also gave individual addresses and they both, to their great credit, delivered exceptional speeches. We look forward to welcoming our guests back next Thursday to our Open Evening.
Last week in my bulletin I mentioned Y13 student Tom Symons and his quest for gold at the Kickboxing World Championships in Venice. I'm delighted to say that Tom battled all the way to the final before being awarded the silver medal, a magnificent achievement.
The extra-curricular programme has begun to fizz into action with over 200 activities and clubs for students to choose from each week. There really is something for everyone to enjoy and we expect all students to take part in at least two activities per week unless special dispensation has been granted. Interestingly the focus on extra-curricular activities as a fundamental part of the school's culture dates all the way back to the first Headmaster of the Billing Road, Edward Reynolds (Headmaster 1907-1921), who created an additional 'Club Period' in the school day for all boys to access. He was also the Headmaster who created the Old Northamptonians Association with the aim of providing sporting and social opportunities for former students returning from World War 1, a vision which the club have taken on and realised at an outstanding level as they move into centenary celebrations next year.
Richard Bernard
Headmaster