Headmaster's Bulletin 21st September 2018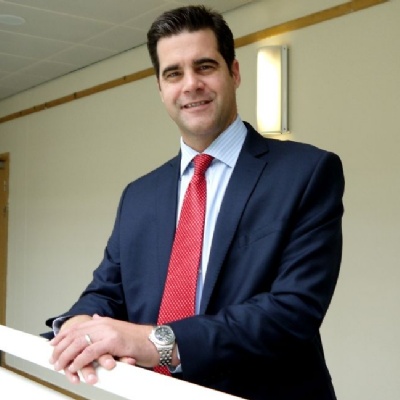 Two crucial appointments have been made today at the school following a highly competitive interview process for Head Boy and Head Girl. All of the students who interviewed were outstanding but after much reflection and deliberation, Ed Smith and Breanna Goff will take up these prestigious posts for the 2018/19 academic year. Their first duty will be to deliver a speech to the prospective Year 6 applicants and their parents next week.
Many congratulations to Jack Gartside (Y11) and Tom Symons (Y13) for sporting successes of the highest level. Tom is currently competing in the World Kickboxing Finals and we have just heard that he has defeated his Mexican opponent in the semi-finals of his division with a Hungarian athlete now standing between him and a World gold medal. Jack is a swimmer with great potential and he won a silver medal in the 400m freestyle at the England National Championships held over the summer.
Finally I was really pleased to see that the Chronicle & Echo this week reported on two of our recent major celebrations which I have mentioned in previous bulletins this year; our participation in the Children and the Arts event at the Royal Albert Hall with HRH Prince Charles and the 70th reunion for former students of the school who started in 1948. The reunion dinner took place last Friday and a very engaging and sprightly group they were too, with one guest even finding his name in the dreaded red punishment book from the Grammar School era which still resides in the Headmaster's Office!
Northampton boys dance at Royal Albert Hall in debate for future of arts in schools
Old school reunion for grammar pupils at Northampton School for Boys
Richard Bernard
Headmaster