Headmaster's Bulletin 14th September 2018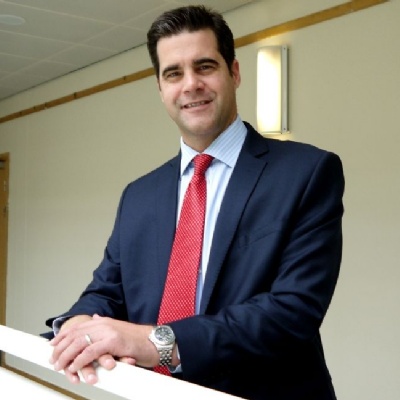 The school is fiercely proud of its rich heritage and of its former students with the current boys and girls inspired by the likes of Francis Crick, Matt Smith (Dr Who) and British Lion, Courtney Lawes but also by the distinguished history of the school. Indeed, one of the most moving events of the school year is the annual memorial service led by the Sixth Formers, at Armistice in memory of all those former students who gave their lives for our future.
Tonight we are hosting a very special 70th reunion for former students who started the school in 1948 with a Dinner in the 1911 Hall. Although the alumni will see many changes in physical structure, the school in 2018 maintains the same strong traditional ethos built around a rigorous academic curriculum and a vast array of extra-curricular activities which was key to its success under the leadership of Headmaster M. B. Nettleton then as it is now.
Our huge extra-curricular programme is now starting to roll into action and we enjoyed great success on the rugby field last weekend with most age group sides recording promising victories over Loughborough Grammar in the first games of the season. The U15s deserve a special mention as, under the new coaching regime of Adam Civil and Simon Hepher, they continued their winning momentum with an impressive midweek victory against a strong Princethorpe College side. This win sets them up well for a tough national cup draw which has Stamford away lurking in the second round. The U18s have an intriguing fixture against recent national champions Kirkham Grammar at home tomorrow - 11.30am kick off.
Some of our top senior performers will be hitting the Cripps Hall Theatre boards this Sunday evening at 7.00pm in what will be a last ever school performance for the hugely talented Year 13 students who left us in the summer. Tickets for Mary Poppins Jr are currently on sale from the Box Office.
Richard Bernard
Headmaster