Headmaster's Bulletin 20th July 2018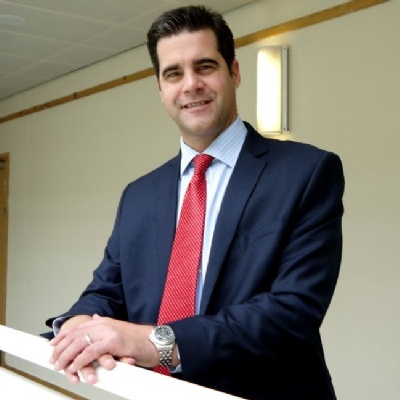 The year has flashed by but we can reflect, as a school, on a great deal of student success both academically and outside of the classroom. Topping the county GCSE league tables, securing progress over a grade above the national average for boys, being ranked number one school in the country for competitive sport and receiving national acclaim for dance, drama and music being just a few of the highlights.
We say goodbye today to four much respected members of staff who have given a great length of outstanding service to the school. Mrs Johnson, Mrs Goodman and Mrs Roberts are all retiring with Mrs Ellis moving on to a new challenge at another school. We thank them for all that they have done for the students of NSB and we wish them well for the future.
I hope all connected to the school have an enjoyable summer break and we look forward to the students returning on Thursday September 6th.
Richard Bernard
Headmaster