Headmaster's Bulletin 13th July 2018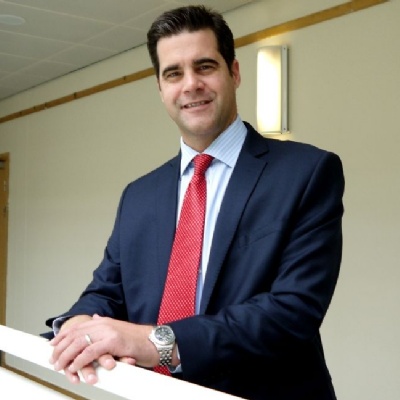 It has been an incredibly busy penultimate week of term with many highlights to celebrate.
It was a pleasure to welcome our new Year 6 cohort into the school for their induction on Monday and Tuesday and I am pleased that the boys will be able to enjoy their Summer Holidays feeling very much more part of the school having spent two days with us. The induction was a success and the year group impressed with their attitude and enthusiasm.
We held an outstanding Dance/Drama Curriculum Showcase on Tuesday which lays an excellent foundation for next week's Arts Awards Evening where we get the opportunity to revisit the Theatre highlights of the year as well as celebrating some fantastic art work and individual performances. The fine weather also appears to be holding for tonight's Jazz @ The Cripps BBQ event!
Wednesday's Sports Day was a fantastic example of the exceptional ethos of the school with the whole staff and student body pulling together in a day of sporting celebration. The general atmosphere and attitude of the students was terrific and many congratulations go to Brightwell House on winning their first Sports Day in eleven long years! Please Click Here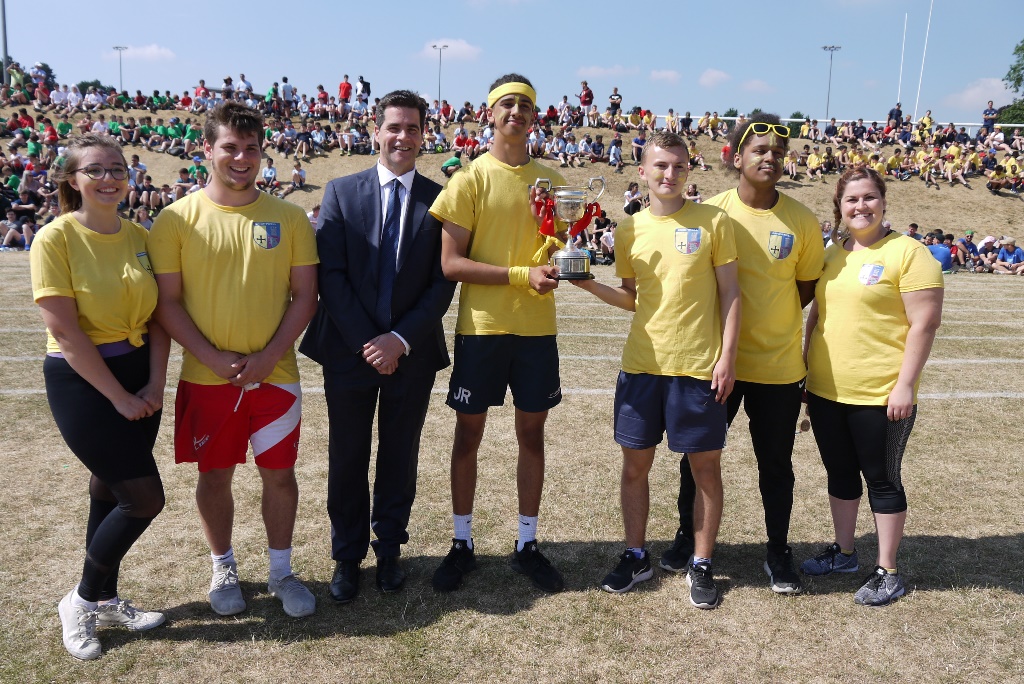 Keeping on the athletics' theme, NSB students are setting the track alight in the famous All England Schools' Athletics Championships which are currently taking place in Birmingham. At the time of writing Thomas Wilcock, Josh Lay, Noah Bennett and Fergus Scott have all qualified through the heats for their respective national finals with aptly named, Bailey Swift, easing into the 200m Semi-Finals which are taking place tomorrow morning.
We were delighted to hear that former student and author Mitch Johnson won the highly prestigious Branford Boase Competition for a first novel this week and we have very talented Year 7 writers following in his footsteps as this NSB news article demonstrates! Many congratulations to Jasper Kent, Eddie Hennah and Jack Newton for making it onto the short list and to Jack for winning first prize! Please Click Here
Finally, a reminder that final reports, with examination results, go out to parents and carers on the last day of term next week.
Richard Bernard
Headmaster