Headmaster's Bulletin 29th June 2018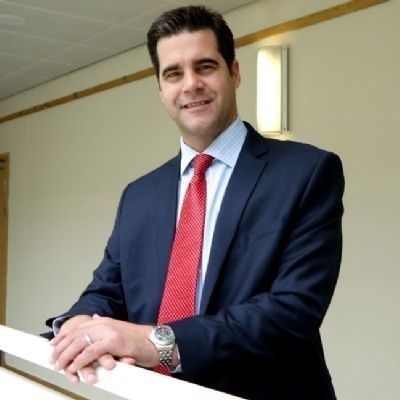 Four of our top Key Stage 3 mathematicians and their expert teacher and coach, Mrs Kwei-Tagoe, took to London recently to take their place in the National Final of the Junior Team Maths Challenge. The team of William Coull, Reno Chung, Alex Do and Reuben Doy had earned their place at this internationally renowned event by winning the Regional Finals earlier this year. The boys showed great team cohesion and spirit throughout the day as they took on some of the leading school names in the country including Eton and Westminster and eventually finished in a, very creditable, top half of the 88 schools present. After a strong showing by the Senior Team earlier in the year I think both age groups are already plotting their way to 2019 victory!
The Cripps Theatre came alight again this week after the exam break with some performances of tremendous skill, verve and gusto in the two concerts, Music Matters 11 and Summer Holiday. We are all tremendously looking forward to the Key Stage 3 production next week, 'Around the World in 80 days' where some of our best young theatrical talent will be on display!
Athletics is flying the NSB flag incredibly high at the moment with the NSB Intermediate Team competing in the Schools' Track and Field Final next weekend as the East Midlands representative. The weekend after, heralds the famous All England Schools' Championship which is the pinnacle competition for school aged athletics in the country as the top athletes in England compete in their county vests. Northamptonshire Athletics are sending 24 athletes of which an incredible third are from NSB. Many congratulations to Josh Lay, Sam Tutt, Fergus Scott, Bailey Swift, Noah Bennett, Chris Dyrmishi, Josh Tutt and Thomas Wilcock and I am reliably informed by team coach, Mr Taplin, that we have a good chance of our boys picking up a trove of medals at these prestigious championships.
Not to be outdone by the athletes are rowers George Patten, Isaac Rappaport and James Wootton who, under the experienced guidance of Mr White, have earned the honour of being picked to represent the 25 counties making up the South of England Rowing Team to compete against the North of England, Scotland, Wales and Northern Ireland at Loughborough University at the end of August. Aquatic success continued earlier in the week with the Cadet (Y7/8) Water Team winning the ESSA Midlands Regional Championships and in doing so defeating some of the nation's strongest Water Polo playing schools, all of which is a magnificent achievement.
Richard Bernard
Headmaster