Headmaster's Bulletin 15th June 2018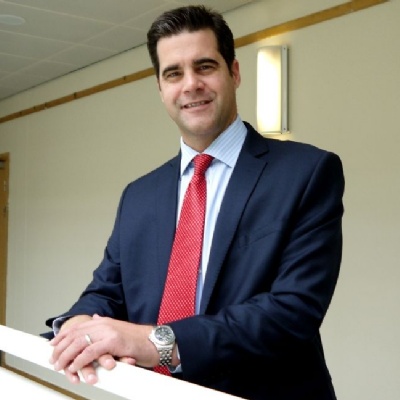 The school was informed of the very sad news this week of the death of two people connected to NSB.
John O'Leary, former Curriculum Team Leader of Design and Technology, worked at the school for 13 years spanning from 1989 to 2002. John was a highly respected and determined colleague who worked incredibly hard and efficiently for his department and the wider school. He is well-remembered by several current staff members of the school who were working at NSB during his term of service.
The funeral of Vince Owen, President of the Old Northamptonians Rugby Club, took place on Monday, with the packed church in Moulton testament to Vince's popularity and also to the enormously high regard in which he was held by his family, friends and the club in general. Vince was hugely influential in overseeing rapid positive progress at the ONs and he filled numerous positions with distinction: President and Chairman of the Rugby Club, 1st XV Captain and Colts Coach. In these roles Vince had tremendous guiding influence over the extra-curricular sporting development of many students of the school. As Chair of the Association he was also the prime driver behind the design and build of the magnificent Sir Humphrey Cripps Pavilion, which the school utilises on a regular basis.
After a break for the public exam season The Cripps Hall Theatre will shortly be back in action for a series of concerts and productions with tickets now available for the concerts 'Music Matters II' and 'Summer Holidays' and for the Key Stage 3 Production, 'Around the World in Eighty Days.' Following the Summer programme of shows I am delighted to say that the theatre will be refurbished over the holidays which will only add to the audience and performer experience when we return in September.
Finally a reminder to parents and carers that there is a Staff Training Day on Friday June 29th when the school will be closed to students.
Richard Bernard
Headmaster