Headmaster's Bulletin 25th May 2018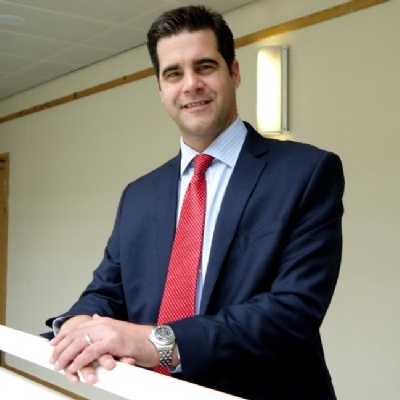 It has been an incredibly busy week, both in and out of the school, for NSB students and staff alike.
Monday saw a visit from Ofsted for the first half of the inspection of our Teacher Training provision. Inspectors were in for three days looking primarily at the quality of teaching demonstrated by our trainees as well as the quality of support and training from our NTTP team. The feedback was very positive and we look forward to the inspectors' return in the autumn when they will assess the current trainee cohort again as Newly Qualified teachers.
On Tuesday the Year 7 football team ran out in the National U12 Football Final at the Madejski Stadium, home of Reading FC, where we were taking on Whitgift School who are gaining a very strong sporting reputation in the Private Sector. After a close tussle for the opening fifteen minutes the Surrey side took the lead and held out solidly until the end of the game. Despite the disappointment of the loss, the NSB team can reflect on a fantastic season with two national runner up places and a national semi-final in their three England-wide competitions.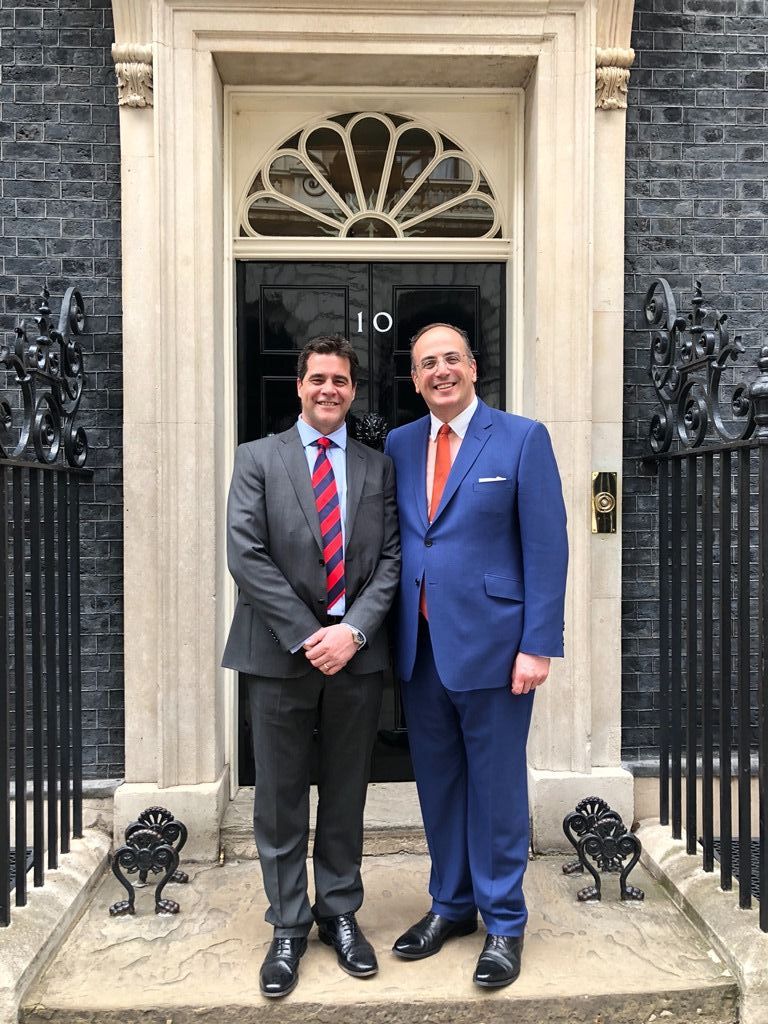 It was also an exciting start to the week for me, as I was given the opportunity to talk to the Director General for Digital, Culture, Media and Sport, Helen Judge, about the quality of our Arts programme at NSB which has now been recognised for its outstanding provision at the highest level of government. After that meeting I took a short walk from Parliament Street to 10 Downing Street to attend a drinks reception where, through the guidance of local MP Michael Ellis, I was delighted to be able to extol to the Prime Minister and the Secretary of State for Education the school's unique ethos and also the outstanding successes achieved by NSB students.
Year 7, 11, 12 and 13 students need to carefully attend to their revision during the holiday week as they have exams on return, and we look forward to welcoming all students back safely on Monday, June 4th.
Richard Bernard
Headmaster