Headmaster's Bulletin 18th May 2018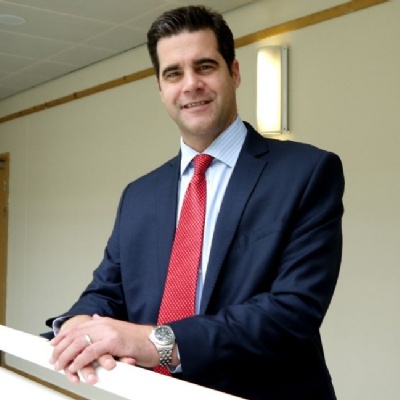 We are looking forward to celebrate another spectacular year of sporting success at our annual Sports Awards evening tonight. The students thrive on the skill development, discipline, teamwork, accountability, self-esteem and pride that comes with such a successful programme and we are very proud of our number one ranking for state school competitive sport in England.
Incredibly the provision seems to improve year on year and there is no reason why we can't continue to hold on to this prestigious title for the foreseeable future. We have now had several of our students going on to a career in professional sport and two students who left last year after their GCSEs, Morgan Roberts and Sean Whaler have certainly impressed new Northampton Town manager, Dean Austin, as they have recently signed their first senior professional contracts for the club: Click Here
We were delighted to hear that former student, Mitch Johnson, has been nominated for the prestigious 'Branford Boase' literature award which is awarded to a first time author of an outstanding debut novel for children. Mitch's book, 'Kick' has been shortlisted for seven national awards now; winning two of them, and NSB students hugely enjoyed his inspirational visit to the school back in March: Click Here
The public exam season is now upon us and one week in, the Year 11 and 13 students should be congratulated on their attitude and focus to date.
Richard Bernard
Headmaster