Headmaster's Bulletin 4th May 2018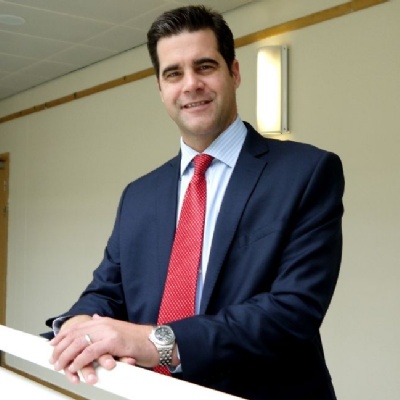 The school has enjoyed some excellent media coverage recently. We were pleased that last week's visit to NSB from The Rt Hon Nick Gibb MP and Michael Ellis MP received television coverage on BBC Look East, which allowed us to showcase many of the attributes of the school that we are so proud of: Click Here. The comments made by the two Ministers about the school following their visit were also very positive: Nick Gibb Twitter and Michael Ellis Twitter.
With the focus of last week's visit being the quality of our Arts provision it was perhaps timely that the Chronicle & Echo have also highlighted the magnificent achievement of our NSB Dance Crew to be selected as the East Midland's sole representative at the National U.Dance Festival in July: Click Here.
The Maths provision at NSB has consistently been exceptional with our GCSE results in the top 3% of all schools in the country for progress, supported by an incredible uptake at A Level. We were therefore delighted that our Year 8 and 9 students have maintained this outstanding level of performance when they fought off challengers from 25 state and private schools from all over the region to win the much sought after Regional Maths Challenge Trophy, thereby earning a coveted place in the National Final: Click Here.
We are now on the verge of the Public Examination Season with formal timetabled lessons for Year 11 and 13 ending on Friday May 11th next week. A very important pack, outlining the schedule for this year's NSB GCSE revision programme, has been sent back home with students today for all Year 11 parents and carers to read.
I hope all connected to the school have a very enjoyable Bank Holiday break and we look forward to the safe return of students on Tuesday May 8th.
Richard Bernard
Headmaster