Headmaster's Bulletin 20th April 2018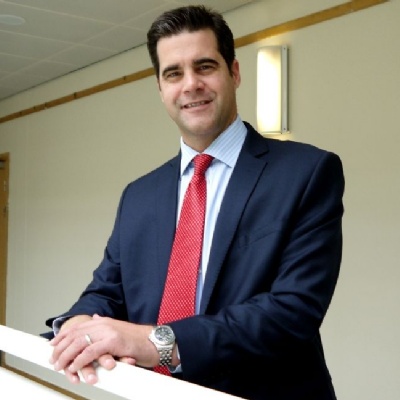 After a successful training day on Monday it was a pleasure to welcome back the students after the Easter Break. With examinations around the corner for all year groups, a fast start from the off is essential and there are wide ranging intervention opportunities to help all students reach their potential. Keeping on the academic front, Year 9 Parents and Carers are reminded that the deadline for the 'Preferences' form is Friday, April 27th.
The NSB Dance students are enjoying a stellar year which got even better over the holiday when Miss Clinton discovered that NSB has been selected for the second year running, to represent the East Midlands at the National U.Dance Festival, which will be held in Suffolk in July. Sixty dance groups attended a variety of East Midlands Regional Qualifying Events, twelve made it through to the final selection where only one group was picked to represent the region. Given the intensity of competition, for NSB to achieve this accolade for consecutive years is an incredible achievement and befitting a Dance department which is securing consistent national recognition and plaudits. In fact, further news to come in a similar vein next week.
Finally, the very best of luck to anyone connected to NSB who is running in the London Marathon on Sunday. The runners I am aware of are Rea Walters from the English Department who is raising funds for the inspirational 'British Forces Foundation' https://uk.virginmoneygiving.com/ReaWalters, Sarah Grisley, who is raising money for the Meningitis Research Foundation, in memory of former NSB student, Alex Grimshaw, who sadly passed away during his final year at the school from a rare strain of Meningitis https://www.justgiving.com/fundraising/sarah-grisley and Governor, Neil Martin, who is raising money to support his admirable dentistry work in remote areas of North Ghana. https://www.northamptonchron.co.uk/news/northampton-dentist-fund-raising-for-new-dental-equipment-for-poverty-stricken-ghanaian-village-1-8447421

Richard Bernard
Headmaster