Headmaster's Bulletin 23rd March 2018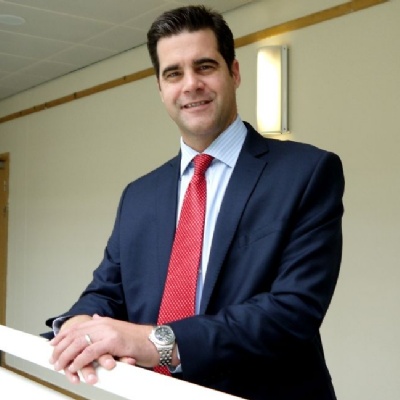 Another busy but enjoyable week at NSB has flown by with much accomplished.
Tuesday afternoon saw a visit from the Regional Schools' Commissioner (RSC), Martin Post, who observed a Full Governing Body Meeting in order to help inform his understanding of how Governance is applied across different schools within his region. The meeting was highly productive and it was a perfect opportunity for the school to showcase to the RSC the wide-ranging success that NSB students enjoy. Tuesday Evening saw the Spring Concert with several of our ensembles producing memorable performances, which are nicely timed given the proximity to the National Music for Youth Regional Festival, which is taking place at NSB this weekend in the Cripps Hall Theatre.
On Wednesday evening we held our hugely important Sixth Form Employment and Opportunities Evening where over forty local and national firms, businesses and organisations set up stalls for our Sixth Formers and parents/carers to visit. The evening, expertly set up by NSB Careers adviser, Naomi Shaeffer, is a crucial part of our Careers programme for students as they weigh up Post 18 pathway choices and it makes a significant contribution to our outstandingly low NEET (Not in Education, Employment or Training) record for NSB Sixth Form leavers.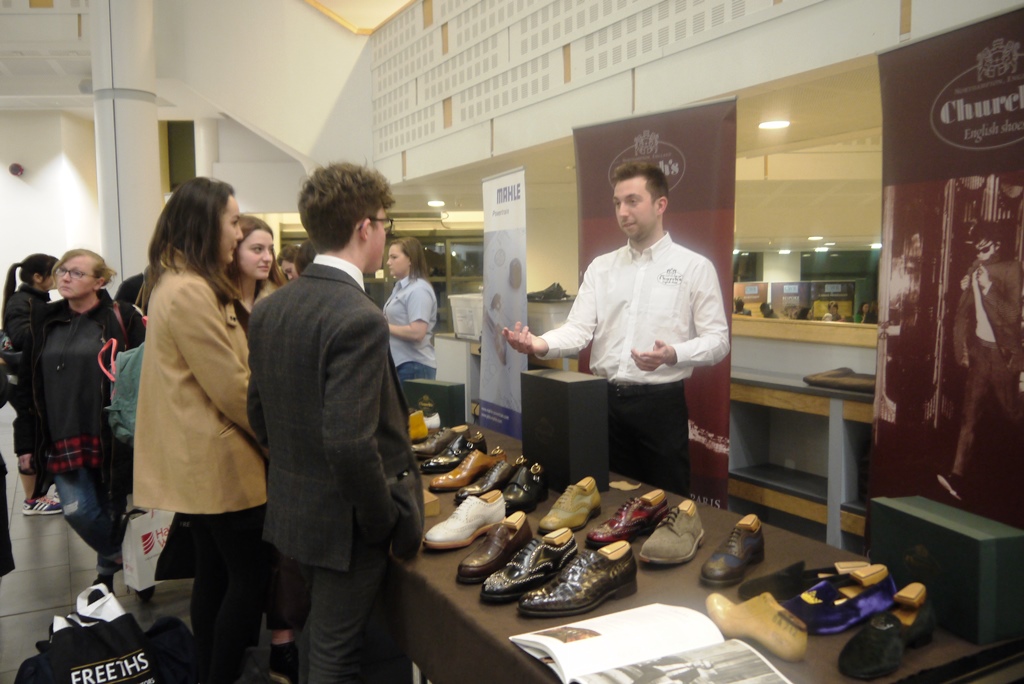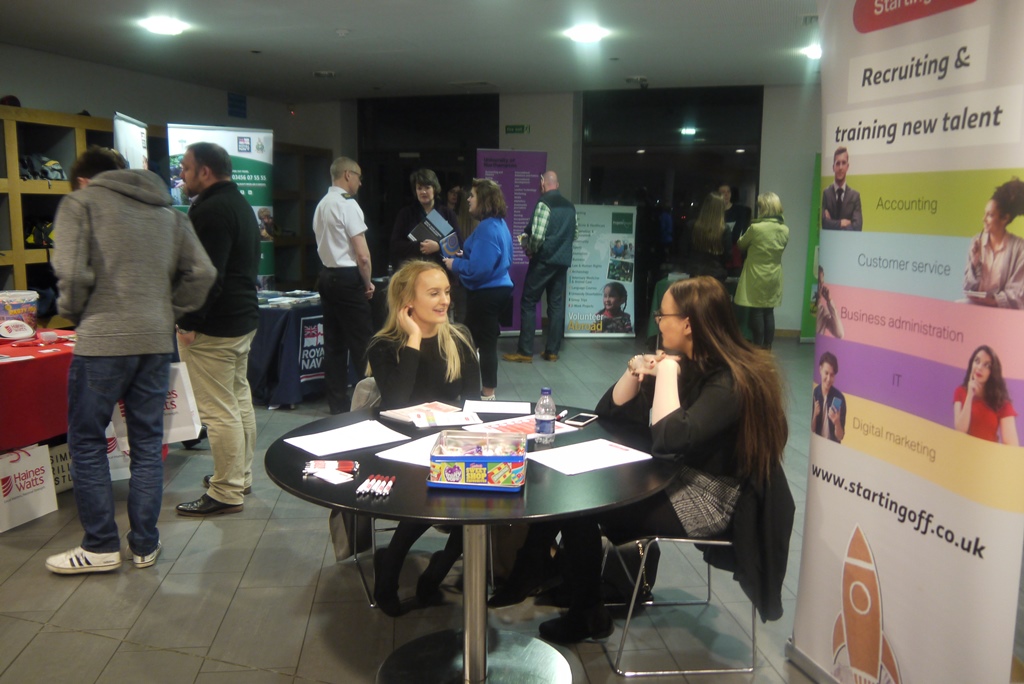 On Thursday evening we welcomed the parents and carers of Year 9 for Preferences Evening which marks the beginning of a run of events, which include Year 9 exams and Parents' Evening, leading to final Year 10 subject choices. The two final GCSE years do pass quickly and I left Year 11 assembly this morning with the reflective reminder to the students that they only have 21 school days before they embark on GCSE Study Leave for the public examination period. I am sure they will use the forthcoming holiday period wisely for their revision.
I was delighted to read the article by Mrs De Vito on the website recently about our invitation to the Royal Commonwealth Society Service: Please Click Here - and having spoken to some of the students in attendance I know that they thoroughly appreciated the experience, especially given the significance of the sesquicentennial anniversary of the Society's creation.
Finally a reminder to parents and carers that the last day of Term 4 is Thursday March 29th and we look forward to the safe return of students on Tuesday April 17th following a training day for staff on the Monday.
Richard Bernard
Headmaster