Headmaster's Bulletin 16th March 2018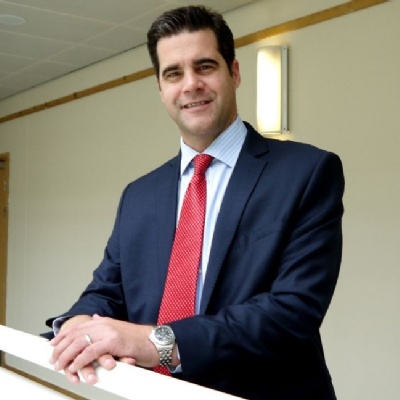 As I write this Bulletin, the NSB Year 11 GCSE Dance group are coming off the Main Stage of the MOVE IT 2018 Dance Festival at London Excel after another show-stopping performance. This is a huge achievement for the boys in the group as the Main Stage of this prestigious festival is normally filled with professional artists and performers from large specialist dance schools and therefore for a non-dance specialist state school, to have made it to this level is really quite spectacular.
The event will be made all the more special with the presence of local MP and Minister for the Arts, Michael Ellis, who has always been a fantastic supporter of Dance in Northampton and the boys will be enjoying a post-performance press photo call with him on the Main Stage.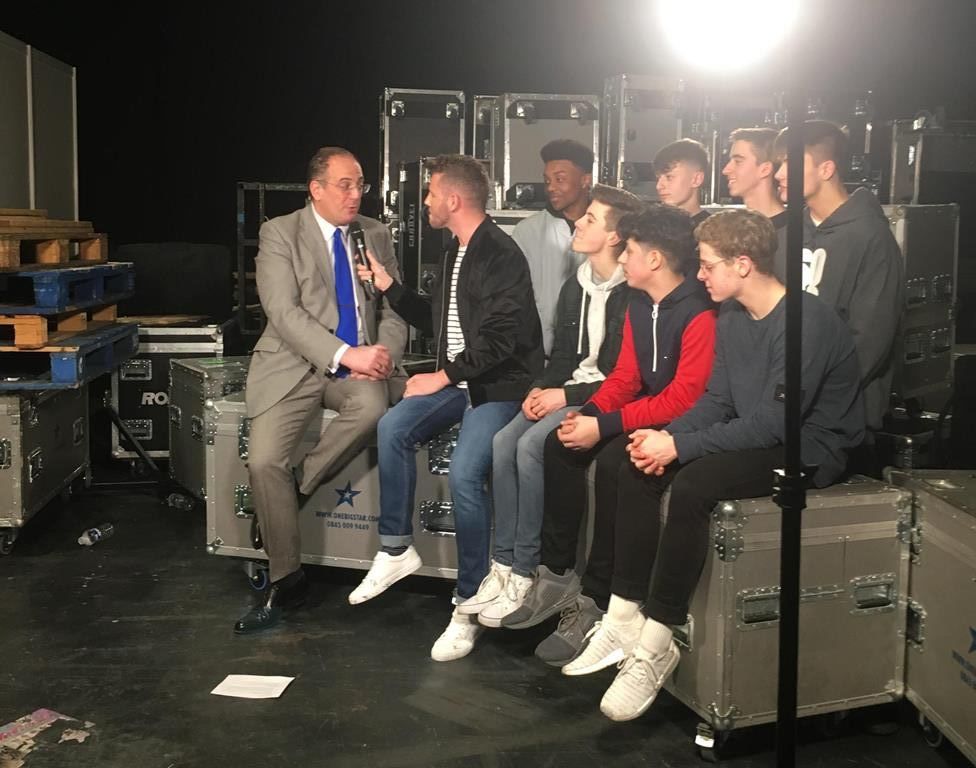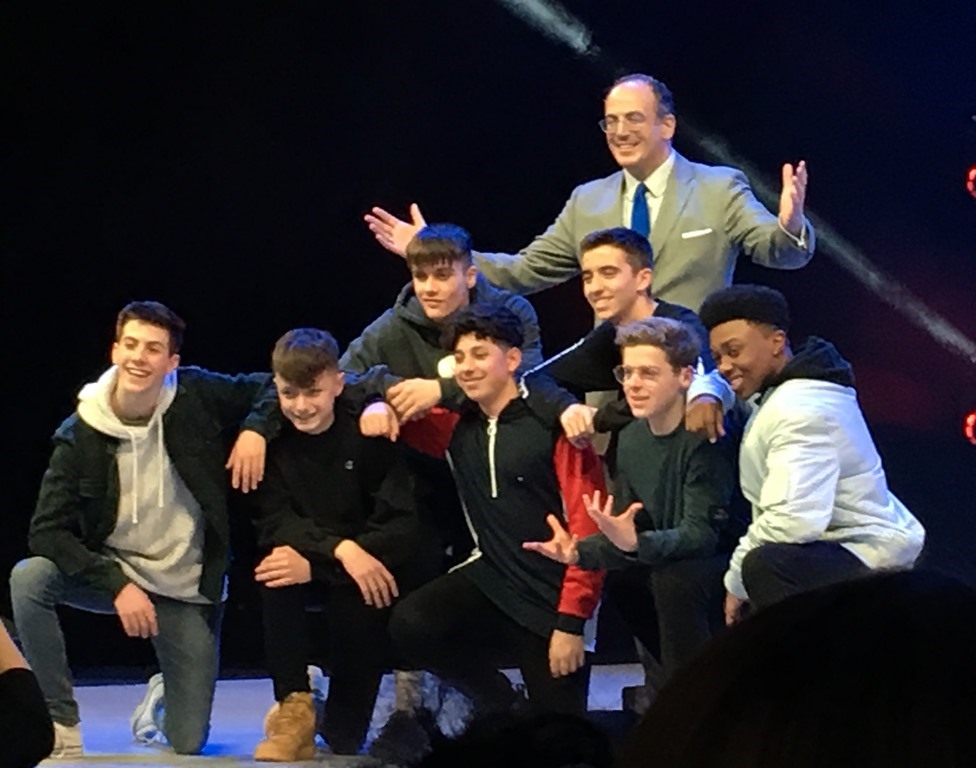 We have received our 2017 School Performance Summary Report from the Department for Education and Ofsted and it makes for excellent reading, with each and every one of the 20 DFE identified groups of students within last year's 215 strong GCSE cohort, achieving significantly above average progress scores in comparison to the national average score.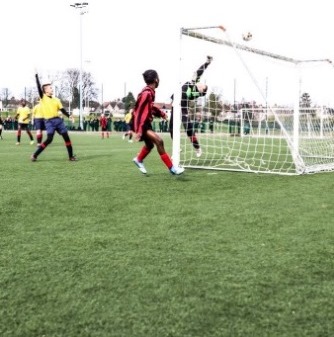 Many congratulations to our Year 7 A football team who took on a physically imposing Wright Robinson College team in the Semi-Finals of the English Schools' Elite Cup on Wednesday. Both teams impressed but NSB shaded the game on chances and ran out worthy one nil winners after a second half headed goal by Isaac Black, although a Gordon Banksesque wonder save was needed by NSB goalkeeper Owen Haigh, to keep the Manchester opposition out in the closing stages.
The team now face Whitgift School in the National Final with the date and professional stadium venue to be confirmed.
We have several high profile music events to look forward to next week with the 'Spring Concert' on Tuesday evening and the annual Music for Youth Regional Festival, held in the Cripps Hall Theatre next weekend and our talented musicians have been working incredibly hard in preparation.
Finally, the very best of luck to all of our students running in the English Schools' Championship this weekend.
Richard Bernard
Headmaster