Headmaster's Bulletin 9th March 2018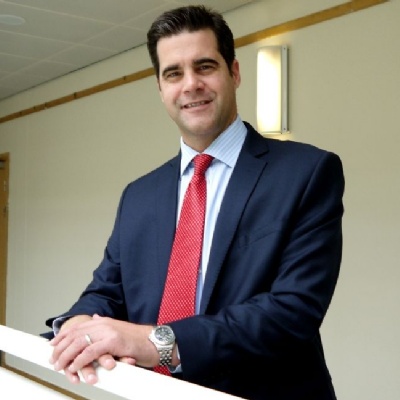 After the icy bite of the weather took its toll on events last week, this week, by contrast, has been full of brilliant extra-curricular activity.
Due to the treacherous conditions, two nights of the NSB Musical had been carried forward to Tuesday and Wednesday and the Cripps House was brought down on both evenings by rip-roaring performances across all of the dance, singing and acting which was brilliantly entwined with a fantastic musical score, expertly conducted by Year 12 student, Bradley Wilson. The school has received much positive feedback about the shows with several people saying 'the best yet' and we are very grateful for the time taken in sending us these comments. Also many thanks to Mrs Greenaway, Mr Druker, Miss Clinton and their teams for shaping such high level productions.
We took two coach loads of supporters on Tuesday down to the home of London Saracens, Allianz Park, to watch the First XV play in the National U18 Schools' Cup Semi-Final against Queen Elizabeth Grammar School, Wakefield. After a blistering start where we thoroughly deserved an early 7-0 lead the Yorkshire team fought back to parity and then a true arm wrestle of a cup tie unfolded with both sides equally matched as they fought tremendously hard for possession and territory. With a minute to go NSB trailed by a score and despite valiant attempts to get a converted try that would have won us the game, the opposition just held out for their place at Twickenham next week. Despite the disappointment of going out at this late stage we have enjoyed a fantastic season with great credit to all players and the coaching and support staff. The NSB record of a Schools' Cup Final, Semi-Final and Vase Victory in the last five years is certainly not to be sniffed at!
Congratulations also to the Year 7 Football A and B teams who took on and beat their counterparts from footballing powerhouse, Thomas Telford School in the National Football Cup with both teams advancing to the next round of their respective competitions in what is proving to be a quite magnificent season for this age group.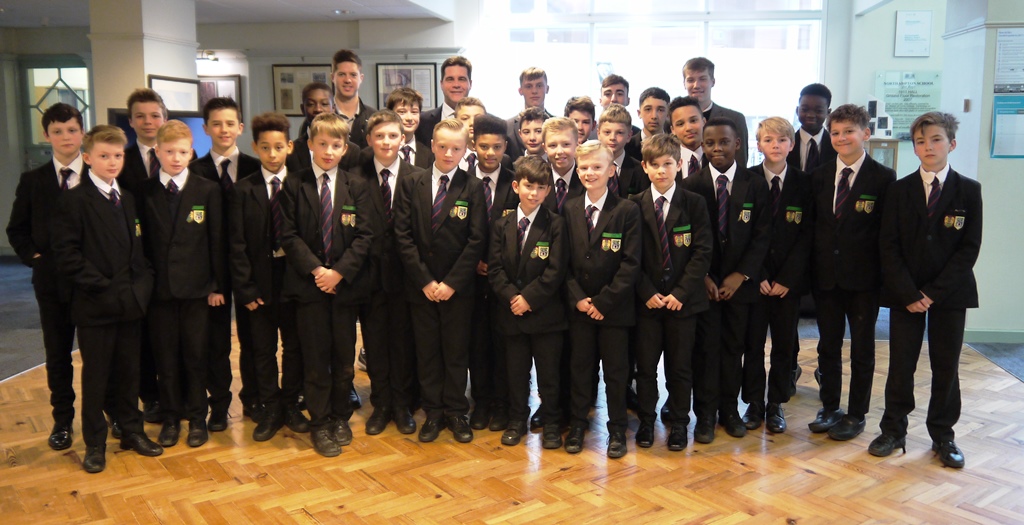 The U14 Basketball team are also flying the NSB flag high in the last four of their National Cup after an impressive win in the Quarter Final against Cheadle Hulme School, Cheshire.
It was a pleasure to welcome the parents of Year 12 students for their Parents' Evening on Thursday and we are delighted with the general progress of this year group, especially in light of the fact that they are the first cohort to be going through with all qualifications in the new linear format.
Richard Bernard
Headmaster