Headmaster's Bulletin 23rd February 2018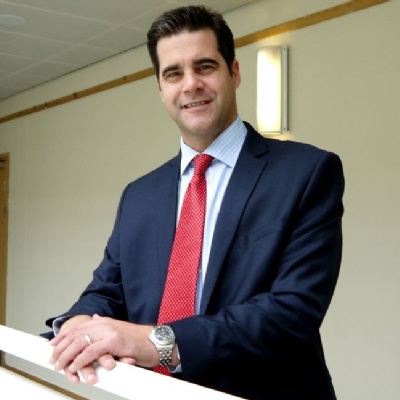 This week has highlighted the wonderful richness of the NSB extra-curricular programme with wide-ranging student success to celebrate.
On Wednesday evening students, staff, parents, governors and many others connected to the school came together at our first ever World Languages Festival to proudly showcase the glittering array of languages, cultures and traditions which are represented at NSB. The mix of art, music, dance, drama not to mention the exotic foods, made the evening hugely enjoyable and was a fantastic example of unity in diversity at its very best.
Three of our students have recently had international honours bestowed upon them with Max Miller (Y9) getting the call to represent the England Chess Team in the World Schools Chess Championship to be held in Albania: Please Click Here. Izaiah Maison-Moxam (Y11) will pull on the national jersey for Jamaica in the 2018 Youth Olympic Rugby Sevens tournament and Oliver Sleightholme (Y13) will be capped at U18 level in a series of six nation rugby internationals - a brilliant achievement by all three students.
Former Head Boy (2016-17), Conrad Whitcroft White has been hitting well deserved national media headlines in the campaign that he is leading to bring a fair outcome for higher education students across the country in light of potential lecturer strikes: Please Click Here. Conrad's clarity of argument and calm manner whilst in the full glare of the nation's press has been hugely impressive and I am sure an immensely bright political future awaits him.
The Year 7 football team are setting the national cups alight this year as they are still going strong in all four national competitions for their Year Group. Their red hot run of victories includes the Schools' Cup where they are now one of only four teams remaining from 622 at the outset, after a tight 3-2 win against Cherwell School, Oxford, in the Quarter Finals on Thursday.
Finally, a reminder that our school musical plays next week over three nights - Wednesday 28th February to Friday 2nd March with tickets available from the Box Office: Please Click Here.
Richard Bernard
Headmaster