Headmaster's Bulletin 9th February 2018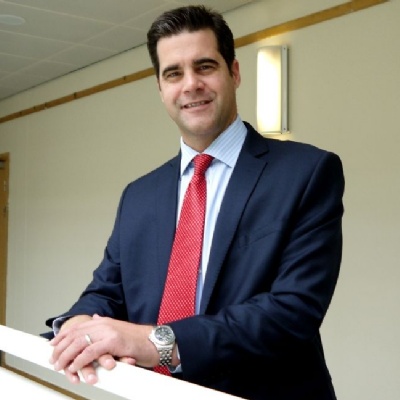 The school was abuzz with activity over the weekend with huge numbers of students participating in a wide variety of school based events including the Duke of Edinburgh Award Scheme, a rugby block fixture against Bishop Vesey's Grammar School and on Saturday an inspirational Junction 18 Dance Show which played twice to capacity audiences. We were delighted to welcome Michael Ellis MP and Minister for the Arts, Heritage and Tourism to the matinee showing and he was deeply impressed with the quality of dance on display from schools and groups across the town.
The Year 7 football A and B teams remain on track for what would be an incredible national cup quadruple after the A team qualified for the national finals of the 5-a-side cup by winning the East Midlands Final which they then followed up with a resounding 4-0 win away to the West Bromwich Albion FC sponsored Sandwell Academy, in the Schools' U12 Cup. Six hundred and twenty two schools entered this competition and there are only eight schools left with Cherwell School, Oxford next up for this incredibly talented NSB squad.
Many congratulations also go to our U13 Water Polo team who sailed through to the National Cup Semi Finals after convincing wins against all of the other three schools in their regional pool and to the U14 Basketball team who have sealed their place in the National Cup Quarter Finals where they have a favourable home draw.
We waved goodbye early yesterday morning to the music students on their Florida trip and today the Ski and China trip participants depart on what I am sure will be thoroughly exciting journeys. I hope that they and all other students have an enjoyable week before returning safely for the new term which begins on Monday, February 19th.
Richard Bernard
Headmaster