Headmaster's Bulletin 12th January 2018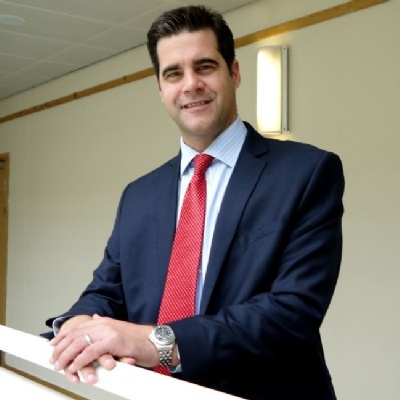 We thoroughly enjoyed showing the new Minister for Arts, Heritage and Tourism and local MP, Michael Ellis around the school today. We are immensely proud of our award winning dancers and they had the opportunity to perform in front of the MP who was incredibly impressed by both the quality of dance and the school in general. It was a real acknowledgement to NSB that we were the Minister's first official visit since his promotion. Please Click Here
Tuesday evening had a fantastic buzz as over a thousand external and current Y11 students came to visit the school for the Sixth Form Open Evening. The Concourse was alight with meaningful discussions about Post-16 options and our current Sixth Formers were brilliant in handing out advice based on their experiences to date, and in being so passionate about what NSB Sixth Form has to offer.
On the theme of Sixth Form many congratulations go to five of our Oxbridge applicants who found out on Wednesday that they have been offered conditional places for October 2018 entry - Eloise Shardlow: Cambridge - Philosophy, Deniz de Barros: Oxford - History of Art, Joe Gudd: Oxford - Biological Sciences, Samantha Hynes: Oxford - Law and Mika Lopez Woodward: Oxford - Philosophy and French.
Next week we look forward to a host of sporting fixtures including a triple header in National Cup football against Thomas Telford School (home) on Monday and the U15 National NatWest Rugby Cup last 16 and East Midlands Regional Final clash against Aylesbury Grammar School on Wednesday (away).
Richard Bernard
Headmaster