Headmaster's Bulletin 5th January 2018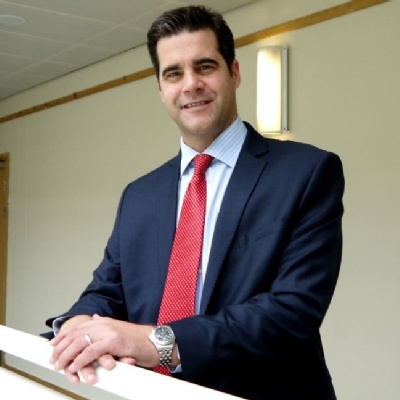 Although we are at the dawn of the year, public examinations will be, I am sure, looming large in the minds of Year 11 and 13 and the students in these two year groups are taking a big step this week in terms of preparation as they tackle their trial examinations. The attitude of the two cohorts so far has been extremely positive and I am sure that this will translate into a positive set of results which will give important confidence going into the main May/June exam period.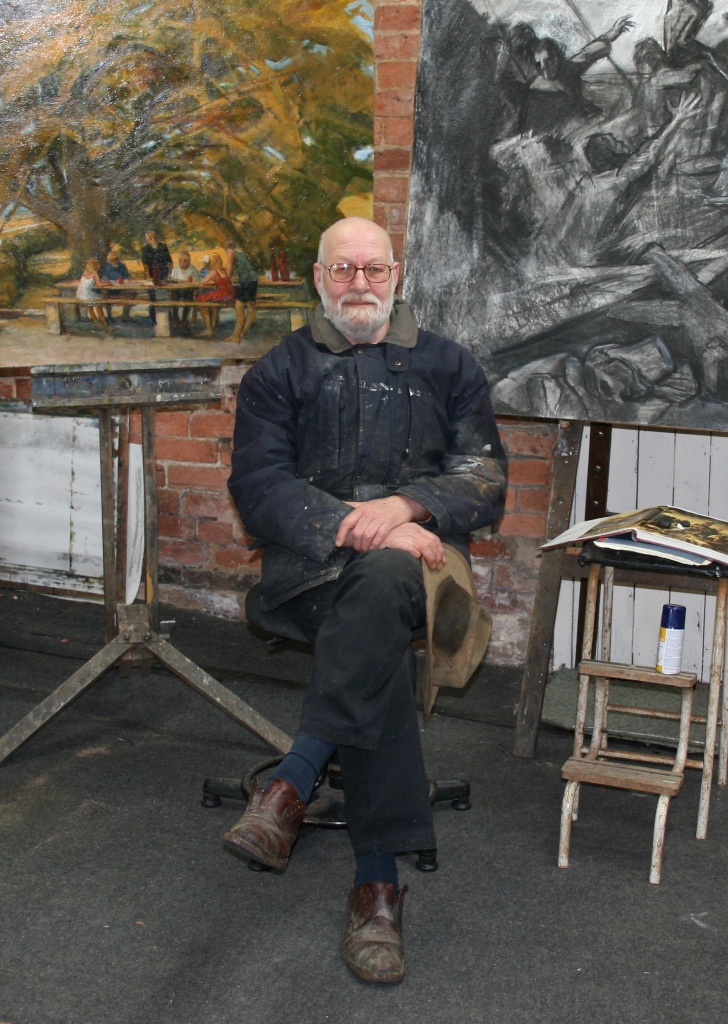 We received the sad news this week that former teacher of the school, Terry Raybould, passed away peacefully on January 1st. Terry taught Art at the school for thirty six years which saw him work under five different Headteachers (1975-2011). He is fondly remembered for his exceptional subject teaching which resulted in consistently outstanding student outcomes as well as for his warm humour and sense of fun. I have also been informed by many colleagues that Terry was always a source of wise advice which was based on his brilliant scope of general knowledge.
It is quiet on the extra-curricular front during this abridged week but we launch back into the normal whirlwind of art, music, dance, drama, debating, sport and many other cultural opportunities from next week. The School Musical, The New Year Jazz Spectacular, Junction 18 Dance Festival and the National Cup Rugby Semi-Final being just a sample of what we can look forward to during the first three months of 2018.

Richard Bernard
Headmaster