Headmaster's Bulletin 8th December 2017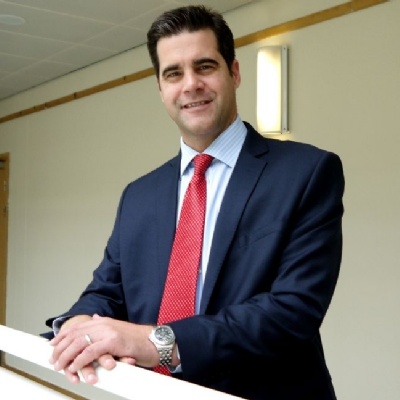 The school has been at its crackling best with exceptional student achievement to the fore throughout the week.
The Cripps Hall Theatre reverberated on Wednesday and Thursday evening with glorious Christmas Music from students across all of our year groups. The two concerts were captivating successes with the numbers of students taking part and the quality of performances being quite staggering and it was a delight for the students to play in front of two packed houses. Given the quality of music provision at the school it is no surprise that many of our extremely talented Year 13 musicians have already secured offers from the most prestigious National Colleges of Music for next September.

Hundreds of spectators lined the banks of the First XV pitch on a cold Wednesday evening, where they witnessed a phenomenally impressive display from the NSB U18 team as they dispatched a previously unbeaten and hugely physical Judd School (Kent) side by 19 points to 3 points in the National Cup Quarter Final. The tenacity, skill and passion shown by the whole squad was absolutely magnificent and certainly served to smother out the opposition's threats very quickly and correspondingly settle the nerves of all home supporters watching! It was a fantastic occasion, made all the better by so many people from the school and the local community coming to cheer our boys on. The Semi-Final draw has been confirmed and we will face Queen Elizabeth Grammar School, Wakefield at Allianz Park on Saturday, March 3rd 2018: Please Click Here.

The end of season English Schools' Rugby Union Performance League Table below also makes excellent reading!!!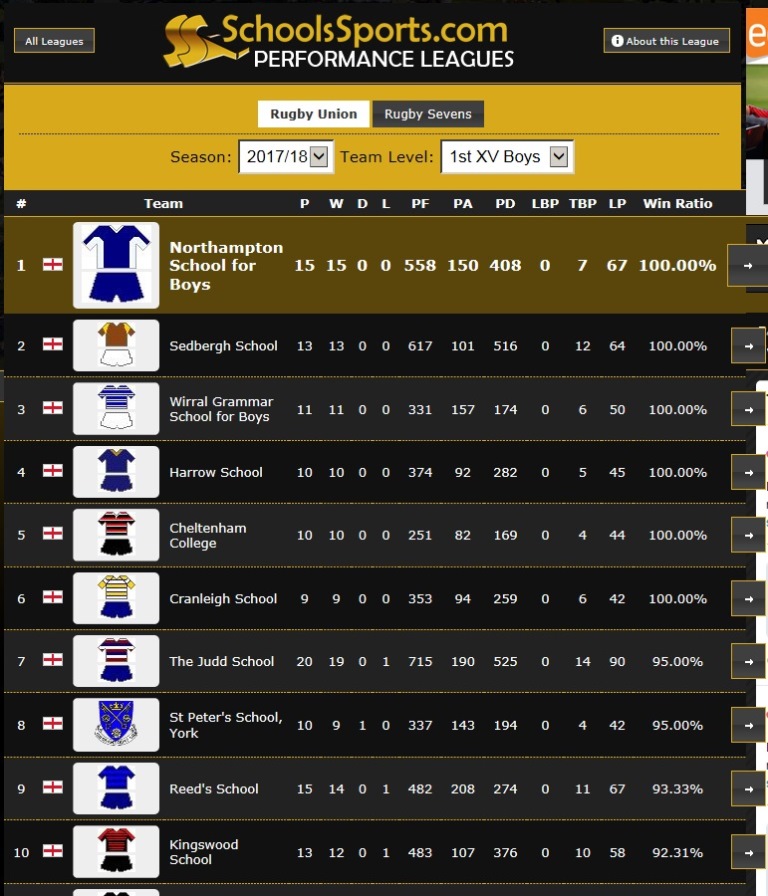 Many congratulations to Year 12 student Tom Symons who has been crowned Northamptonshire Young Sportsman of the Year for his conveyor belt of national and international successes in Kick Boxing. Tom is the current European Champion in his weight class and is an outstanding role model for the rest of the student body as he has always managed to match his sporting success with excellent academic progress:
Please Click Here

Finally, the school is eagerly awaiting the start of Charity Week, which begins mid-way through next week. The student body have determined the local and national charities that we are seeking to support and as usual there will be a vast array of activities and events for students to participate in, inclusive of the now locally famous NSB XX Factor Talent Show! To support the fundraising we will be holding our annual Mufti Day for students on Friday December 15th (£1 voluntary contribution).

Richard Bernard
Headmaster