Headmaster's Bulletin 1st December 2017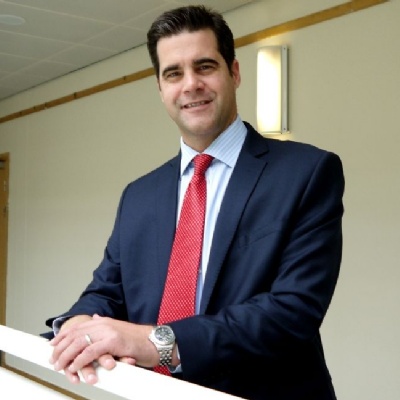 It's been a magical music week since I last penned this bulletin with great success at all ends of the age spectrum. Firstly, Big Band 3 and Symphonic Winds performed at their magnificent potential in the Regional Round of the National Concert Band Festival earning the highest Platinum Award and qualifying for the National Finals at Easter.
Then we received notification early in the week that three of our Year 13 students have been offered places at the prestigious Royal Welsh College of Music with other similar offers expected. The department is really thriving both in and out of the classroom and we look forward to two packed theatres at the Christmas Concert next week.
For details: Please Click Here
Staying on the subject of performance, this week has seen our annual senior production by KS4 and 5 students taking on 'Birdsong' by Sebastian Faulks. Some very touching and thought-provoking moments about love and war during the 1st World War, especially poignant during the Centenary commemorations. There were some stand out individual performances supported effectively by an accomplished ensemble, captivating singing and impressive design. Tickets are still available for tonight's performance (Friday) at 7.00pm on the door. For booking: Please Click Here
In addition our Senior Debating Team proved tough to beat as they skilfully negotiated their way through an intense local heat to progress through to the next round of their national competition.
Congratulations also to the U18 Water Polo team who secured fantastic wins against Eton, Brentwood and Bedford Independent Schools to win the Midlands Final of the National Cup with progression now to the Semi Finals. Their success was matched by the U15 rugby team who brimmed with competitive intent as they dominated Stamford School to win their Midlands A Semi Final by 33 points to five. They now take on Aylesbury Grammar in the final.
Finally it's nice for the school to be recognised positively in different areas of the country
For details: Please Click Here
Richard Bernard
Headmaster