Headmaster's Bulletin 17th November 2017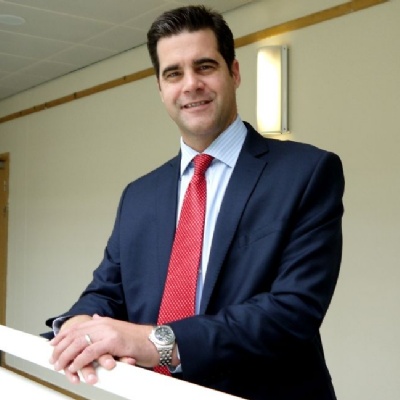 NSB's Maths department has long been lauded for exceptional academic results and it enjoyed further prestigious success this week when four Sixth Formers: Gobind Bains, Jude McClay, Daniel Kingsbury and Thomas Lack attended the regional round of the UK Senior Team Maths Challenge where they were competing against a host of private and state schools from across the Midlands.
After two searching rounds, NSB were announced as one of the top five teams fighting for a spot on the podium and thus a nail-biting final challenge ensued (particularly for lead teacher, Mrs Bradley-Brophy), where the NSB team managed to secure third place overall which, given the stature, complexity and range of the competition, is an outstanding achievement. Having spoken with the boys I am pleased that the two Year 12 students, Daniel and Thomas, have well thought through strategic plans to bring home the title next year, which, given the talent coming up through the school, could well come to fruition! Please Click Here
It has been another sporting week to remember and I am delighted to report that Northampton School for Boys has been ranked as the top sporting state school of 2017 in England. This is the third time in four years that we have achieved the honour of the number one ranking. Many thanks to all of the many staff, governors and parents involved in NSB Sport who give so much in terms of time, commitment and expertise in order to help our students gain this level of national prominence and recognition.
Please Click Here

Next week is packed to the rafters with national sporting ties, with perhaps the pick being the First XV Midlands 'A' final of the NatWest Cup when we take on Stamford at home on Wednesday (3.45pm start).

Finally, many congratulations go to Vinh Thi in Year 8 who was the runner up in the senior category of the town wide Scottish poetry recital competition that took place on Thursday evening. In the words of Mrs Morrison who helped organise the competition, "Vinh genuinely sounded more Scottish than me!" Thanks also goes to Felix Grover (Y11) and Deniz De Barros (Y13) who did a fine job of hosting.


Richard Bernard
Headmaster