Headmaster's Bulletin 10th November 2017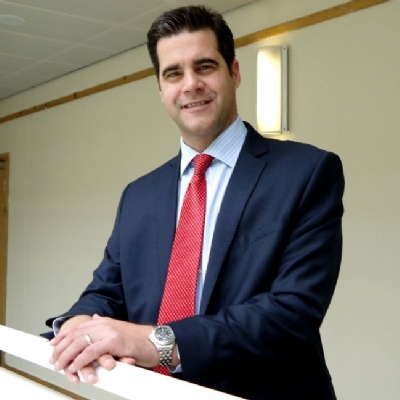 The Sixth Form held their annual Remembrance Assembly on Tuesday which, as always, was both immensely moving and thought provoking. The Student Leadership Team spoke with heartfelt poignancy as the whole cohort demonstrated the deepest levels of respect throughout.
The event is marked at its culmination, by all Sixth Form students and associated staff and governors paying their respects to former students of the school who lost their lives in the two World Wars. The students and staff file silently from the Cripps Hall Theatre past our Hornbeam tree, which is propagated from the last surviving tree in Delville Wood after the Battle of the Somme, and then they move into the 1911 Hall where all pass in front the school's Memorial Plaque which is displayed in honour of these brave young men who gave their lives for our freedom and future.

There have been some outstanding successes on the sports fields this week with the First Fifteen triumphing after a daunting away trip to St. Joseph's Independent School, Ipswich, in the Regional Semi Finals of the NatWest Cup by 18 points to 7. Next up is an equally challenging tie against Stamford Independent School at home as we edge ever closer to a third Twickenham visit in five years. Football-wise most of the national cups are well into the mid or latter stages of their respective draws and NSB are still flying the school flag in 13 out of 16 of the competitions. A special mention is well deserved for the U12 team as they currently hold a 25 goals to nil positive aggregate over three national cup rounds, even with two penalties being awarded against them in their last tie!

Finally we wish our musicians the best of luck next week as many of them are preparing to perform at the Royal Albert Hall in the Music for Youth Proms, which should be both a hugely memorable and enjoyable experience given the revered stature of both the event and the world-famous auditorium.


Richard Bernard
Headmaster