Headmaster's Bulletin 3rd November 2017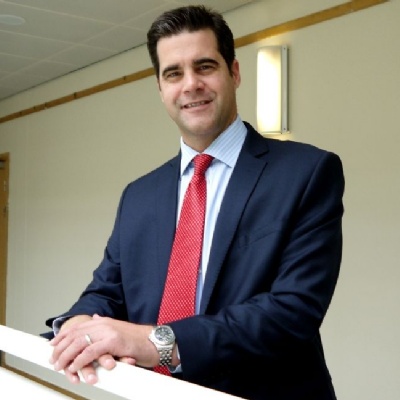 It is always one of the highlights of my job to meet with students who have achieved outstanding success and this week did not disappoint.
Lucas Whitcroft White (Y11) and Tom Driver (Y10) have both achieved a place on the Northampton Youth Forum with Lucas having the honour of being elected as Chair by his peers. The Forum are renowned for their important work on behalf of the young people of Northampton and it was a pleasure to discuss with both of them matters which are currently high on the group's agenda which included details of the present campaign to stamp out 'Hate Crime' as well as coverage of awards given for the sterling work of young people in the local community.

I was also delighted to speak to Miqueas Lopez Woodward (Y13) and Samuel Austin (Y12) about their experiences of auditioning for the National Youth Orchestra of Great Britain. The starting point of entry for a hopeful applicant is set at the highest point, instrumental Grade 8 distinction, which both Miqueas and Samuel have attained in the Oboe and Clarinet respectively. From this elevated stage Miqueas and Samuel then managed to navigate through various stages of sifting, interviews and performances before both making it through to the final audition round. Although neither student was ultimately successful, in the words of our Director of Music, Mr Druker, 'it was an exceptional attempt by both and to have two students from the same school reach the final few is a very rare accomplishment'.

I would like to take this opportunity to remind parents and carers that student reports for Term 1 were made available online at the end of last term and all parents and carers should seek to ensure that they have read through the report with their child.

Finally, I would like to alert parents/carers to an important letter referencing a health related matter which was sent home with students today. Please click here.


Richard Bernard
Headmaster